This 1969 Porsche 911 T Is the Automotive Minimalist's Dream
1969 | petrolicious | porsche | porsche 911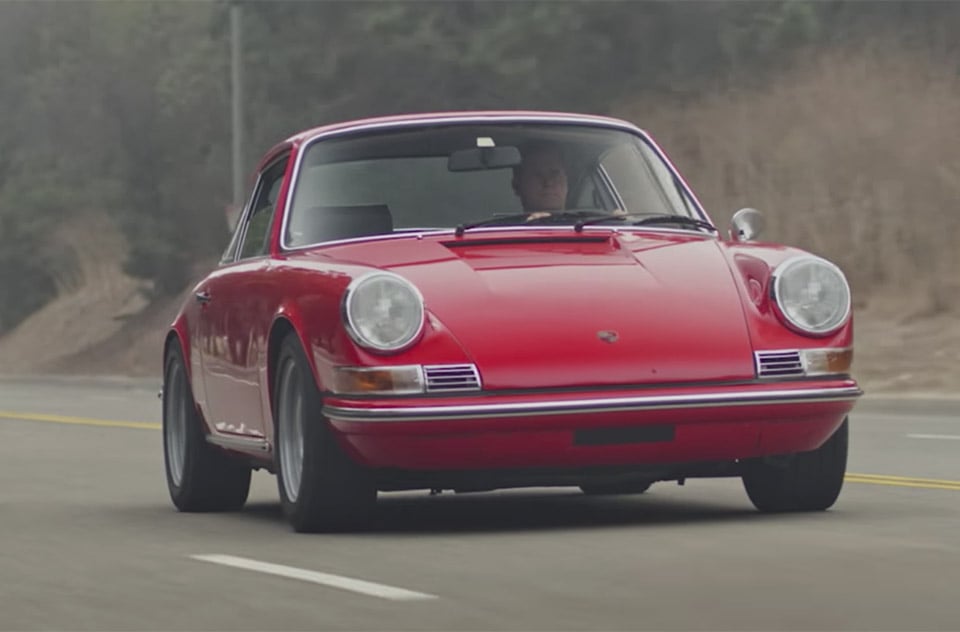 Our friends over at Petrolicious get to spend time with some truly exotic and spectacular cars, from beauties like the Jaguar E-Type lightweight to the Ferrari F40. But sometimes a car is less about showing off its looks, and more about what its can do on the road. One such car is the 1969 Porsche 911 T featured in this Petrolicious video.
This car's beauty comes not from the outside, or from fancy features, but from its ability to bring a smile to its driver's face. The 911 T (aka 911 Touring) was supremely stripped down compared to other 911s. Just look at those wheels. They're as basic as they get. But it doesn't matter one lick, according to owner Kurht Gerhardt, who says the car handles and grips like a champ, and is just a blast to drive. Its simplicity also makes it easy to repair and source parts for – which is never a bad thing when you're talking about a nearly 50 year-old car. Its basic nature also means Kurht is more willing to push the car and "beat it up a bit" – something you probably wouldn't do with a fancy collectible 911.
For more photos and the story behind this 1969 Porsche 911 T, drop by Petrolicious' behind the scenes gallery.