This Russian Truck Has an Appropriately Russian Easter Egg
funny | russia | video games | October 15, 2017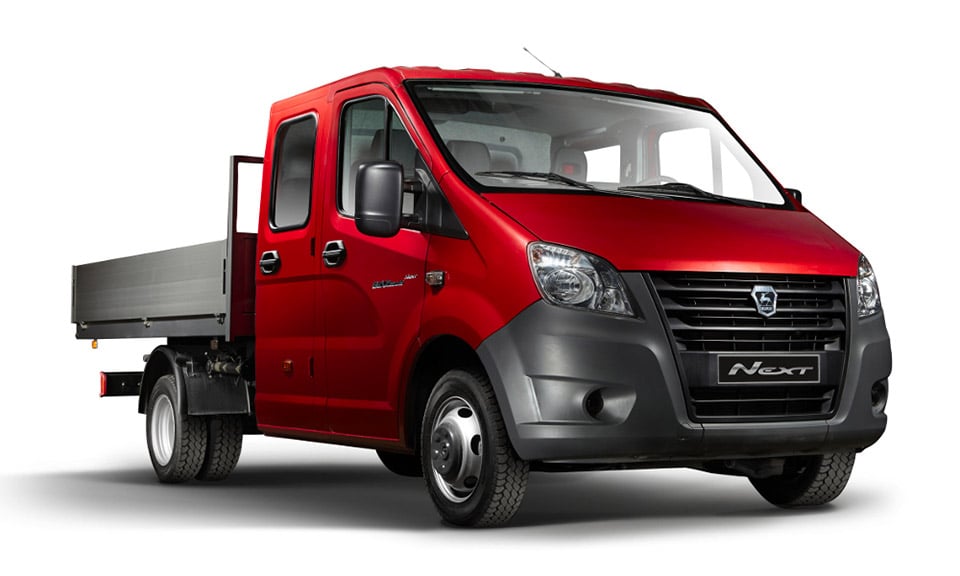 Russia isn't exactly known for their cars. Most of the ones I'm aware of are either highly utilitarian, boxy trucks and vans, crazy military style off-roaders, or junky sub-compacts held together with bubble gum and spit. But at least one Russian vehicle has a neat trick up its sleeve.
I won't spoil the surprise for you quite yet, and ask that you simply watch the video below to see what the GAZelle Next has hidden deep within its dashboard information screen:
See, wasn't that worth it? I can't think of a more appropriately Russian Easter egg than that one, can you? And go figure that it's on an 3.5 ton industrial work truck.
In case you happen to have a GAZelle Next at your disposal, here's the full cheat code to activate the secret mode:
Right blinker three times
Flash brights twice
Pump clutch five times
Rev engine and hold at 3,000 RPMs until display changes
You're welcome