2018 Porsche 911 Carrera T: The Purist's 911
2018 | porsche | porsche 911 | porsche 911 carrera t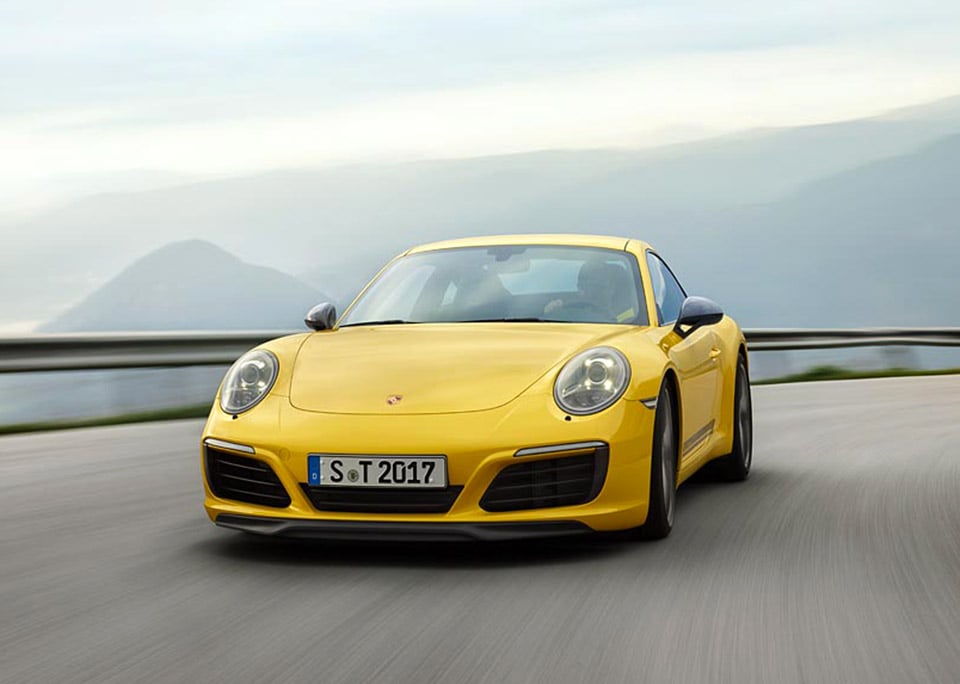 From the base 911 Carrera to the 911 GT2 RS, the Porsche 911 has a lot of different forms, with a lot of different features. But if you're in the market for a 911 that's all about the purity of driving, the new 911 Carrera T could be just what the doctor ordered.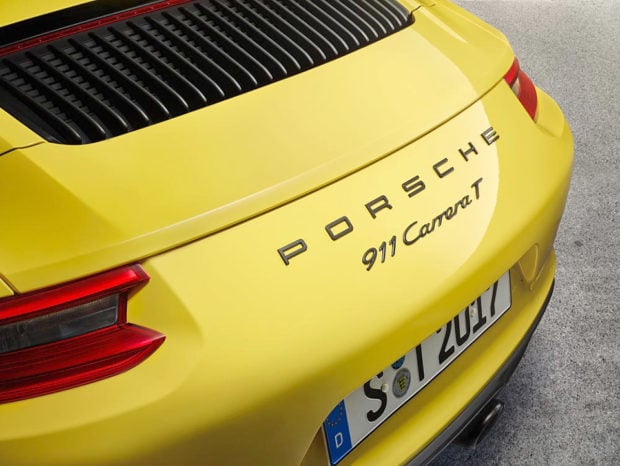 Inspired by the 1968 911 T, the new Touring model is all about reducing weight and improving performance. By replacing the rear and rear side windows with lightweight glass, reducing sound dampening, and cutting out the rear seats and Porsche Communication Management system, the 911 Carrera T weighs in at 3,142 pounds – about 45 pounds less than the lightest standard Carrera. While that doesn't seem like a lot of weight, every little bit helps when it comes to performance and handling.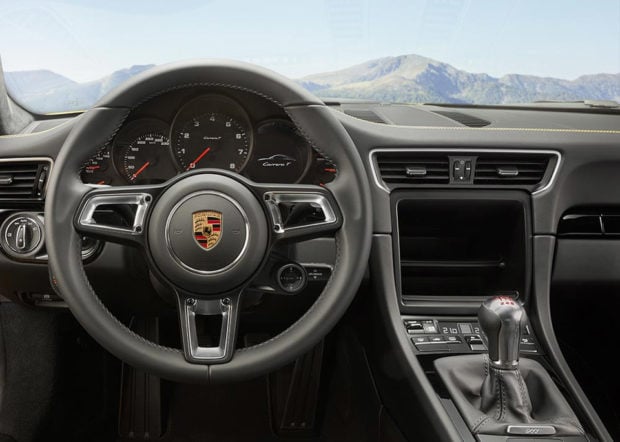 Other changes include a reduction on chassis height of 20mm, a short-throw manual gearbox, shorter rear axle ratio, and a mechanical rear diff lock, and optional rear axle steering – a fantastic feature you can't get on the standard 911 Carrera. Out back is a 370 horsepower flat-six engine which can crank out 332 lb-ft. of torque. It gets from a dead stop to 60 mph in just 4.3 seconds, shaving a tenth off of the standard Carrera Coupe. If you don't mind giving up the manual gearbox, it'll do it in 4.0 seconds using the PDK dual clutch automatic. Its top speed is 180 mph.
The 911 Carrera T will be available in early 2018, with prices starting at $102,100 with the manual gearbox, and $105,830 with the PDK automatic.