Porsche 911 Hybrid May Be in the Works
hybrid | porsche | porsche 911 | porsche 911 hybrid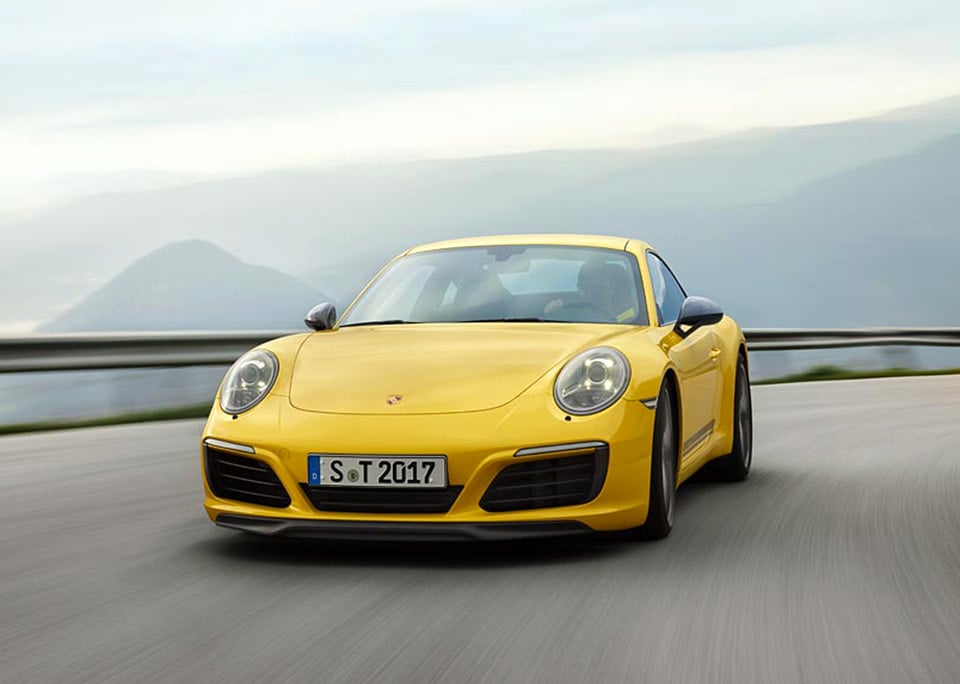 The world is steadily marching towards having some sort of hybrid or full EV system in every car. While some cars are using the hybrid tech solely for green benefits, others are taking that hybrid electrified design and using it for speed. Now, it seems as if Porsche might be gearing up to create a hybrid version of its iconic 911 sports car.
The new 8th-generation 911 is reportedly designed to accommodate an electric powertrain to keep options open in the future. Rumors suggest that the hybrid 911 could surface a few years after the new 911 launches, depending on how quickly Porsche can figure out a way to build the car without adding too much weight. After all, a big part of the 911's agility comes down to keeping its light weight and excellent balance.
The 8th generation 911 is expected to launch in late 2018, which would mean a hybrid 911 could be in the cards by 2020 or 2021 if the rumor is true.