2018 Saleen S1 Rocks a 450hp Turbo-4 in a Svelte 2685 lb Package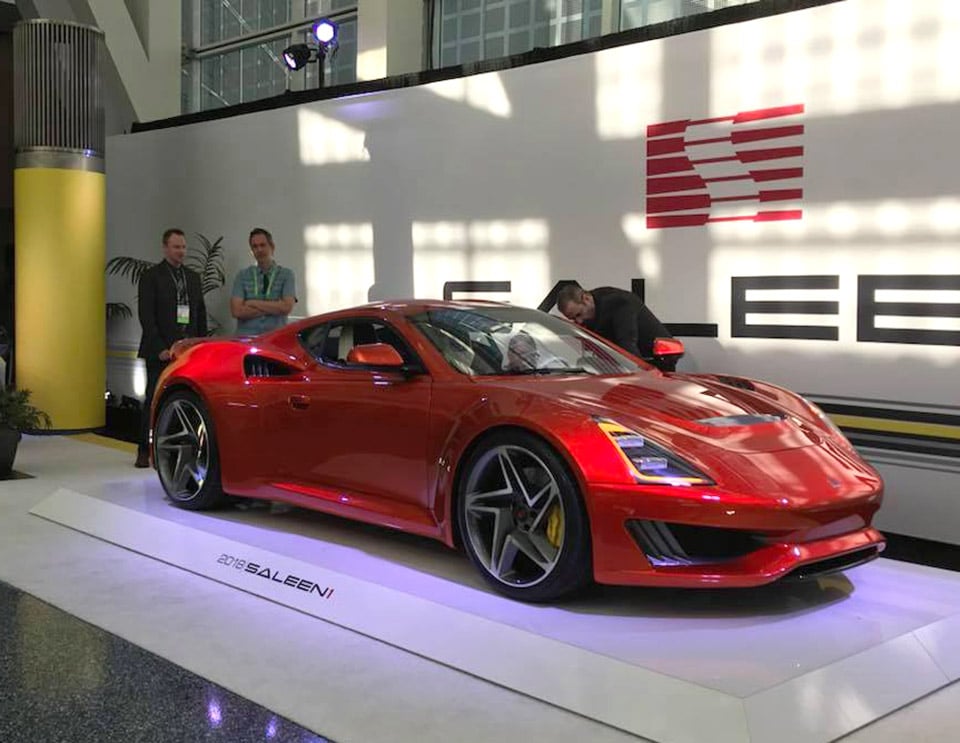 If you have your eye on a high-end BMW, Porsche, or Mercedes-Benz sports coupe, Saleen has something that you might want to consider. The 2018 Saleen S1 has a custom-built turbo 2.5-liter four cylinder engine that makes 450 hp and 350 lb-ft of torque, while weighing in at just 2865 pounds.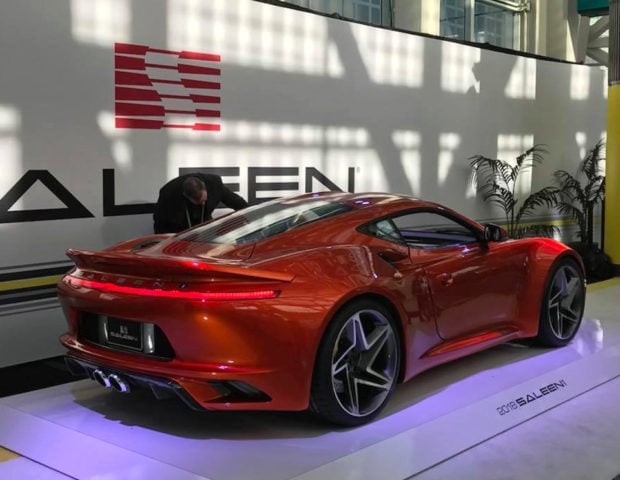 The car promises to pull 1.2 lateral Gs on the track, and has giant 15-inch brakes all around. Top speed is estimated at 180 mph, with a 0-to-60 time of just 3.5 seconds, and a 1/4-mile time in the low 11's.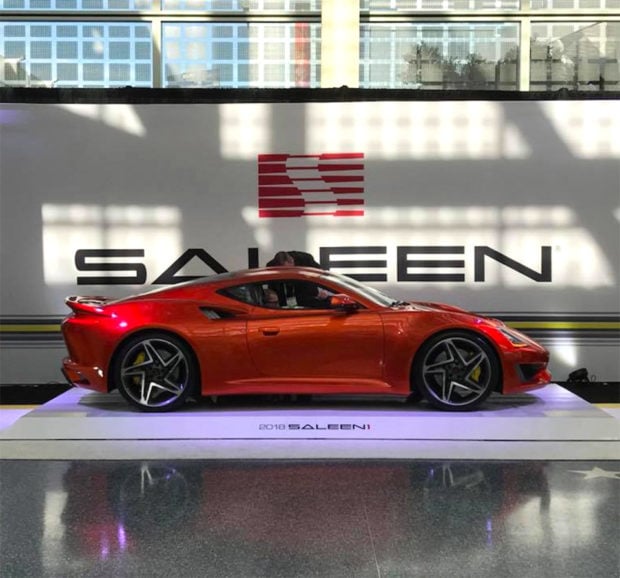 I'd take 450hp in a package weighing only a few hundred pounds more than a Mazda MX-5 in a heartbeat. Pricing is expected to start at $100,000. So far the only option we know of is a paddle-shifted automatic instead of the 6-speed manual that comes stock. Deliveries are expected to start in late summer of 2018. For pre-order information contact dhall@saleen.com.