SP-110 Edonis Fenice is an Updated Bugatti EB 110
bugatti | casil motors | sp-110 edonis fenice | supercars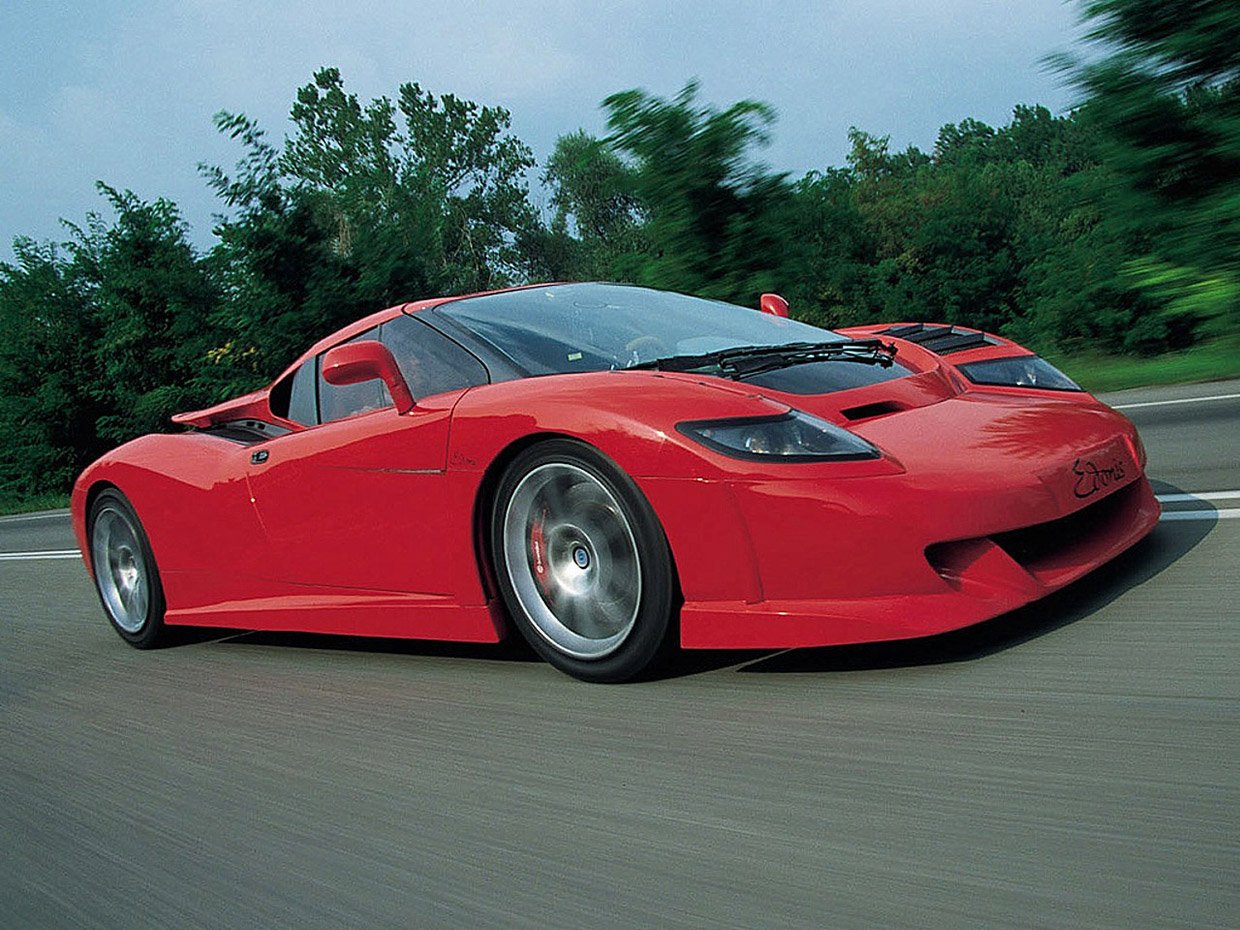 Back when Bugatti went belly up in the mid-90s, a group of former workers bought all the leftover bits and used them to build a car called the Edonis. A car maker called Casil Motors will be making a limited run of 15 copies of the SP-110 Edonis Fenice. The car is based on the awesome Bugatti EB 110, which was produced from 1991 to 1995.
The new car is bodied in Aluminum over an original, never used carbon fiber chassis from the actual EB 110. The engine is a 3.8L V12 updated from Bugatti days to make 720hp using two larger turbos. The car can reach 60 mph in 3.4 seconds, which is slower than the original Bugatti. That decline in performance is blamed on the move from AWD to RWD for the Edonis. Still, it's plenty fast. The Fenice promises to reach 100 mph in 8.2 seconds and have a top speed of "over 220 mph."
The car will be offered in a stripped-down track version, or other variants including a maxed-out luxury version. Pricing starts at €690,000 ($858,000 USD), and it will cost you $2,500 to reserve one of the 15-unit run.