Callaway Yukon Denali Packs 560hp and Handling Upgrades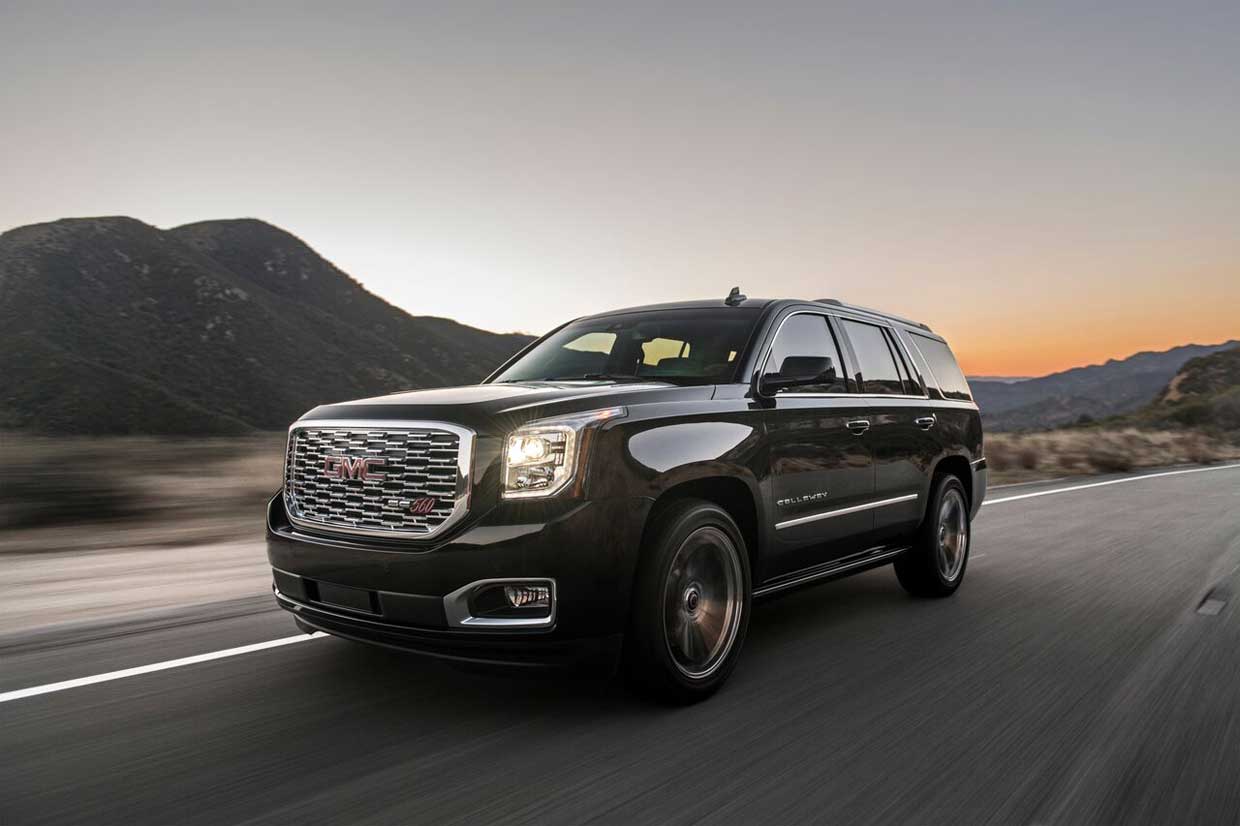 The name Callaway is mostly associated with hopped-up Corvettes, but that isn't all the company works on. It will also trick out your Caddy and several GM SUVs. The latest SUV to get the Callaway treatment is the Yukon Denali.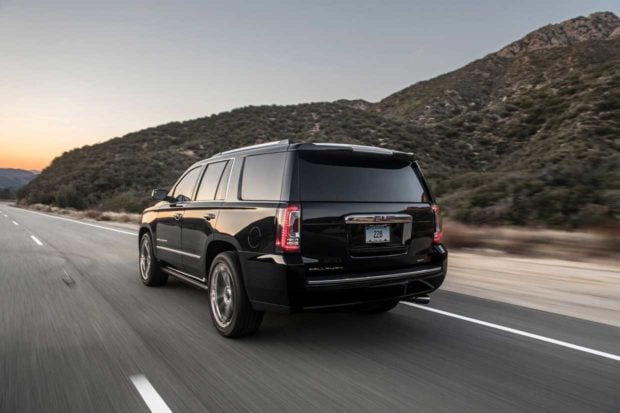 If fitted with the larger 6.2L V8 engine, it can be equipped with a package that makes 560 hp and 553 lb-ft of torque thanks to a big supercharger and intercooler. For Yukons with the smaller 5.3L V8, you can get up to 480hp and 477 lb-ft of torque. There are a number of other performance and visual mods available from Callaway as well.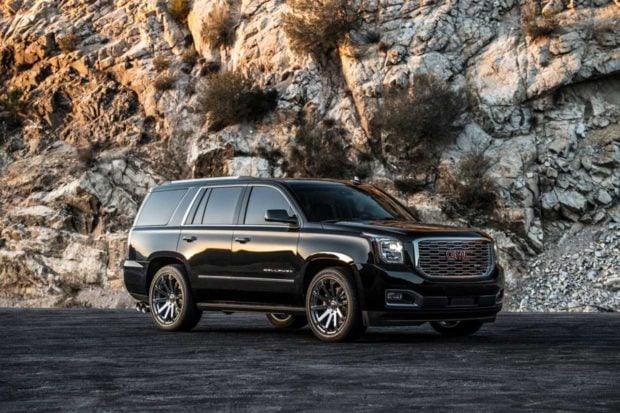 Buyers can opt for a sport suspension that lowers the Yukon by 2-inches. If you really want to get fancy, a big brake kit is offered with larger calipers and rotors. All mods are covered by a 3-year/60k mile Callaway warranty and can be ordered via Callaway approved GM dealerships around the country.
Option pricing is listed below:
Callaway SC560 Supercharged Package (6.3L) – $17,995
Callaway Handling Package with Magnetic Ride Control – $2,490
Callaway Handling Package w/o Magnetic Ride Control – $2,990
Callaway Le Mans GT Brakes Package – $9,890
Callaway Ten-Spoke Wheel/Tire Package (22" Black Chrome) – $5,290
Callaway Nine-Spoke Wheel/Tire Package (20" Graphite) – $2,995
Callaway Sport Steering Wheel, Non-Heated – $5,395
Callaway Sport Steering Wheel, Heated with OE Control – $3,595
Callaway Sport Pedal Package – $540