McLaren Senna "Carbon Theme" Special is a Black and Yellow Beauty
carbon fiber | mclaren | mclaren senna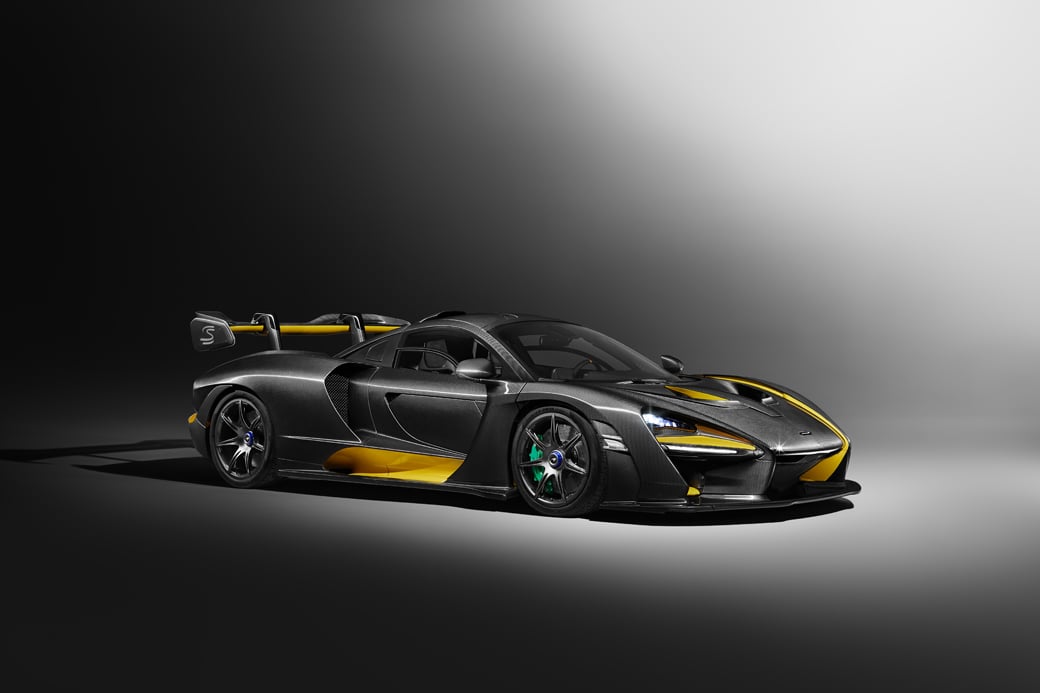 McLaren has already shown off its crazy-powerful and lightweight Senna supercar, and in some colors from some angles, it's a weird looking car. We did see one in all black that looked really cool though. McLaren Special Operations now has unveiled a special version the car that has visible carbon fiber just about everywhere, and really looks fantastic.
The car also rolls on MSO 7-spoke Hybrid Carbon Fiber wheel that will be an option moving forward. Those wheels come in Diamond Cut or Stealth finish. In spots where the car is painted, the color is a bright Solar Yellow, with accents like the brake calipers in Laurel Green. That scheme is meant to echo the helmet livery that Ayrton Senna wore. All that carbon fiber carries over to the interior as well.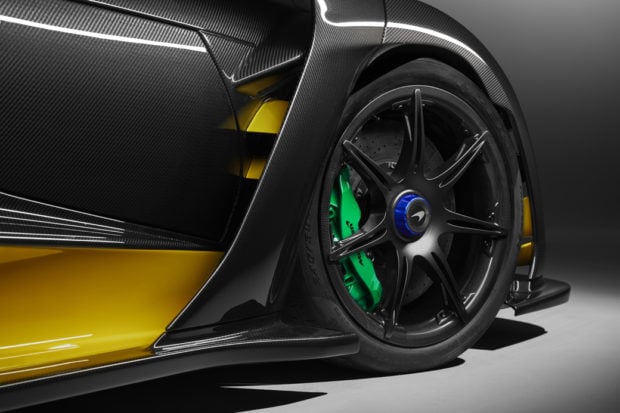 This is one of just 500 Senna cars to be built and is already sold. The car itself sells for £750,000 (~$1.03 million USD) and adding the Carbon Theme tacked another £300,000 (~$412,000 USD) to that price, for a grand total of over $1.4 million dollars. This very special Senna will be on display at the Geneva Motor Show starting March 6.