New Mustang GT500 to Get an Automatic Transmission?
2020 | ford | ford mustang gt500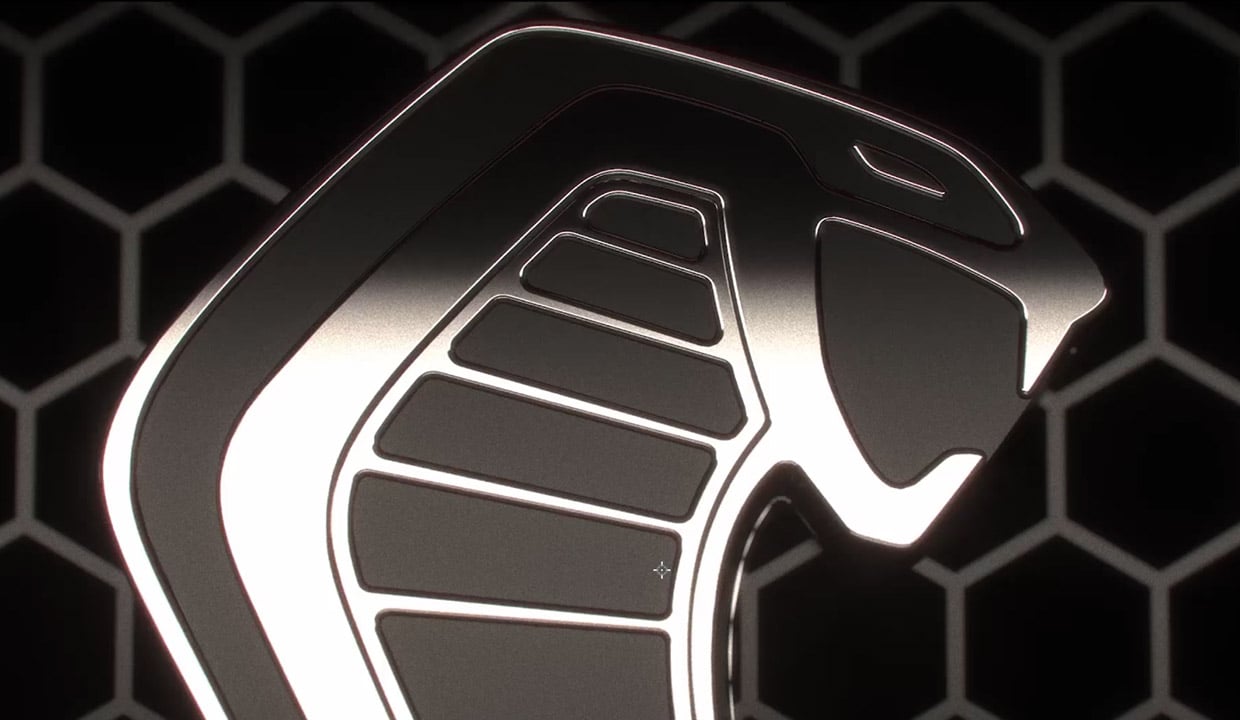 We know for a fact that the Mustang GT500 is coming back. Ford is already teasing the car, and rumors point to power north of 700hp. Traditionally, modern GT500 cars have only offered a manual transmission, but the test mule video here indicates an automatic may be coming this time out.
Listen to the car take off from a stop, and the fast, smooth shifts. That is clearly an auto of some sort, the real question is what flavor? Is this a plain old torque convertor automatic? Is it a flappy paddle dual-clutch unit?
Even if it is just a variant of the 10-speed automatic found in the latest Mustang GT, you can bet on paddle shifters. Though as fast as the trans is shifting, my money is on some sort of new dual-clutch box. The GT500 has always been aimed more at going fast in a straight line, and a dual-clutch transmission is the tool of choice for fast shifts and quarter mile times.