Ford Teases Return of Shelby GT500
2019 | 2019 Shelby GT500 | ford | ford mustang | shelby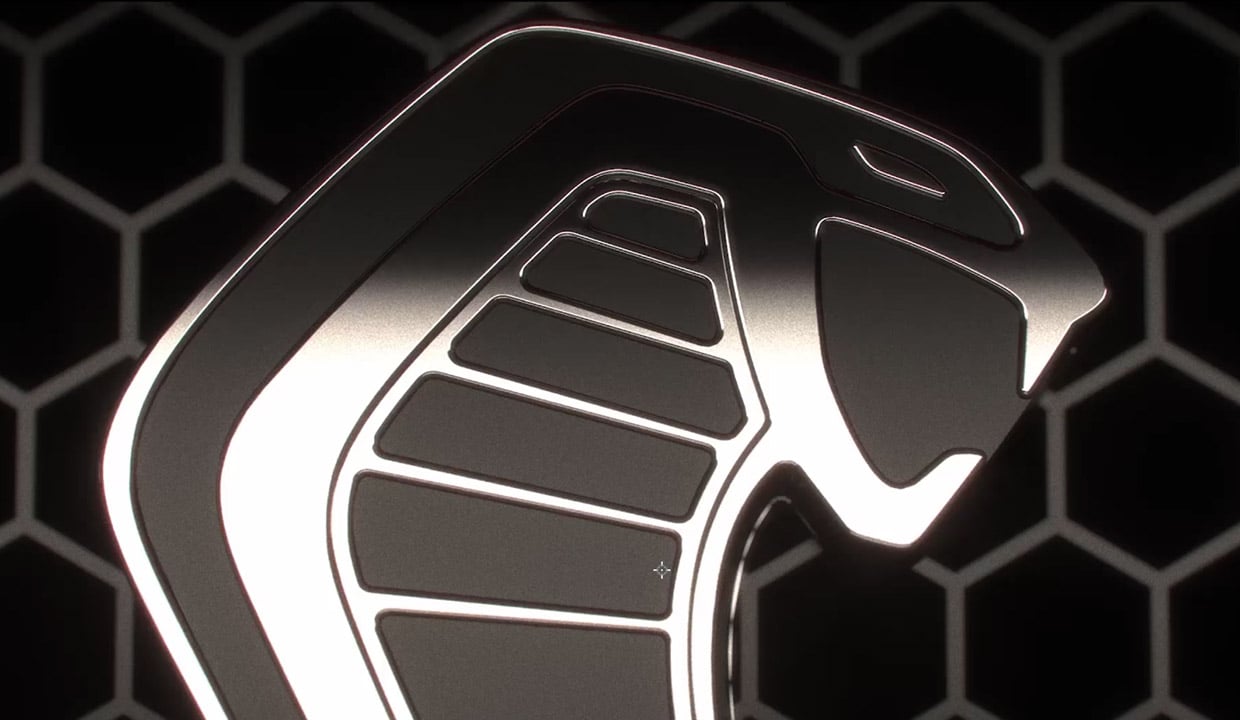 Ford has dropped a teaser video that taunts Mustang fans with tiny glimpses and little data about the return of the Shelby GT500. The last GT500 was available in the 2014 model year and it was a straight-line beast meant for the drag strip. Ford is promising the new car will make over 700 hp from its supercharged V8 engine, putting it on-par (if not better) than the Challenger Hellcat.
It will be a safe bet that the Shelby's engine will be a larger than 5.0L displacement as has been the case with past GT500 models. The prior GT500 had a 5.8-liter V8.
Beyond that, all we officially know right now is that the car will have lots of specialized bits to help with airflow, and is expected to land in 2019. We will assume it will be a 2020 model. The car will be the most powerful street-legal Ford ever made, besting even the Ford GT in the horsepower category.