McLaren's First Street-legal Car is Up for Sale
1960s | mclaren | mclaren m6gt | prototypes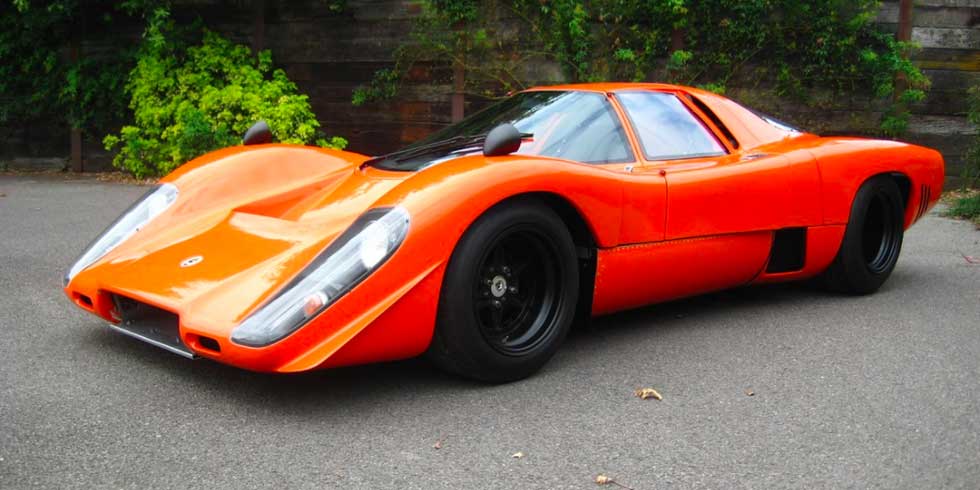 The McLaren M6GT was the first road-legal car that McLaren ever made. The car was meant to be a homologated version of the McLaren M6A Can-Am race car, and was powered by a Chevy V8 engine. While there were plans to build 250 the cars, only three prototypes were built prior to Bruce McLaren's death. Now, one of only three of these rare '60s era cars is up for sale.
This particular car is for sale from RaceCarsDirect.com for £250,000 (~$331,000 USD), and is the only one built from the ground up and not converted to street use from a race car. The car has a mid-mounted 5.0-liter Chevy V8 engine fed by a quartet of Weber carbs, connected to a manual transmission.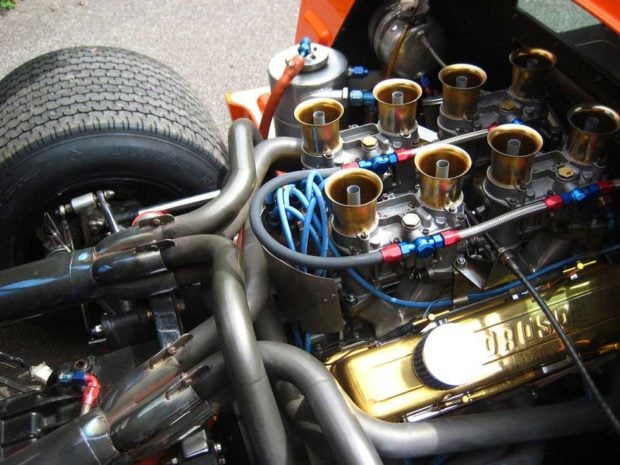 Despite being made in 1967, a single look at the car had me riding waves of '80s nostalgia hard. I've never seen this McLaren before today but I remember this as the Coyote from Hardcastle & McCormick. Put a targa top on that thing and Skid could be chasing bad guys in it. Whoever buys this needs a radio in it that only plays the theme song from that show.