Porsche 935 is a Clubsport Racer for the Rich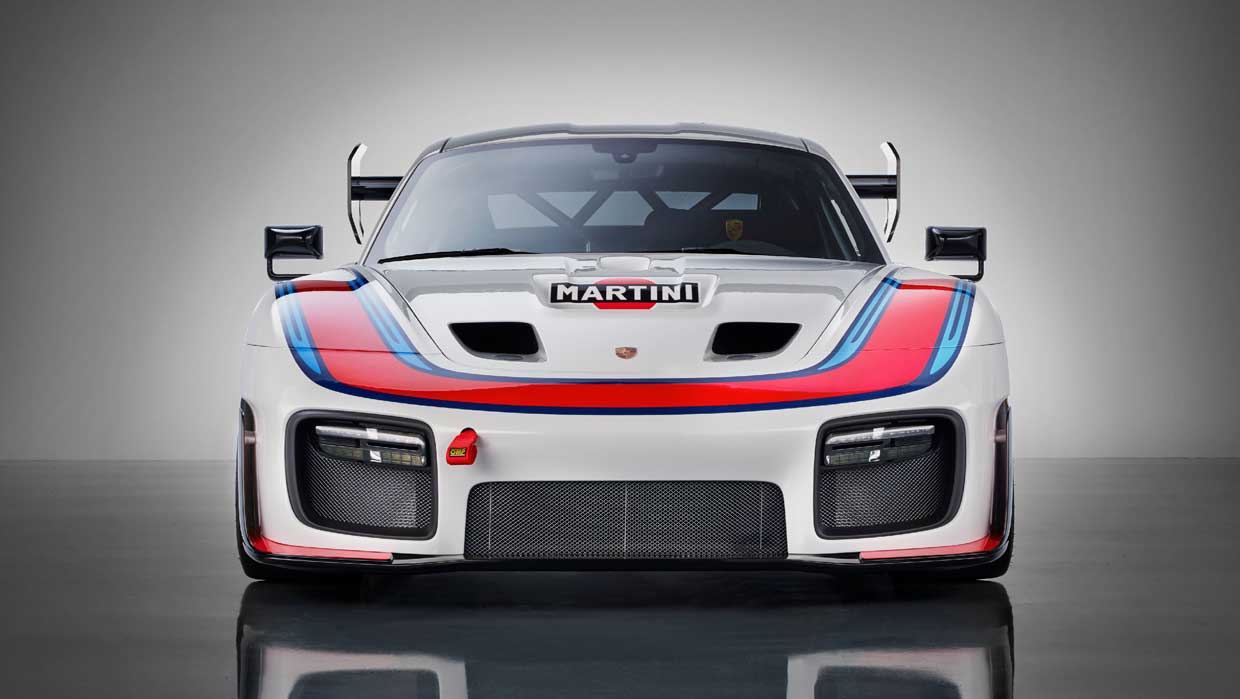 It's times like this when I regret not having chosen a profession that pays much better. Porsche has unveiled the retro looking 935 racing car and this beast isn't aimed at pro drivers and televised racing series. It's aimed at the well-heeled amateur looking to participate in club racing and private instruction on tracks anywhere. The car is a throwback to the 935/78 dubbed "Moby Dick" by fans.
Under the sleek carbon-fiber reinforced body panels lies the heart of the incredible Porsche 911 GT2 RS, complete with a 700 hp twin-turbo flat six engine and 7-speed PDK. The 935 is much longer than the GT2 RS at 191.7″ and is a fat 79.9″ wide. The body work is designed for aerodynamics and little salutes to other Porsche racing cars are thrown in.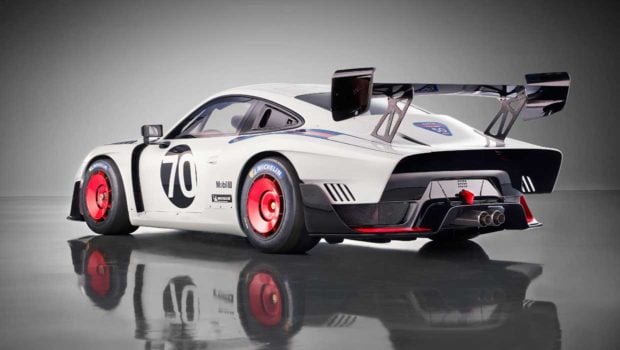 The 935 has wheels meant to remind of the 935/78 of yore, and the LED lights on the wing end plates are from the 919 Hybrid LMP1 racer. Side mirrors on the 935 are from the 911 RSR. Porsche fits the 935 with air-conditioning to keep driver cool, a roll cage, and 6-point racing harnesses. A passenger seat is an option as is the sweet Martini livery seen here.
The car is limited to just 77 units, priced at a whopping 701,948 Euro or just over $812,000.