Xing Miss R is a 1300+ hp EV for Track or Off-road
EV | off-road | xing | xing miss r | October 21, 2018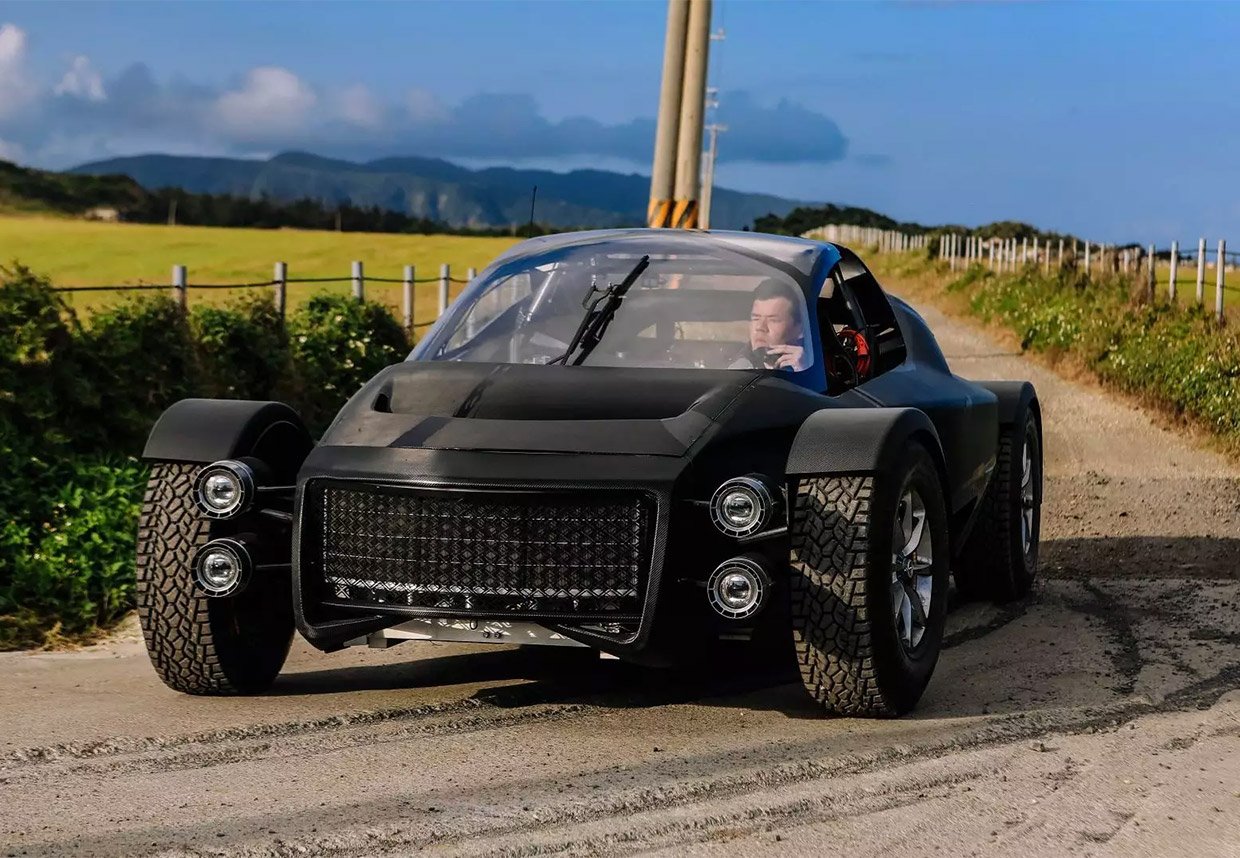 While it's got a strange name, you've got to hand it to Taiwanese outfit Xing Mobility for the vehicle that wears it. Taking aim at the forthcoming Tesla Roadster, the Xing Miss R touts an insanely powerful pure-electric drivetrain that makes 1 megawatt, or about 1,341 horsepower, launching the diminutive car to 62 mph in a mind-blowing 1.8 seconds, with 104 mph coming in a blistering 5.1 seconds. It's expected to top out around 168 mph.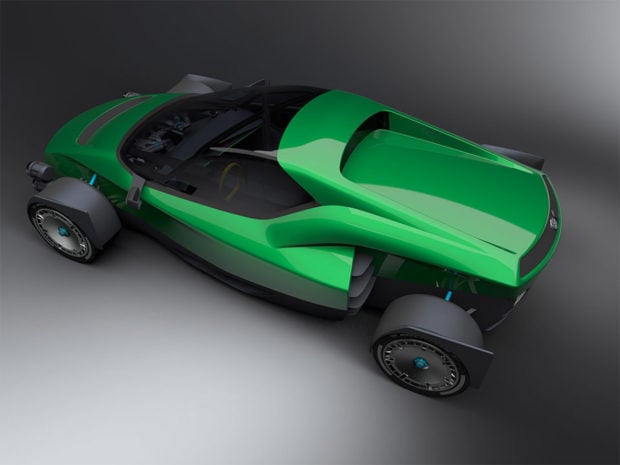 Unlike the roadster-style Tesla, the 3300 pound, carbon fiber and milled aluminum Miss R gets its inspiration from rally racers. Xing's car has a magnetorheological active suspension and enough wheel travel to let it run fast, even in places where the tarmac ends. It's like the Ariel Nomad with a powerful electric drivetrain, and that sounds pretty damned awesome to me.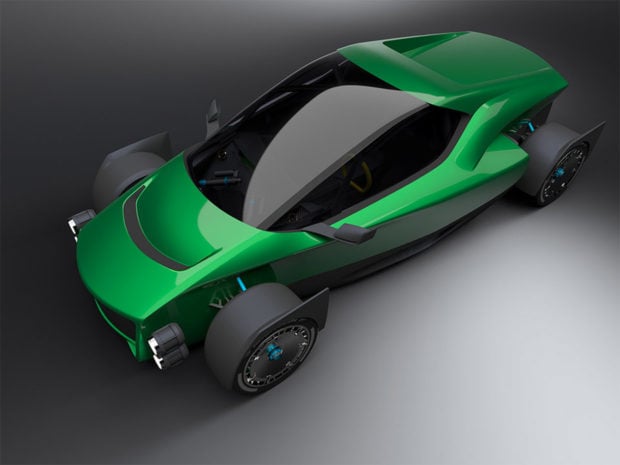 The car has four motors, and can independently vector torque to each of its wheels for optimal cornering and off-road handling. It's powered by a total of 4,116 18650 lithium ion cells, with a total capacity of 52 kWh. Since it's designed for racing, its entire battery pack is designed to be easily swapped out, and Xing aims for that to be achievable in under five minutes. Given the amount of power its motors can output, we're guessing battery swaps will be frequent on race days.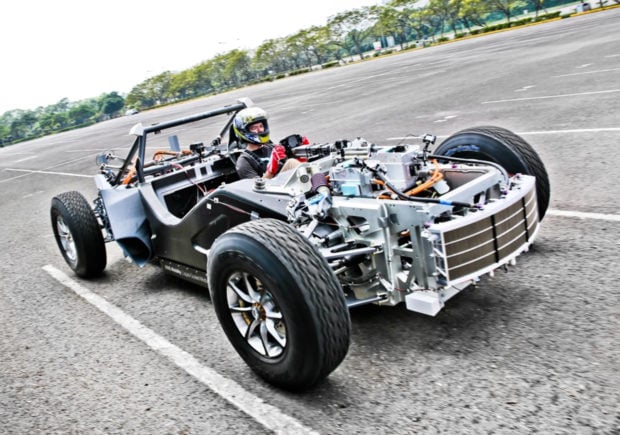 You can check out some running footage of a prototype Xing Miss R in action below. It doesn't show the car being pushed hard, but it does prove that they're making progress with a working vehicle.
Xing hopes to start producing its cars in 2019, with a very limited initial production run of just 20 vehicles, each priced at a cool $1 million. I'd wait to see the actual production version in action before plunking down my cash.