EarthRoamer XV-LTS Camper Truck: Ready to Conquer Anything
4x4 | camping | off-road | trucks | December 4, 2018
---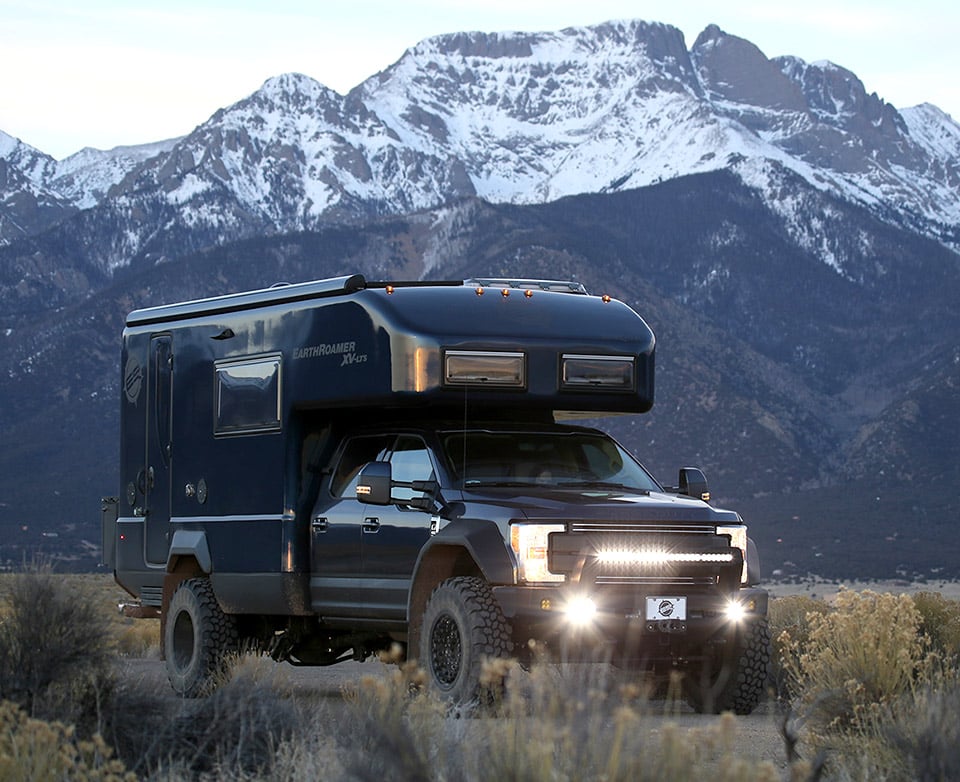 If I had the time to take a few months off of life and get away from it all, I'd want to do it in a rugged and versatile vehicle capable of providing comfortable shelter, while being able to handle any terrain or climate. I think I've just found the perfect thing for my dream adventure – the EarthRoamer XV-LTS.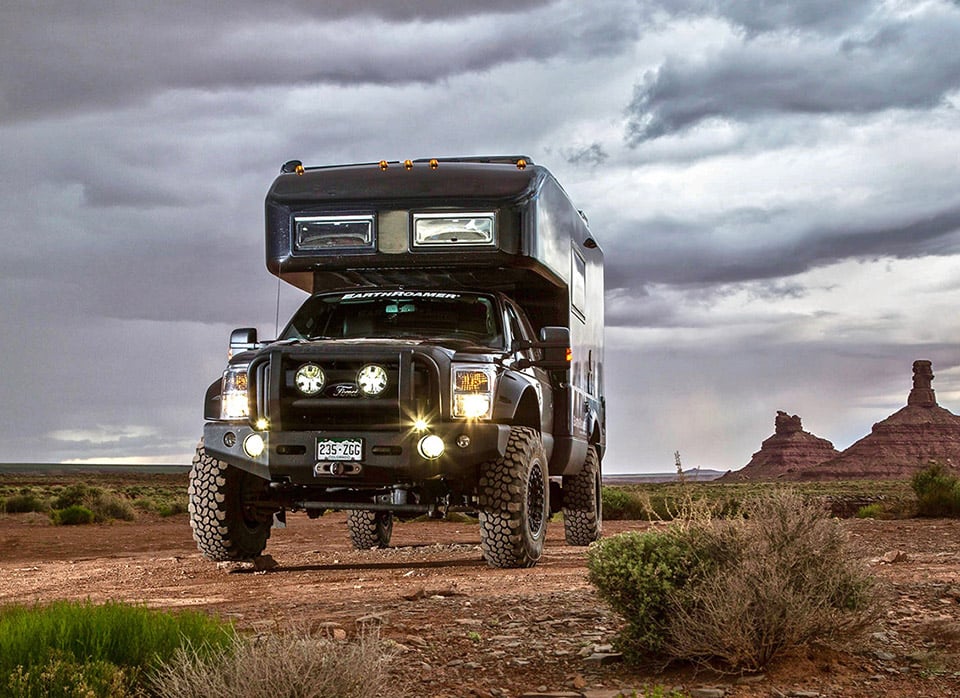 This highly modified and upgraded Ford F-550 is designed to handle whatever the world throws at it. Built on Ford's super heavy duty chassis, it packs a turbodiesel engine, four-wheel drive, air suspension, massive 41″ off-road tires on beadlock wheels, and much more.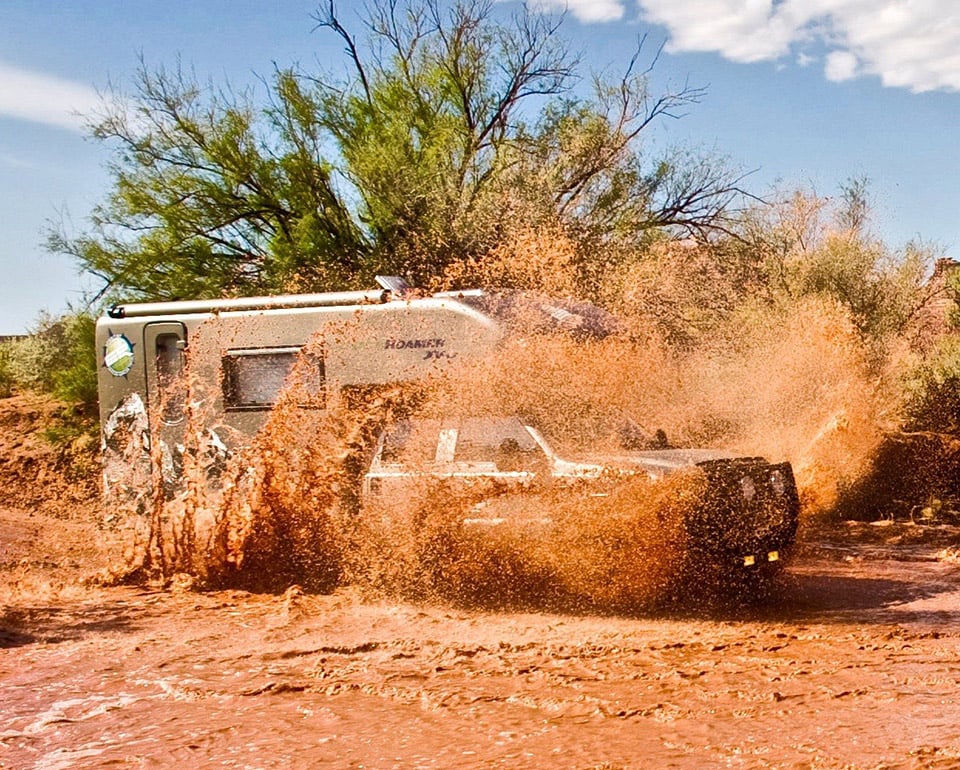 It's been fully equipped with everything you need to live off the grid, including solar power, a large 12,000 watt-hour battery bank, efficient heating and cooling systems, and a massive 90-gallon water supply on board. With a 90-gallon diesel fuel supply as well, it can go up to 900 miles on a tank of fuel.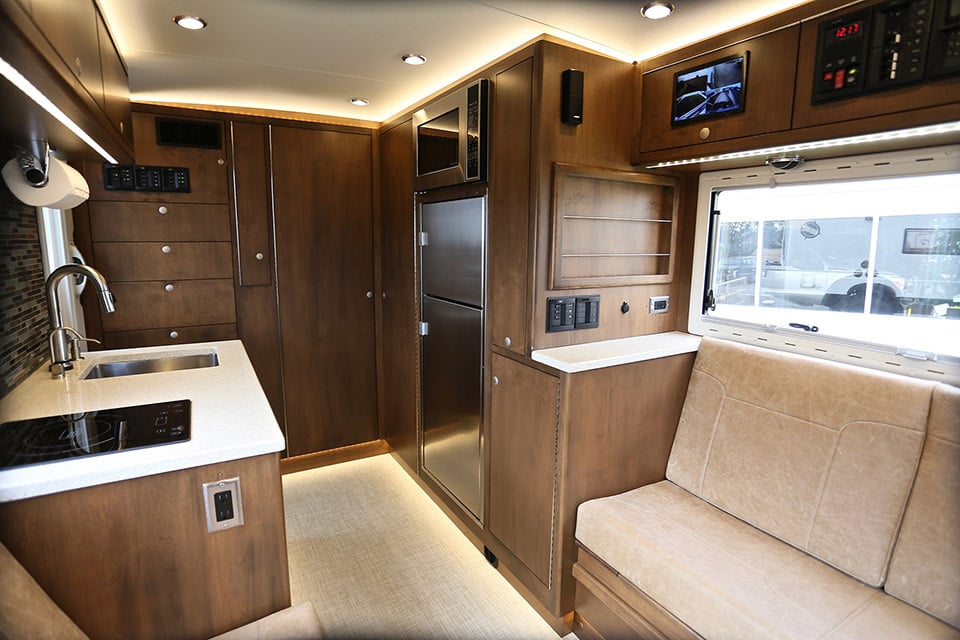 Inside, there are spaces for relaxing, working, sleeping, eating, and a fully functional bathroom and kitchen. These spaces can be tricked out in a variety of upscale materials, and look every bit as nice as a house without wheels.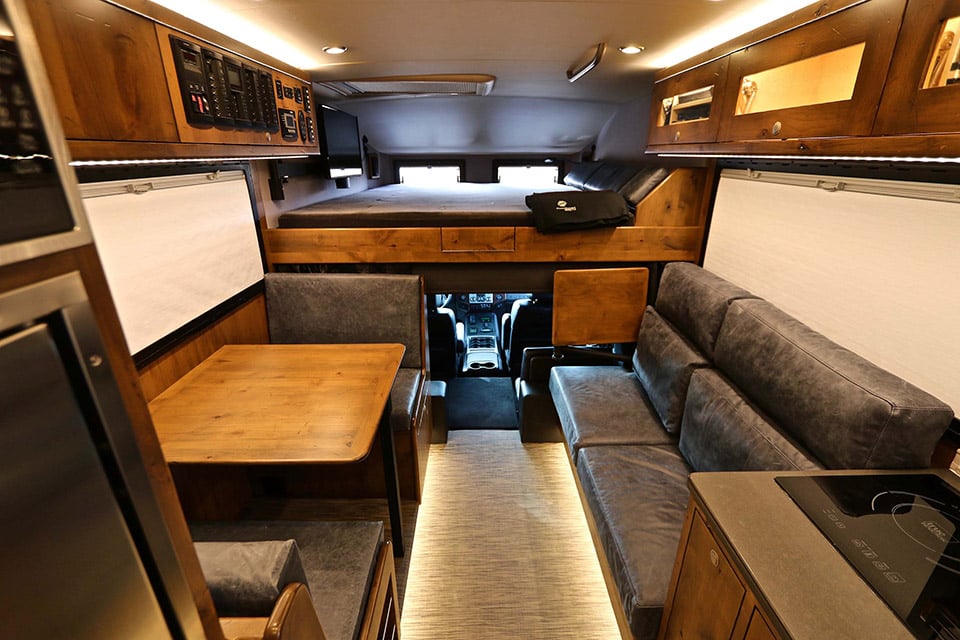 For those times when you want to grill outdoors, it can also be equipped with a full outdoor kitchen.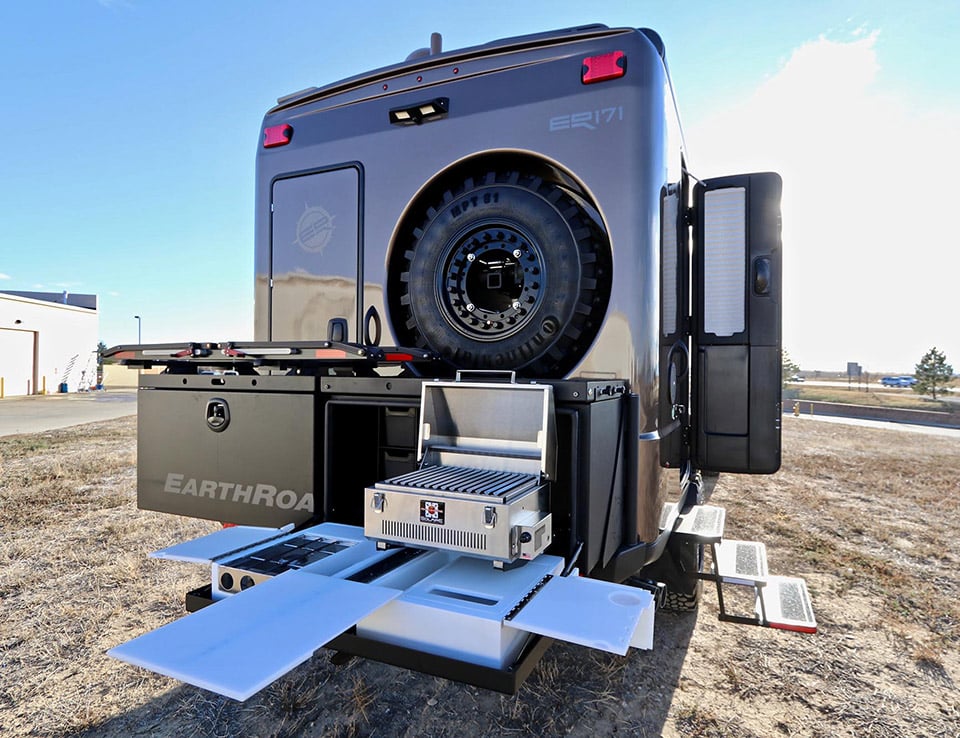 All of this capability and luxury doesn't come cheap though. Pricing for the Earthroamer XV-LTS starts at $438,000, and goes up from there. For that kind of money, you could buy a very nice house or condo in many parts of the country. But could you take those off-road and off-grid like the XV-LTS? I think not. Just as soon as I win the lottery, I am so buying one of these.