Ford Fiesta R2 Rally Car Is Ready for FIA R2 Regs
ford | ford fiesta | Ford Fiesta R2 | racing | rally | wrc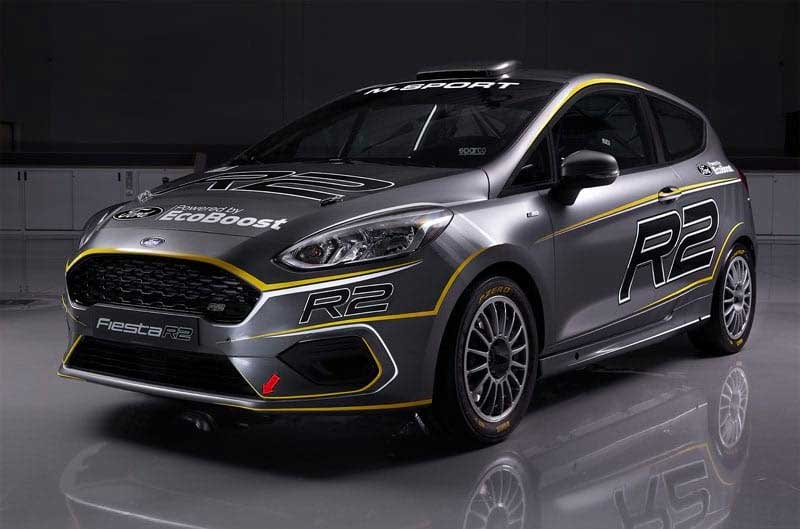 M-Sport Poland has pulled the wraps off its latest rally car, the Ford Fiesta R2. The R2 in the car's name comes from the fact that the little ride is designed to the latest FIA R2 regulations. This is also the first car to be fully designed and developed at the M-Sport Poland facilities in Krakow.
The car is based on the road-going Fiesta ST that we can't get in the States. Ford Performance says that its engine, transmission, and suspension have all been significantly improved. The engine is an EcoBoost turbo 999 cc unit making 200 hp at 6,500 rpm and is mated with a Sadev 5-speed sequential gearbox.

Ford is providing "significant" financial backing for the conversion program. The car will form the basis for the FIA Junior WRC Championship next year. Orders are open today, but there is no word on pricing.