Leaked BMW Z4 Pricing Doesn't Bode Well for Supra Fans
bmw | bmw z4 | December 12, 2018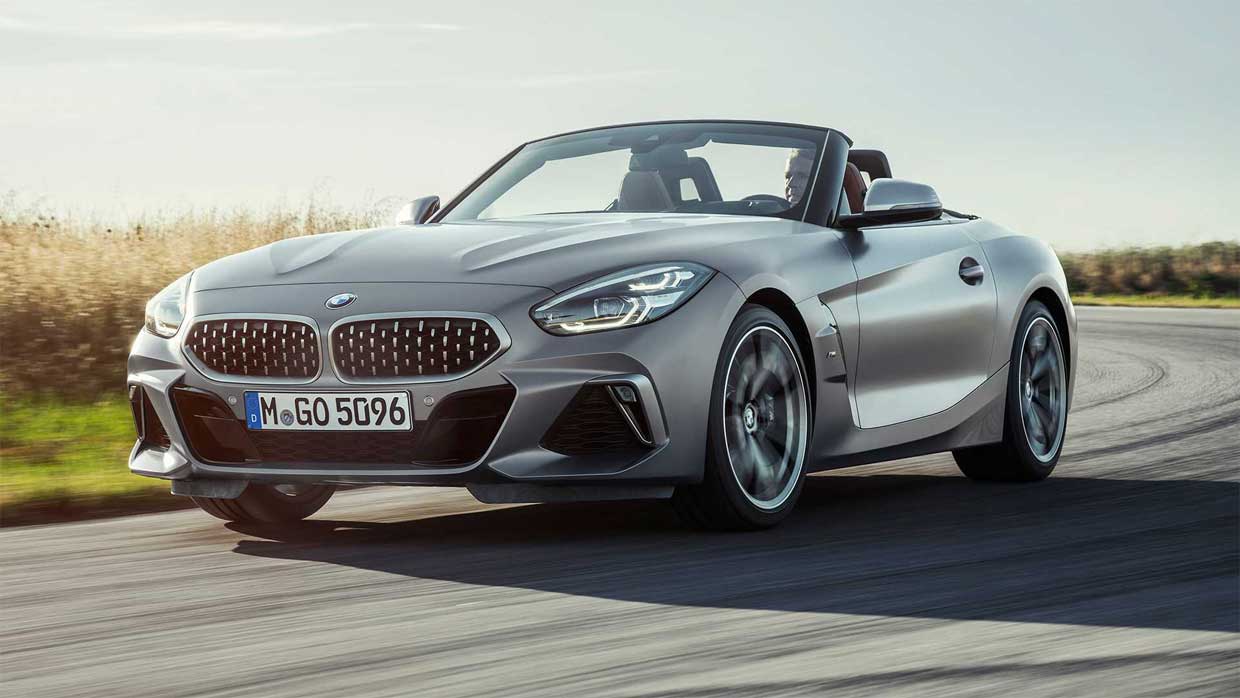 If you, like me, have been looking forward to the new Toyota Supra slash BMW Z4 hitting the market, you won't like this leak. We knew the sports coupe wouldn't exactly be a bargain, but we didn't expect the Z4 to come in at Porsche levels of expensive.
A pricing chart posted on the SupraMKV forums alleges that the higher-end Z4 M40i will start at $63,700 before destination here in the US. That puts it between the base Boxster and Boxster S in price, and I'd take the Porsche all day long. Our only hope is that the base version of the Z4 lacking the fancy adaptive suspension, but still packing the turbo I6 engine will be significantly cheaper. It looks like the 4-cylinder version will start at $49,700.
I was hoping we'd see the Supra version in the mid- to upper-$30,000 range, but if the BMW pricing is any indication, I'm not sure that's going to happen. Here's hoping that Toyota is more realistic with the pricing of their car when they announce it in January.