Own This Porsche 924 DP Cargo Custom Wagon
1976 | for sale | porsche | porsche 924 | shooting brake | wagon | January 7, 2019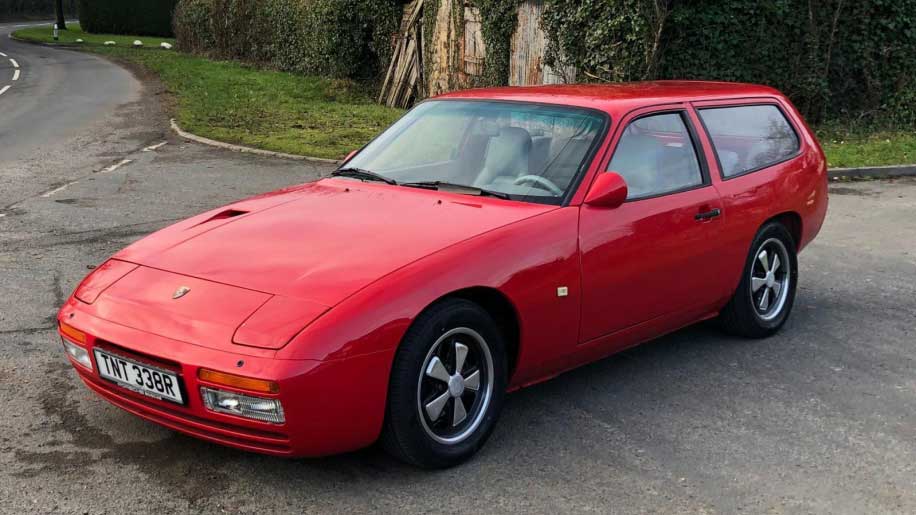 This is one of those rare rides that is cool, while being mostly unattractive. The ride started life as a 1976 Porsche 924 and was put under the knife by Porsche tuners DP Motorsport. This particular car is said to be the only one DP Motorsport built that lacked the 944 bodywork.
In addition to having a wagon body grafted on the back, it got a power bump to 924 turbo spec with 170 hp. This car has been driven a bit. Since new, it has been driven nearly 80,000 miles, and the 924 turbo powertrain isn't exactly known for reliability, so who knows how much longer it will last.
Perhaps unsurprisingly, only ten of these cars were ever made. If you want one, this one is for sale from UK outfit Gmund Cars for £30,000 or about $38,000.