Could a More Powerful EcoBoost Mustang Be Coming for 2020?
2020 | ford | ford mustang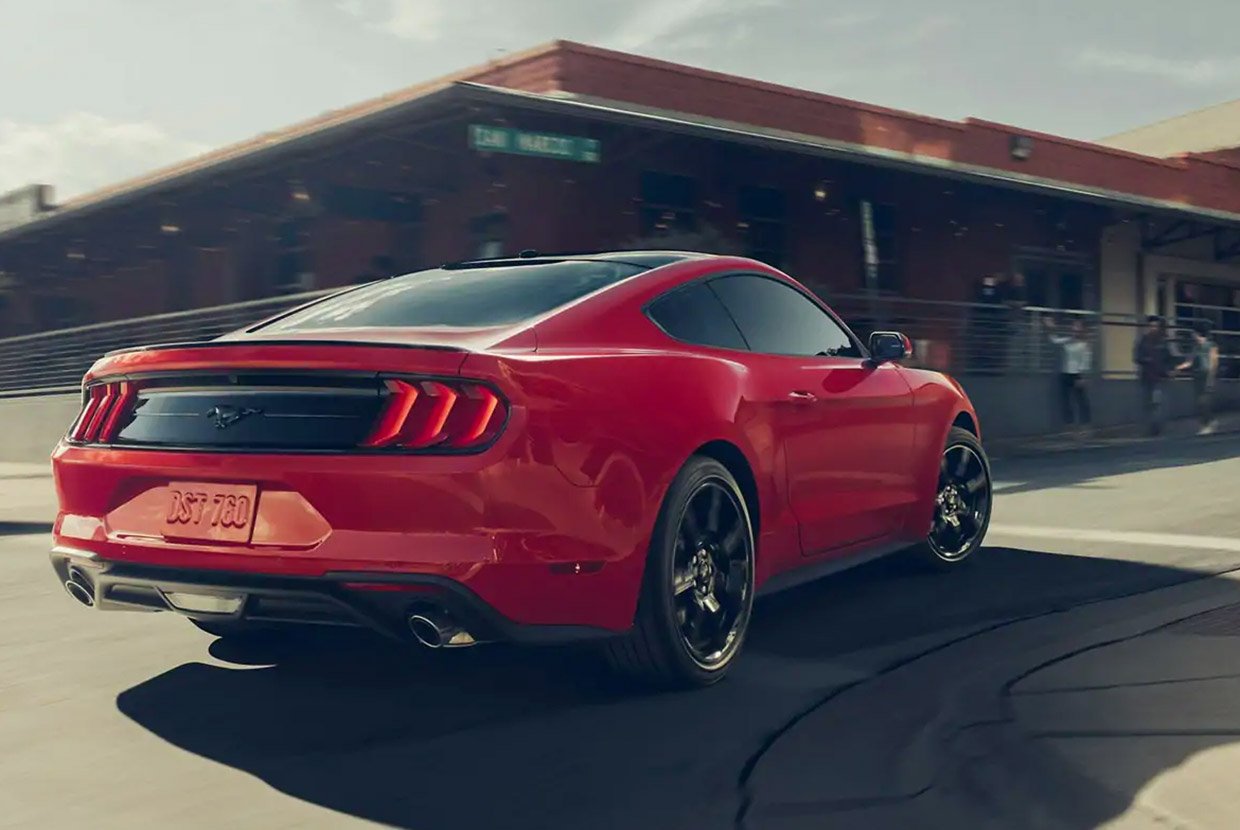 We are always on board for Mustangs with more power around here. Ford has turned in some documents to the NHTSA, which, among many other things, is the agency responsible for the government database of Vehicle Identification Numbers (VINs). The information hints at a second EcoBoost four for the 2020 Mustang.
Rumors suggest that this option would be for a more powerful version of the EcoBoost four used now. The documents show two power outputs for the EcoBoost 2.3L engine.
One of the engines will make 310 hp and 350 lb-ft of torque on premium fuel, which are the specs for the current engine. The other engine lists TBD in its net brake hp column. We hope that perhaps an extra 25 hp and 70 lb-ft of torque will be the realm of what the second engine offers, since that's what Ford Performance's EcoBoost Performance Calibration Kit manages to produce.