Substantial and Affordable Kia Telluride is Fuel Efficient to Boot
2020 | kia | kia telluride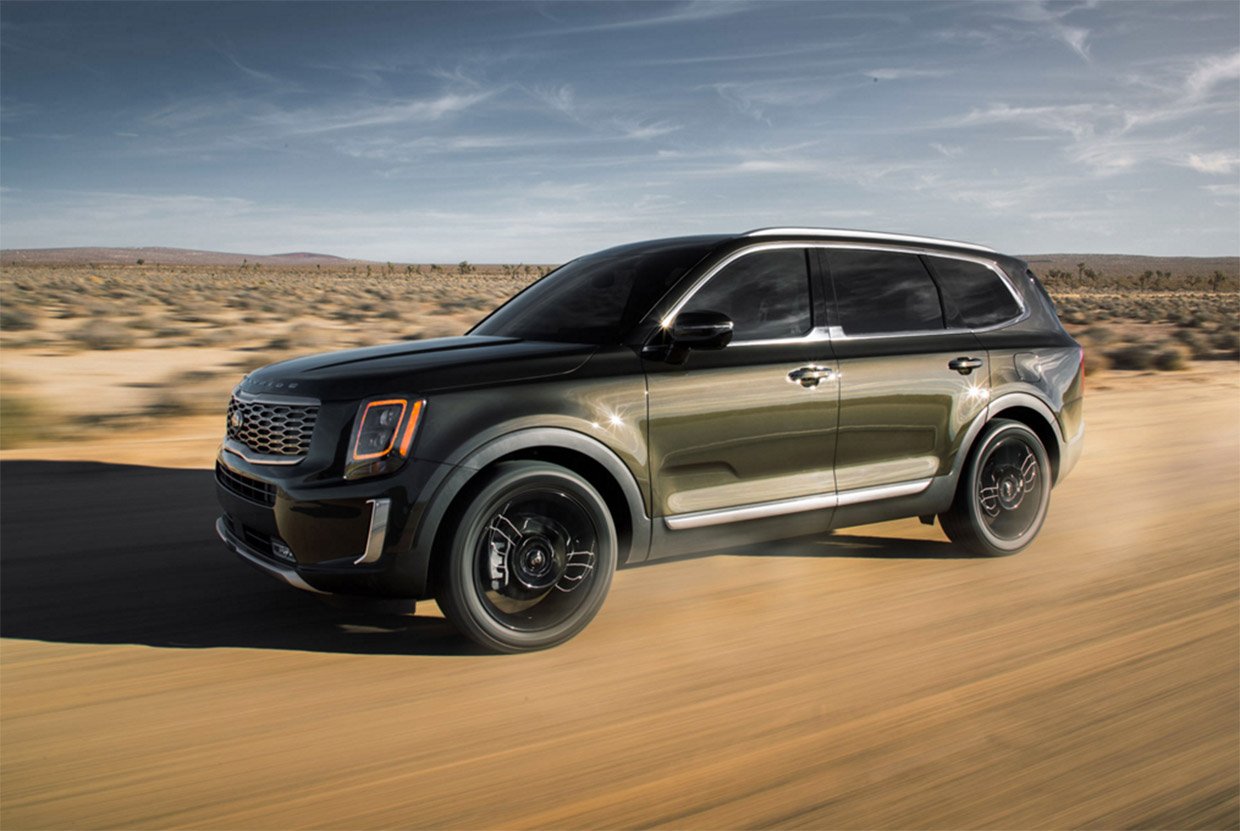 We've talked about the slick Kia Telluride SUV a few times now. The Telluride was one of the coolest cars shown in Super Bowl commercials and is a large SUV that has three rows of seating. We knew the trim levels and pricing of the Telluride, and now we have the EPA estimated fuel economy ratings.
According to the Fueleconomy.gov website, the 2020 Kia Telluride with FWD will get 20 mpg in the city, 26 mpg on the highway, and 23 mpg combined. You give up a bit of economy if you opt for the all-wheel-drive version.
On that AWD Telluride, economy numbers are listed at 19 mpg city, 24 mpg highway, and 21 mpg combined. Those certainly aren't Prius levels of fuel efficiency, but considering this is a big 3-row SUV with a naturally-aspirated V6 engine, the numbers are quite good.