Tesla Model 3 Loses Consumer Reports "Recommended" Rating
consumer reports | tesla | tesla model 3 | February 22, 2019
---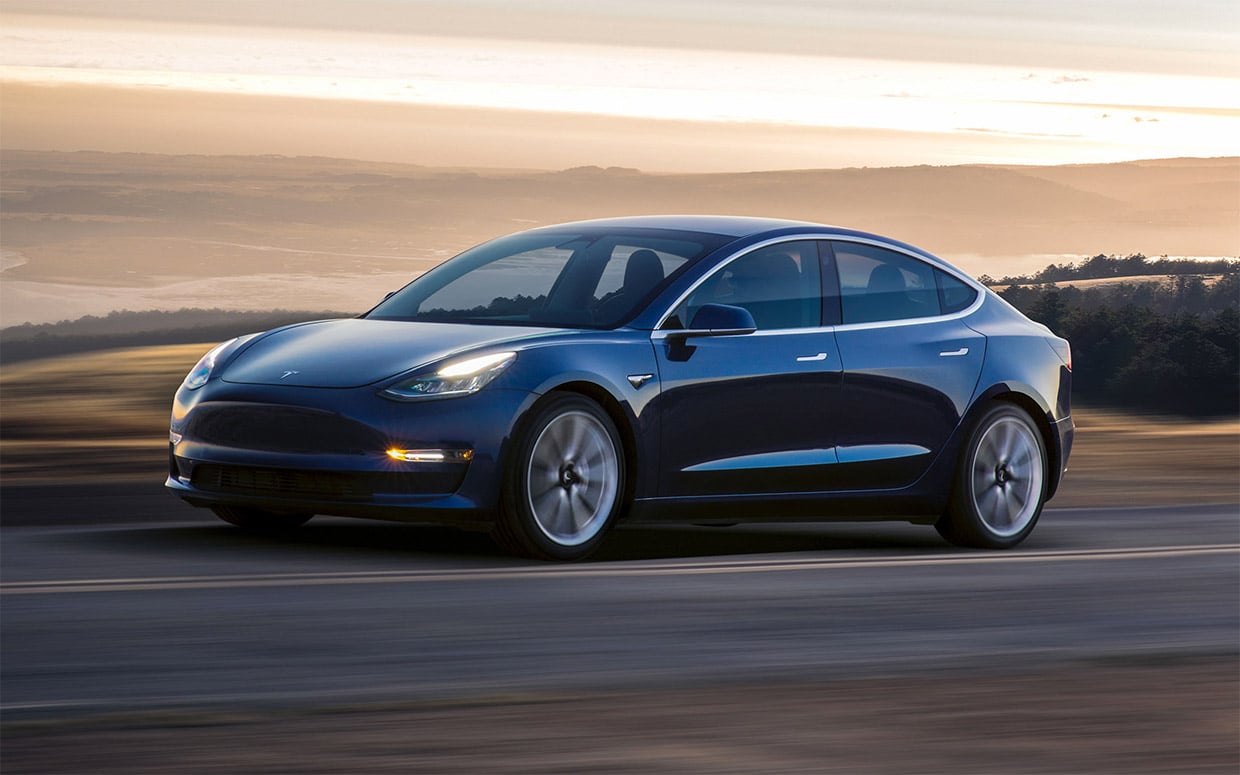 One of the most coveted ratings for many automakers is the "recommended" rating from Consumer Reports (CR). Tesla wanted that rating badly for its "more affordable" EV, the $42,900+ Model 3.
It initially missed that rating due to poor brake performance. Tesla addressed that issue with an OTA update and ultimately landed the rating from CR. Things have gone wrong for Tesla, and the Model 3 has now lost that Recommended rating. CR pulled it after a survey of Model 3 owners found that reliability and other issues plague the cars.
CR found in its survey that owners are having body hardware and in-car electronics issues, specifically the screen freezing. Owners also complained about paint and trim issues. Glass defects, like cracks in the rear window, were also mentioned.
Its widely known that struggled to meet initial demand for the Model 3, and faced a number of issues with getting its production facilities ramped up. It's unknown whether or not the vehicles that caused the loss of the rating were some of the earliest cars off the assembly line, or if the quality issues persist.