Ship Sinks Hundreds of Cars Including Four Porsche 911 GT2 RS Cars
accident | boat | news | porsche | porsche 911 gt2 rs | March 20, 2019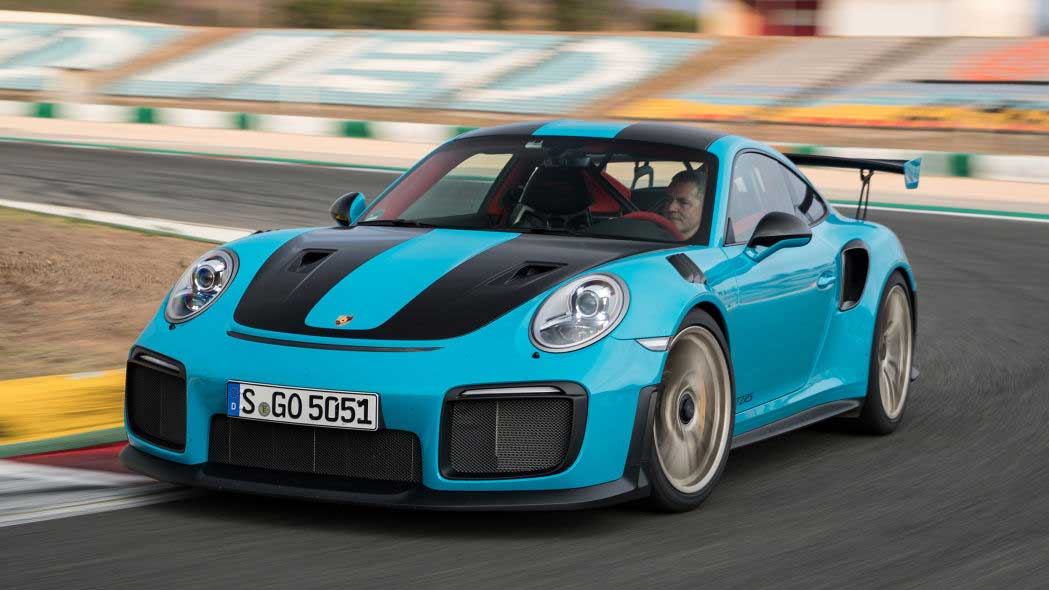 Something tragic happened recently. A cargo ship that was carrying a bunch of cars off the French Atlantic coast caught fire and capsized. Fortunately, no humans lives were lost in the disaster, but a bunch of cool cars have gone to the bottom of the sea.
The cargo included mostly Audi rides, but there were 37 Porsches on the container ship too. Among that lot were four of the epic, and out of production 911 GT2 RS cars en route to Brazil.
[#GrandeAmerica] Le violent incendie sur le #GrandeAmerica est toujours en cours. Le navire présente une inclinaison sur son côté droit qui s'aggrave au fil du temps. Plus d'information : https://t.co/GFt6RNXscl @SGMer @MarineNationale @OuestFrance @LeTelegramme @sudouest pic.twitter.com/JYm6n9bhNh

— Premar Atlantique (@premaratlant) March 12, 2019
Rather than leaving the four buyers without their cars, Porsche will start production of the GT2 RS again to replace the four vehicles that were lost. Normal series production for the car ended in February. Kudos to Porsche for making good for their customers.