Mopar Hellephant Crate Engine Is a 1000 Horse Stampede
engines | hellephant | mopar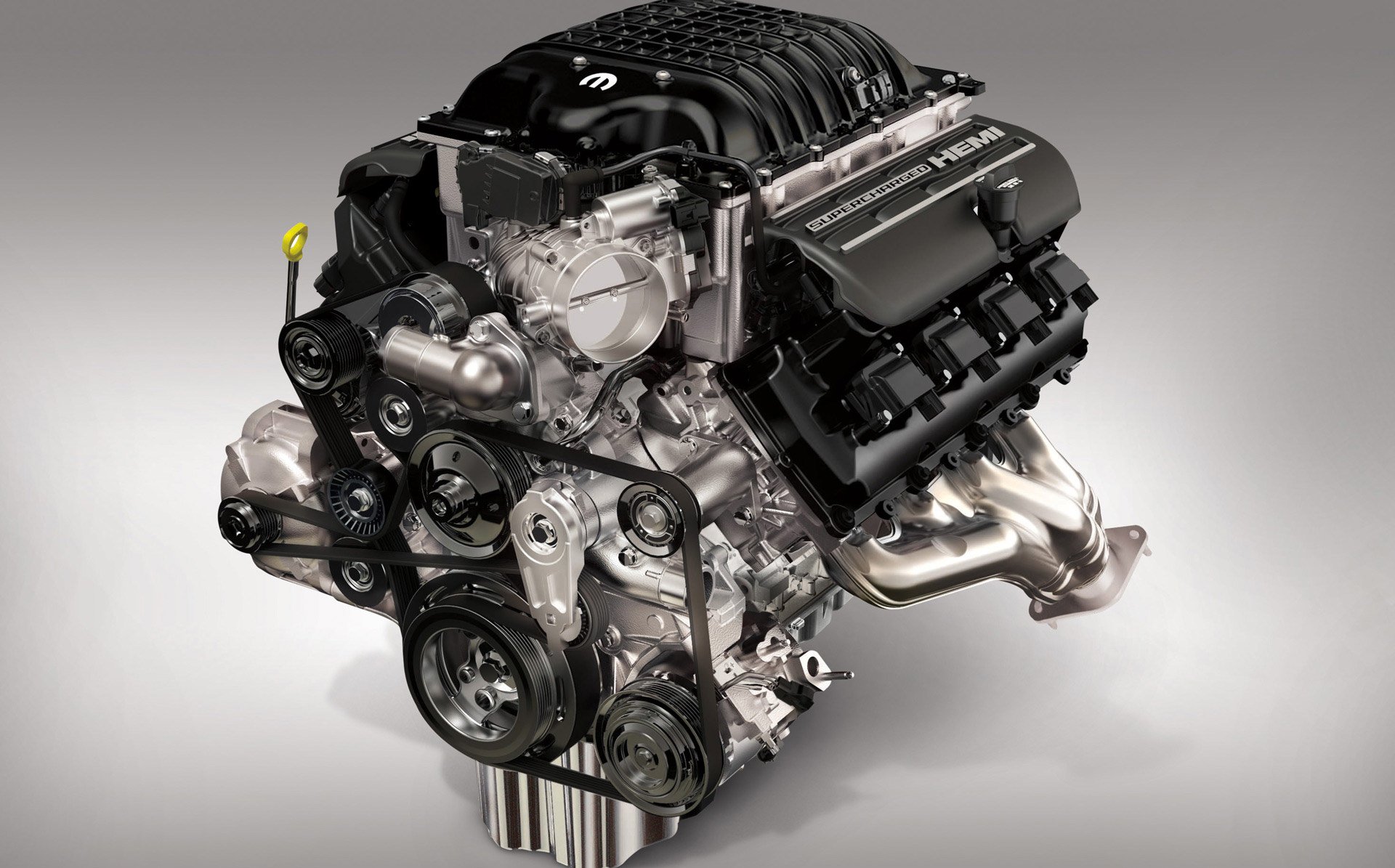 Mopar has the ultimate crate engine for project car builders with deep pockets. The engine is called the Hellephant and is a 426 Hemi engine with a giant supercharger on top. Making 1000 horsepower, it's basically the Hellcat engine on steroids.
Along with the all those horses, the engine also makes 950 lb-ft of torque. The engine itself will cost you $29,995. You could buy a brand new entry-level Dodge Challenger SXT for less.
You can also get a Hellephant engine kit that makes the engine a "relatively easy" plug and play install. That adds on $2,265. Other options include a front-end accessory drive kit, A/C expansion kit, exhaust manifold kit, rear sump oil pan kit, and a 45-degree oil filter.