Rental Car Company Has 600hp Shelby Mustangs in Their Fleet
2019 | ford | ford mustang | rentals | shelby | shelby gt-s | May 4, 2019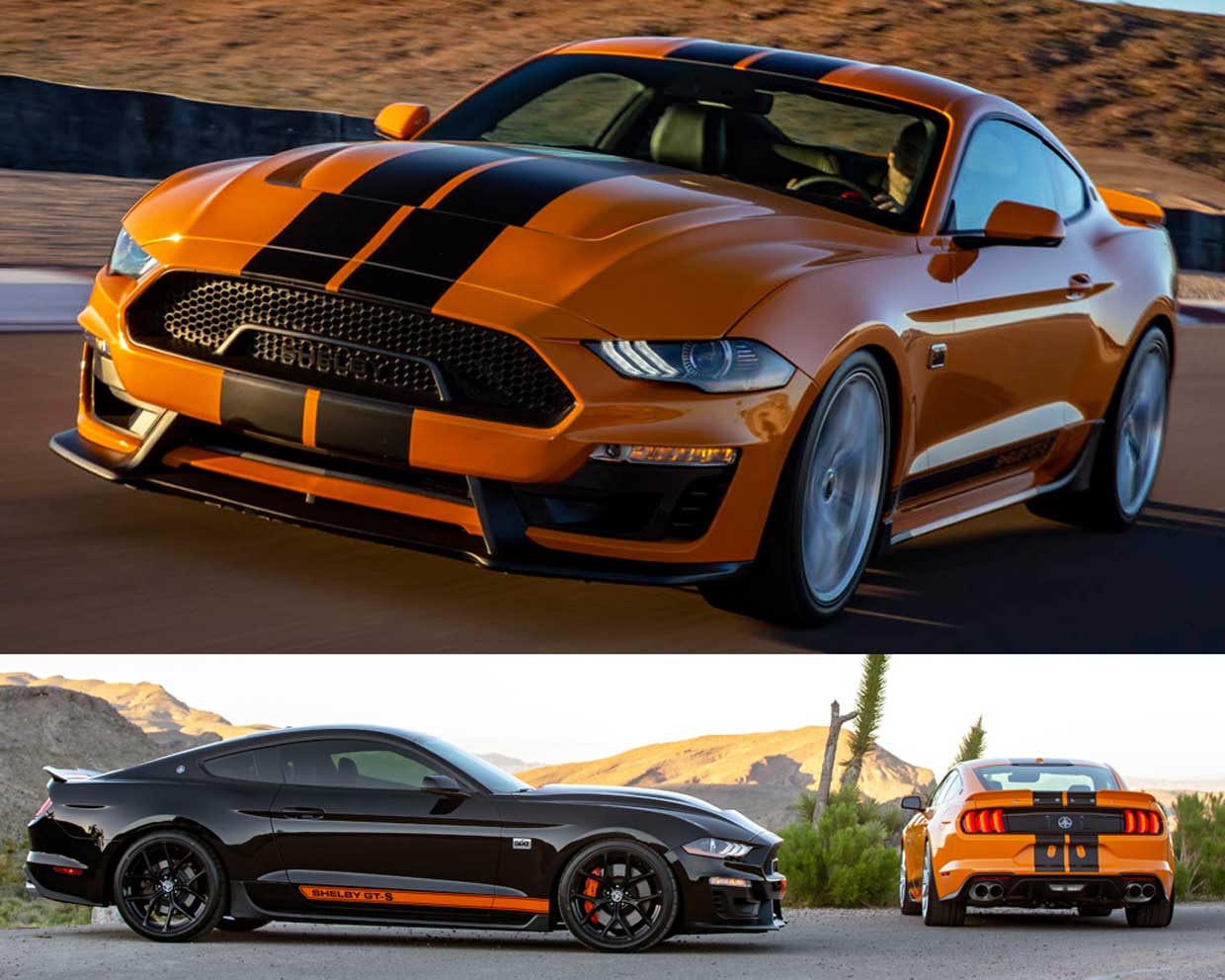 With so many of cars on the road today being front-wheel or all-wheel drive, if you put someone into a high-performance car with rear wheel drive and let them go, things can go very wrong, very fast. But that doesn't matter to one rental car company. Premium rental car company SIXT has teamed up with Shelby to build this 2019 Shelby GT-S Mustang with a supercharged 600 hp 5.0-liter V8 engine, making it essentially a detuned Shelby GT 500.
The car will be offered in the rental fleet at the SIXT southern California, Las Vegas, and Southern Florida locations. It's not clear how much the car will cost to rent, but Shelby says it is the first supercharged rental Mustang.
The car only comes with a 10-speed automatic transmission, and can be had in either black with orange stripes or orange with black stripes. The orange version is begging for black wheels. Putting just anyone who wants to behind the wheel of a 600hp Mustang might not be a good thing. We'd definitely suggest going for the supplemental insurance with this rental.