Ferrari Guts Maserati: No More Engines After 2022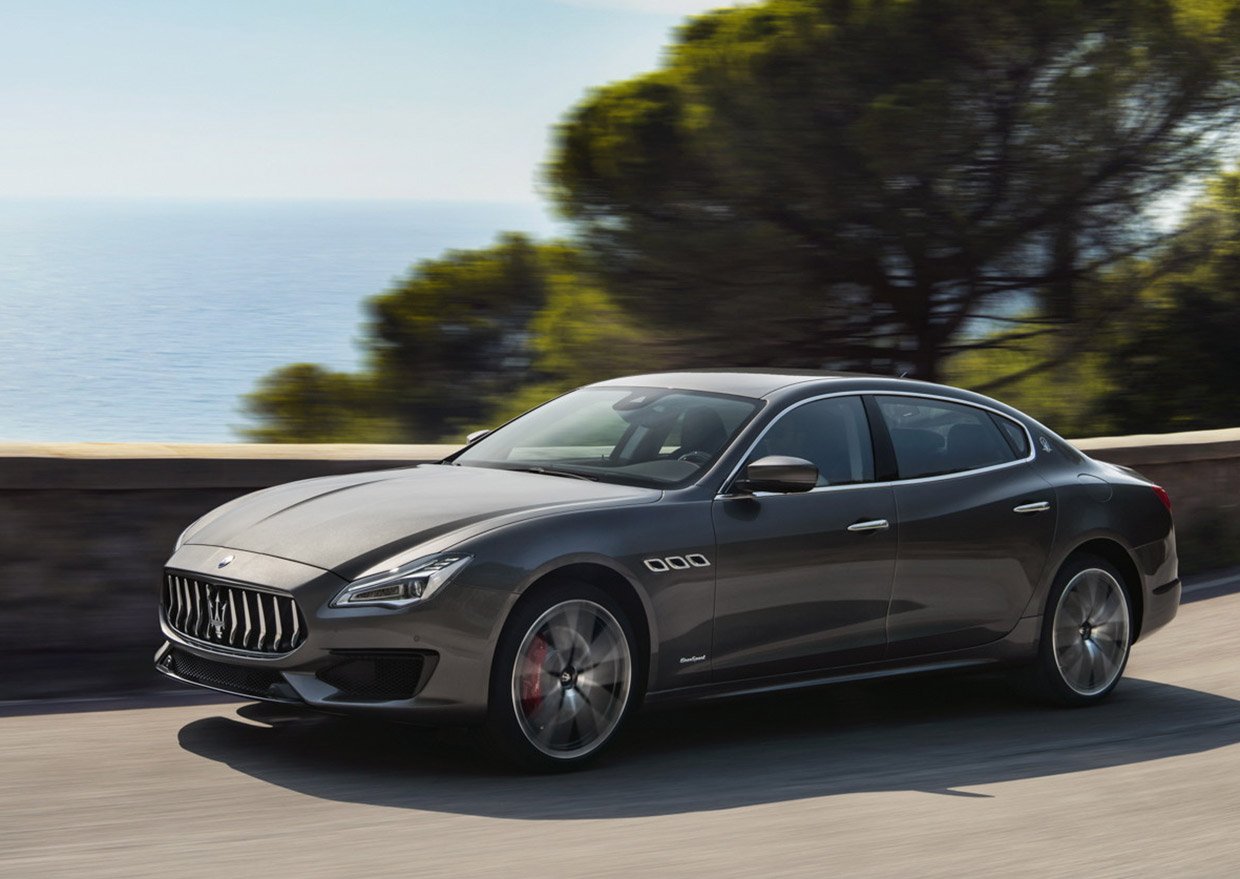 Ferrari has been supplying engines to Maserati for years now, ever since the two were under the same FCA ownership. But a few years back, Ferrari was spun off into its own company. During a recent earnings call, Ferrari announced that it would no longer supply engines to Maserati after 2021 or 2022.
Ferrari says that this is a good thing for it as it can take the labor that was being used to make engines and put that towards the car side of the business. Maserati has made no official statements, but this can't be good news for them. One key selling point for Maserati was the Ferrari power under the hood.
Without the engines, it's not clear what Maserati will do. It could get engines from other FCA sources, or develop its own engines. Given the lack of high power, lightweight sports car engines elsewhere in the FCA line, this will definitely be a challenge for Maserati.