The History of Porsche in 9 Minutes
history | porsche | June 17, 2019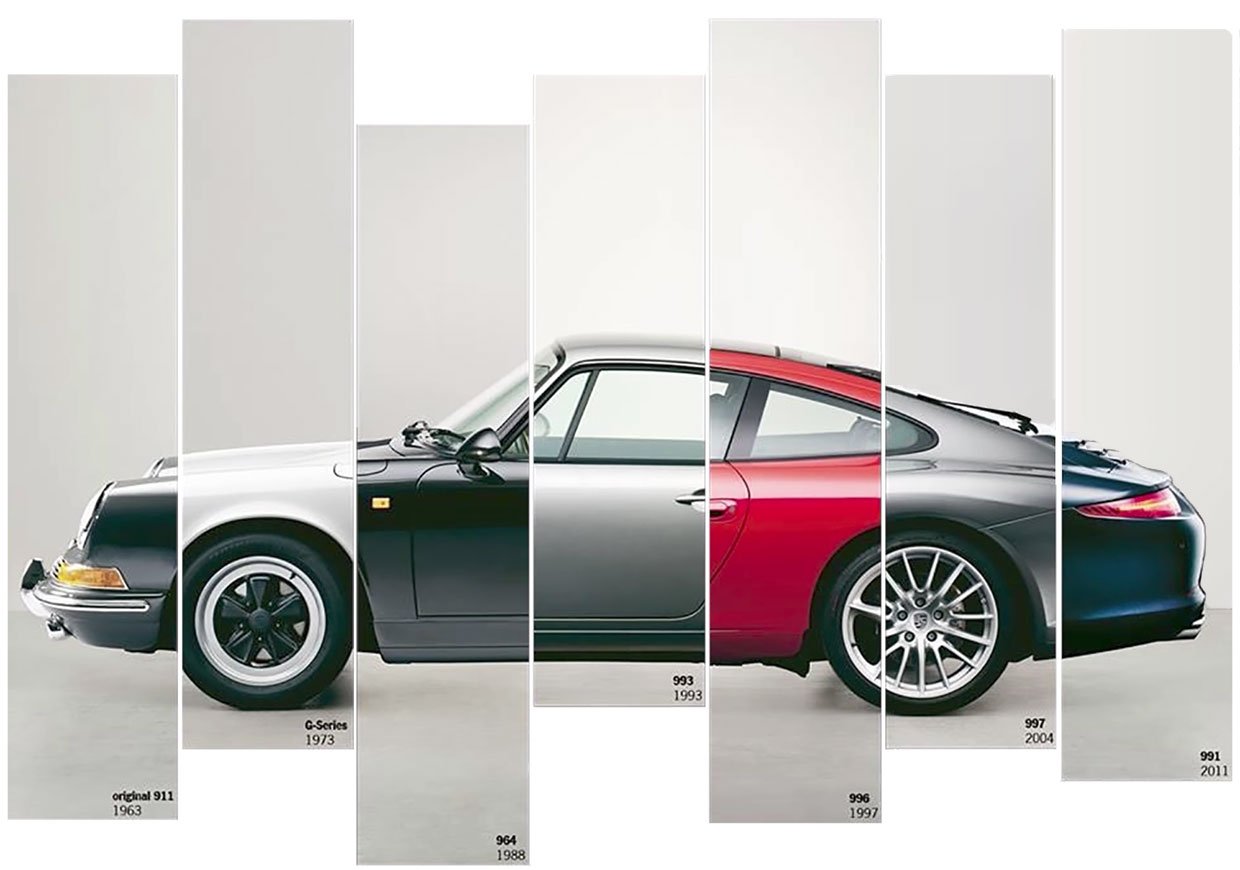 To this day, Porsche is renowned as one of the finest manufacturers of sports cars in the world. From its humble beginnings in 1898 with the electric P1 carriage, to the development of the Volkswagen Beetle under Nazi rule, to the great 911 in 1963, to their 21st century 918 Spyder hybrid hypercar, Porsche has a long and storied history.
The folks at Business Casual recently put together a great video which documents some of the achievements (and controversial political alignment) of its founder Ferdinand Porsche, along with the many impressive vehicles the company has made over the years, especially after his son Ferry Porsche took over the company in the late 1940s.
I had no idea that Ferdinand Porsche designed a Mercedes-Benz, and that whole business relationship between Porsche and Volkswagen was a crazy mess.