Watch 19 Porsche 918 Spyders Parade Through the Alps
hybrids | porsche | porsche 918 spyder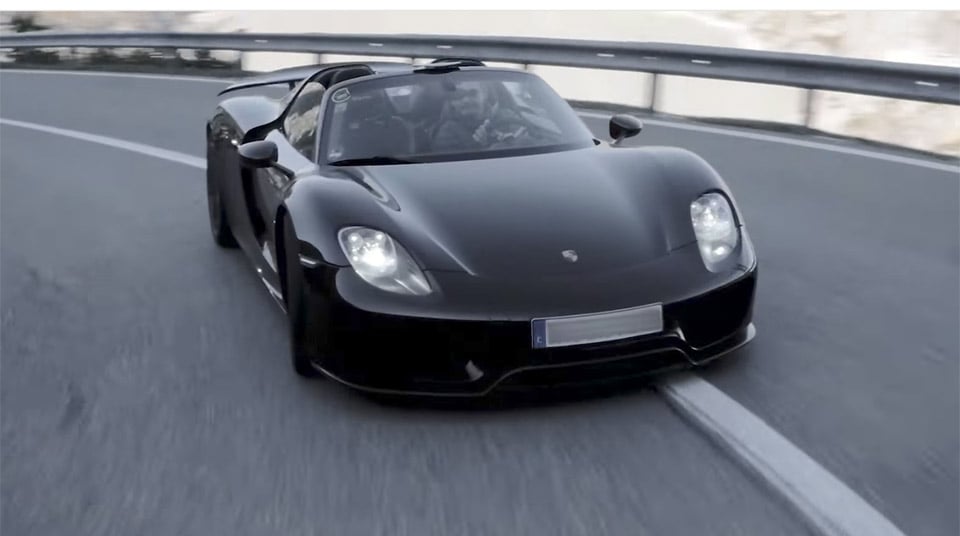 With just 918 cars ever built, the Porsche 918 Spyder is quite a rare breed. You're lucky if you see just one of these impressive hybrid hypercars on the road, so the idea of 19 of them gathering together in the same place is really something special.
Porsche managed not only to assemble more than a dozen and a half of these $845,000+ sports cars, but convinced their owners to put 1500 kilometers (about 932 miles) on their odometers too, as they spent 5 days winding through some of the most epic driving roads in the Alps, through Switzerland and France.
The all-too-short video doesn't show us too much of this incredible sight, but I sure would have liked to have been on hand to witness this in person. With 19 of the 887 horsepower sports cars on hand, there was a potential 16,853 total horses in the parade.