A Wonderful Retrospective of Classic Porsche Cars
porsche | retro | June 24, 2019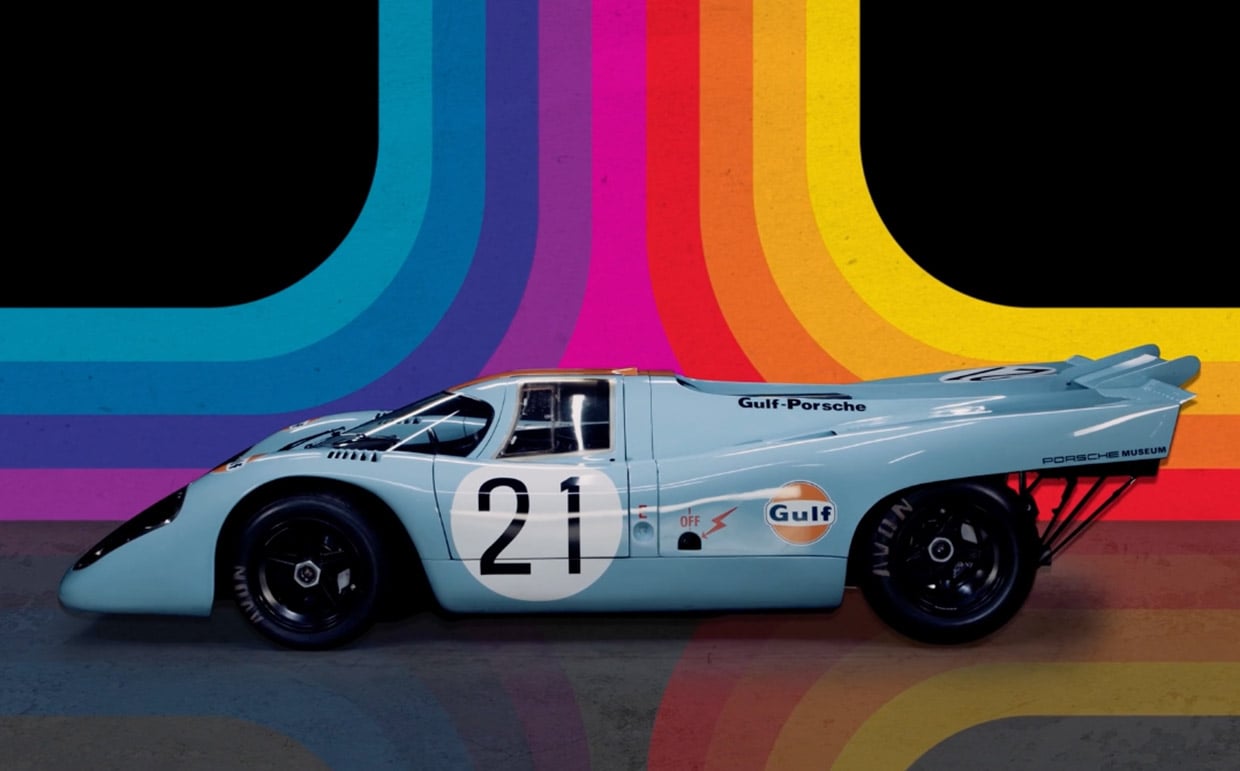 Do you love yourself some Porsches? If you're a fan of the German sports car brand, you'll be thrilled with this short retrospective video which features a few classic Porsche designs from the last sixty or so years.
Porsche's 9:11 Magazine put together this vibrant clip, which includes beautifully preserved examples of the vintage racer Porsche 356 SL, the definitive Porsche – the original Porsche 911 2.0 Coupe, the Le Mans-winning, movie star Porsche 917 KH race car, the extremely rare Porsche 959, the drop-top Porsche Boxster, the popular Porsche Cayenne Turbo S, and the insanely fast and sleek hybrid Porsche 918 Spyder.
Some might debate the inclusion of the Cayenne – after all, the whole idea of Porsche making SUVs has been controversial for purists, but there's no question it's been a massive hit for the company, who has sold over 200,000 of the vehicles since they first debuted back in 2002.
Also, it looks like Porsche might just have a new classic on its hands – the 2019 911 GT3 RS recently beat the 918 Spyder's Nürburgring record time, with a 6.56.4 lap time around The Green Hell.