BMW Vision M NEXT Concept Teases Possible Future i8
bmw | bmw vision m next | future | hybrid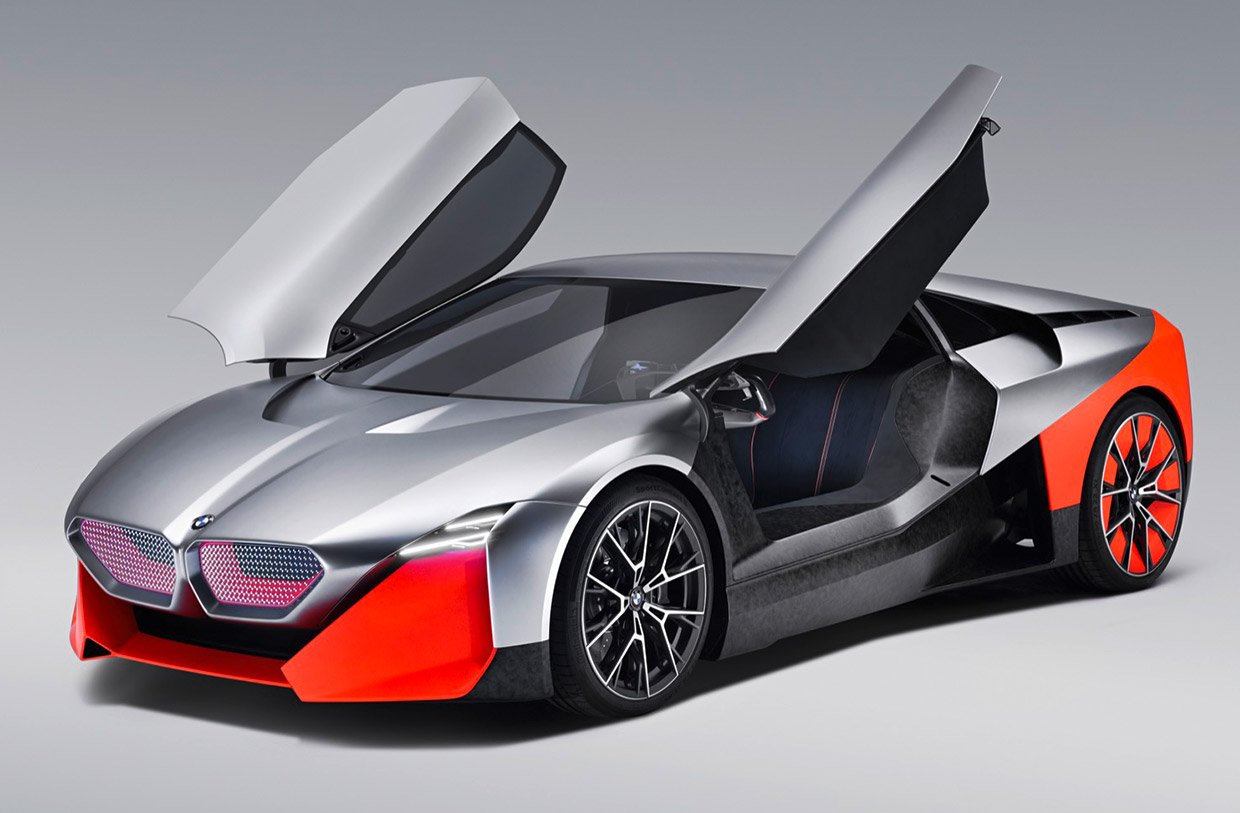 BMW's i8 is one of the coolest looking production cars ever made, as it is basically a concept car that you can actually own. Now, BMW is teasing what the next generation of hybrid supercars might look like with the reveal of the Vision M NEXT.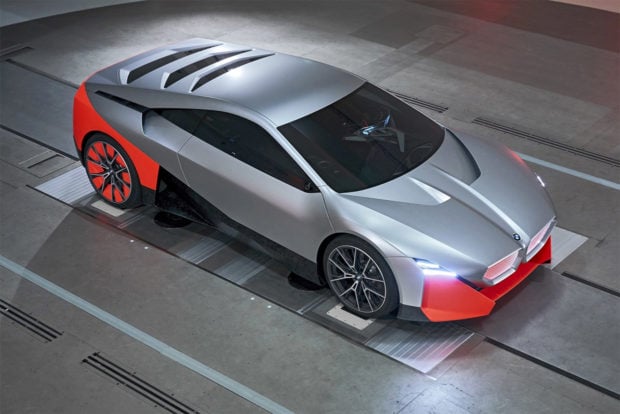 The concept, shown off at an exclusive media event at BMW Welt in Munich, Germany, features an extremely bold look with the most angular interpretation of the brand's trademark kidney grills yet. If you look closely, the front grille isn't there for ventilation at all, and instead is a flat, laser-etched piece, subtly illuminated for effect. Flanking the grille are ultra-modern laser powered headlamps.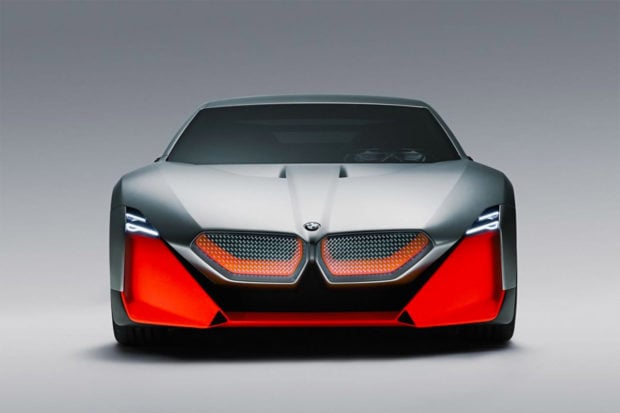 The pewter-colored body looks sleek in side profile, but the orange front spoiler and rear accent color seem a little over the top – especially as it makes its way inside the wheel rims. Well, it is a concept car after all, so I'll forgive the excess. On the other hand, the recycled carbon fiber side sills look great.
Like the i8, the Vision M NEXT has a hybrid drivetrain, but this time, it packs a much bigger punch, with 600 total system horsepower, a 0-to-60 time of just under 3.0 seconds, and a 186 mph top speed. Unlike other OEMs who are pushing towards autonomy in their concept electrics, BMW's vision is a vehicle that's all about the driver. Sure, it'll offer some assistive technology, like AI-based drive mode selection, but for the most part, it's designed for the pilot's enjoyment.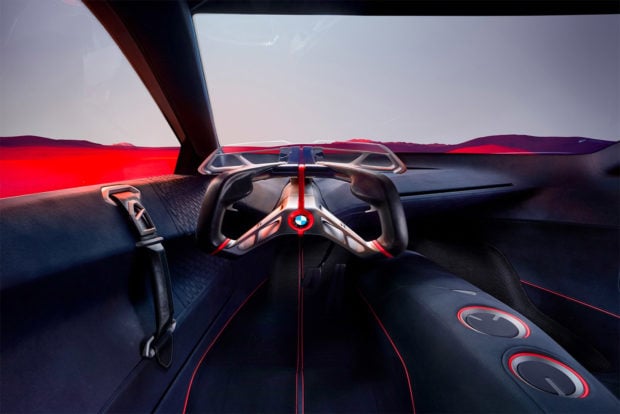 Inside those butterfly doors, you'll find a hypermodern, minimalist cockpit with body-hugging, microsuede seating for two. In place of a traditional steering wheel, there's a slimline, aircraft-inspired controller, and instead of a dashboard, there's a curved glass display which sits directly above the steering control. The so-called "BOOST Pod" will offer contextual driving information, and pare back the details as your speed increases to reduce distractions.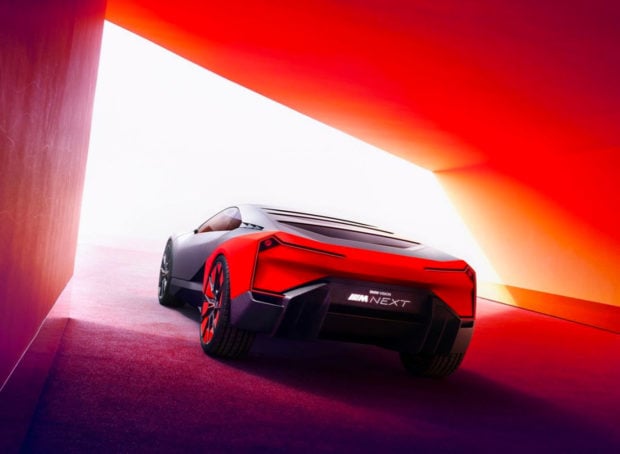 BMW has yet to say if or when we'll see a production version of the Vision M NEXT, but given the company's strong record of producing cars based on their concepts, there's a good bet that it's a preview of what we could see in a next-generation i8 in the coming years.