2020 Mustang Shelby GT500 Price Revealed
2020 | ford | ford mustang | shelby gt500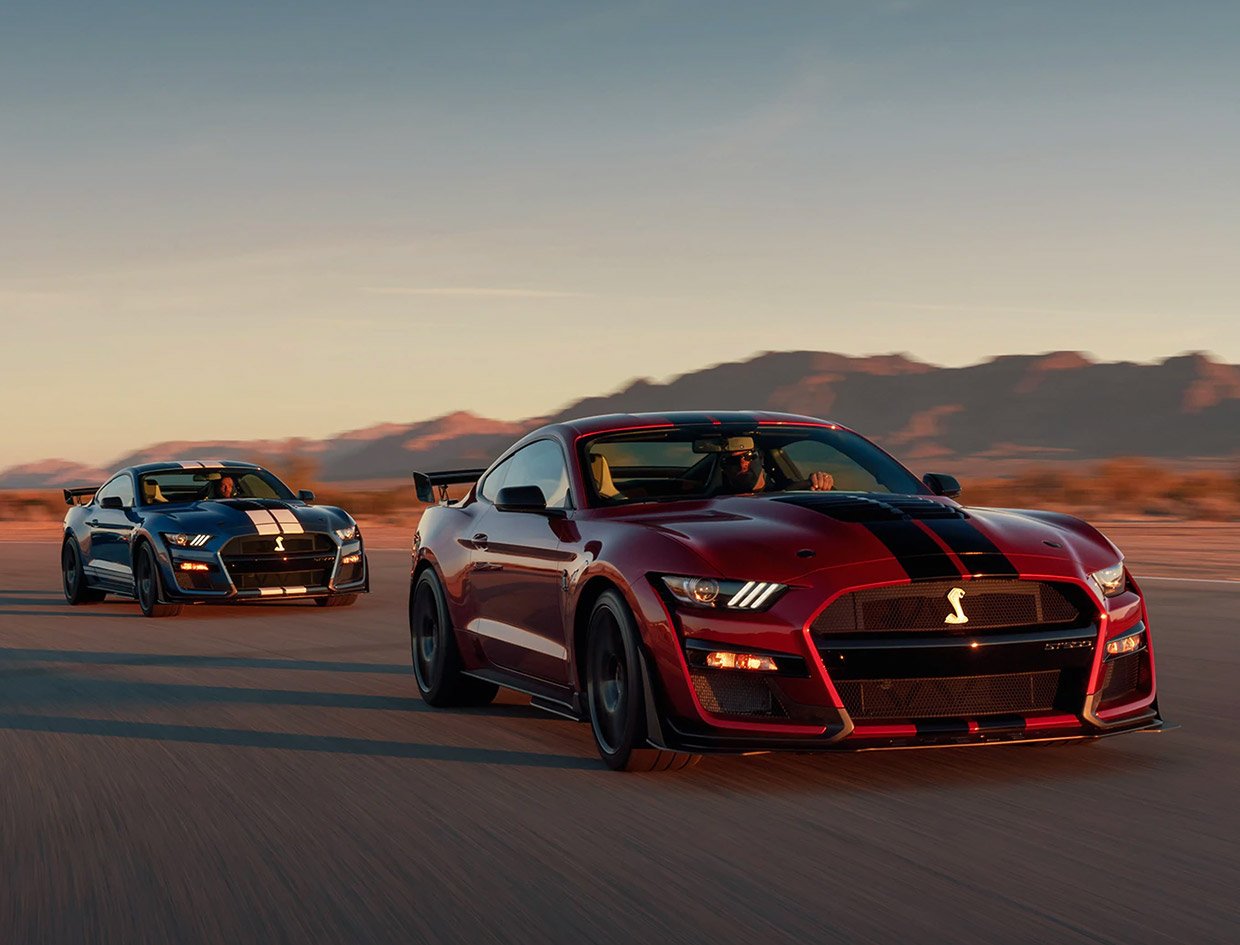 The 2020 Ford Mustang Shelby GT500 is shaping up to be quite the beast. After all, it's going to pack a 5.2-liter supercharged V8 engine that makes an insane 760 horsepower. Now we know just how much Ford's top-of-the-line muscle car is going to cost thanks to a recently leaked dealer pricing sheet.
Base price for the GT500 will be $73,995, including the $2600 U.S. Gas Guzzler tax, which is often required on high-horsepower sports cars – especially those that don't offer cylinder deactivation to help with fuel economy. But if you're serious about turning in the best possible speed on the track, you'll almost surely want to add on the carbon fiber track package, which adds another $18,500. That gives you an adjustable carbon fiber rear wing, dive planes in the front, and most importantly, 19″ carbon fiber wheel rims, which cut a good amount of unsprung weight, just like they do on the GT350R.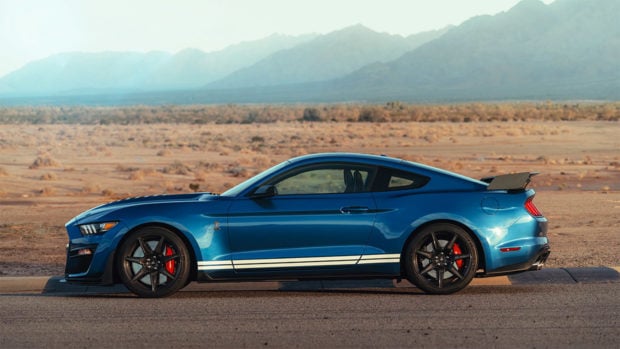 Those wheels are wrapped up in Michelin Pilot Sport Cup 2 track tires, which are great for the track, but not so great for everyday driving or in the rain. Personally, I'd prefer they went with the much more adaptable and forgiving Pilot Sport 4S. After all, you don't want to put your $90,000+ sports car into a wall the minute it starts to drizzle. Other options include a $1500 handling package, and a $3000 tech package.