Another Batch of Awesomely Bad 1980s Car Commercials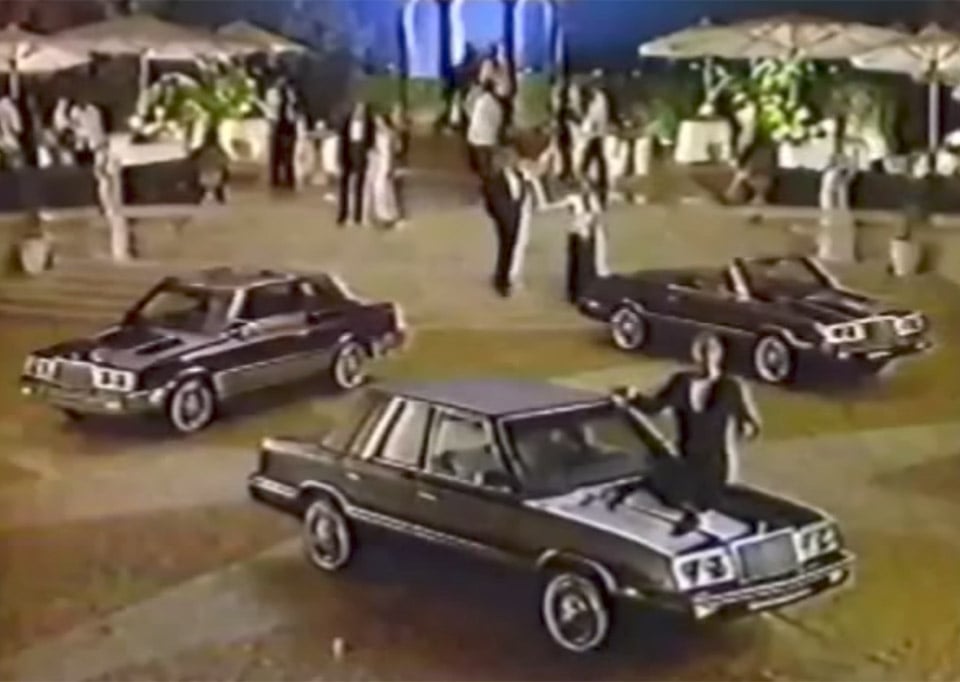 The 1980s were an odd decade. While they produced many iconic objects and styles which are still appreciated to this day, they also produced a boatload of bad cars. Sure, there were some needles in the haystack, but for the most part, we got dogs like Cadillac Cimarron, the Mercury Lynx, the Geo Metro, the Pontiac Fiero, and yes, the Yugo. Regardless of the era's automotive mediocrity, it's still fun to look back at the era.
With that in mind, check out Haikarate4's compilations of some of the many wonderfully bland, square-faced vehicles you could have bought back in the big '80s, from the Chevrolet Sprint to the Ford Econoline van, to the Chrysler Lebaron, complete with its rich Corinthian leather.
So sit back, relax, and enjoy some '80s nostalgia, and feel grateful for how far we've come in the last 30 years…
This last one includes a few non-automotive commercials, but it's too awesome not to share: