Concepts from Future Past: 1954 DeSoto Adventurer II
1950s | desoto | September 11, 2019
---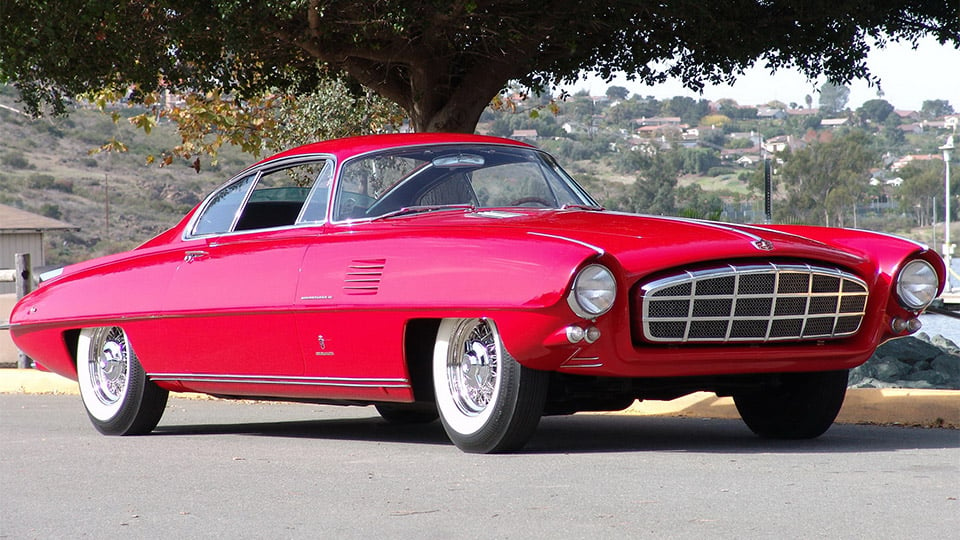 Having operated from 1928 to 1961, Chrysler's DeSoto nameplate is but a distant memory, though the company did manage to turn out quite a few cars during its lifetime. One of the more impressive designs to emerge from DeSoto was the Adventurer II, a concept car shown in 1954. With the impeccable eye of Italian coachbuilder Ghia, the car featured a blend of American power and European style.
The car incorporated elements from designer Giovanni Savonuzzi's Fiat V8 Supersonic, but stretched out and with a much greater sense of motion, thanks in part to the work of famed designer Virgil Exner. Despite the streamlined, Italian looks of this coupe, the car was powered by a large Red Ram HEMI V8 engine, which pushed out 170hp.
Beyond its incredible styling, the coupe had one truly unique feature – a sliding electric rear window for added ventilation.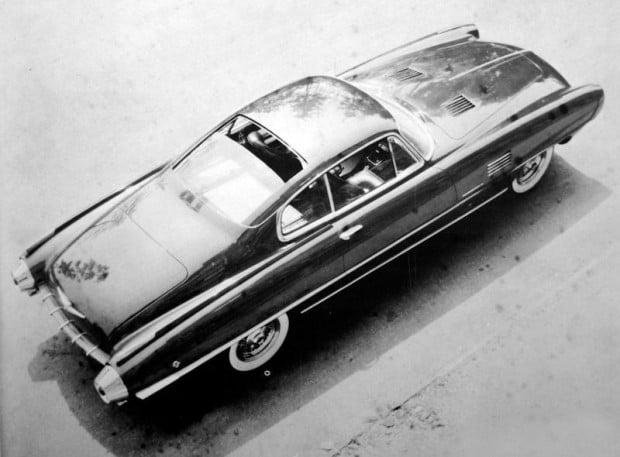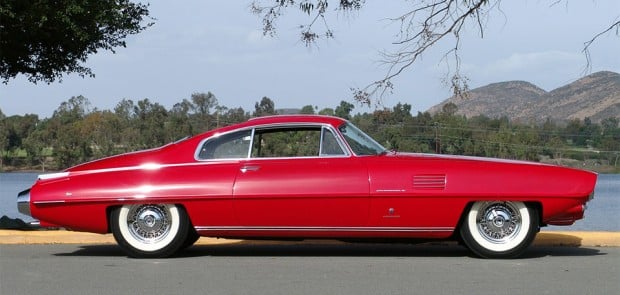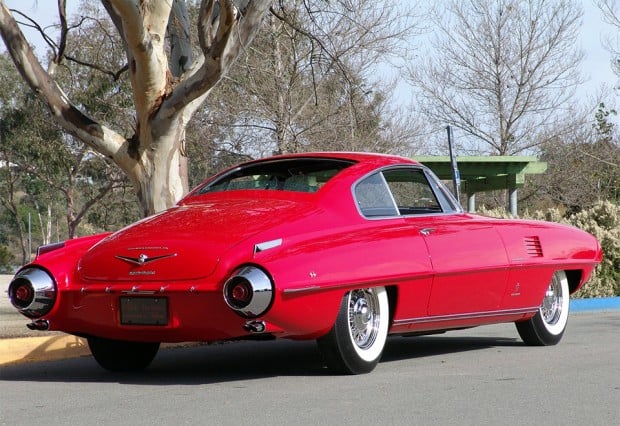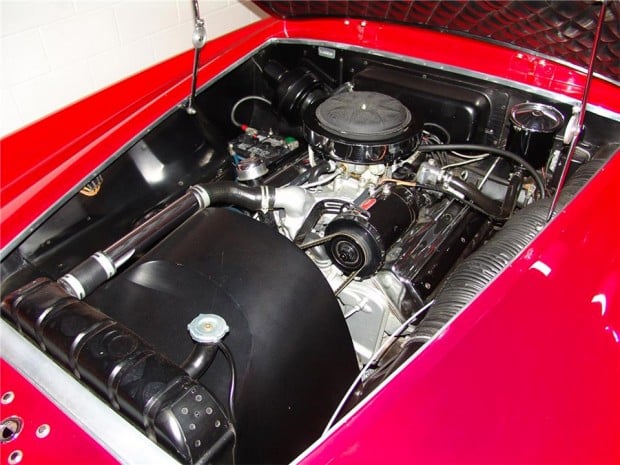 Sadly, the later production DeSoto that would eventually be named the Adventurer had zero resemblance to the 1954 concept. Fortunately, the one-off Adventurer II prototype is still alive and well, having sold at auction back in 2012 for over $1.4 million.
(Images: Ron Kimball/Barrett-Jackson Auctions)