Uniti One Is a Pure EV City Car Bound for Europe
city car | uniti | uniti one | October 14, 2019
If you live in anywhere in Europe, you know that gasoline prices can be a real horror show. Combined with the obvious environmental concerns about vehicle emissions, an electric vehicle seems like a more and more appealing option – especially for city commuters. With that in mind, Swedish outfit Uniti is readying its first vehicle, an ultra-compact, three-seat EV designed for urban commutes.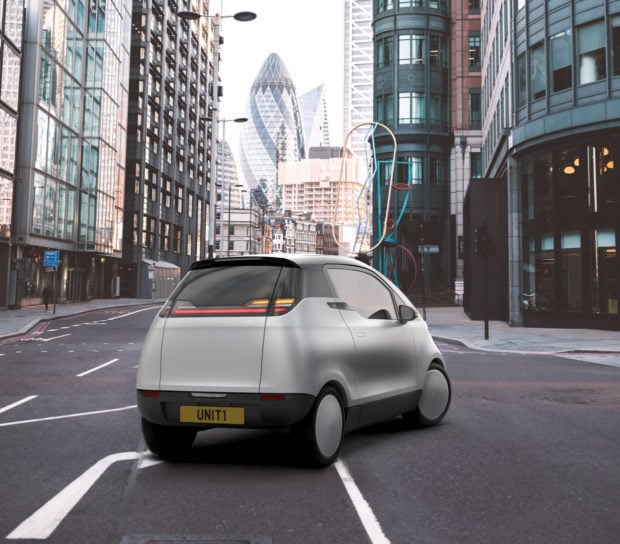 Its base battery is a diminutive 12 kWh unit that provides 150 km (93 mi) of driving range. However, the tiny car manages a driving range of up to 300 km (~186 mi) when equipped with the optional 24 kWh battery pack. With just 67 horsepower and 63 lb-ft of torque, it's definitely not a powerful car, with a 0-to-62 mph time of a slothful 9.9 seconds, and a top speed of just 120 km/h (~75 mph).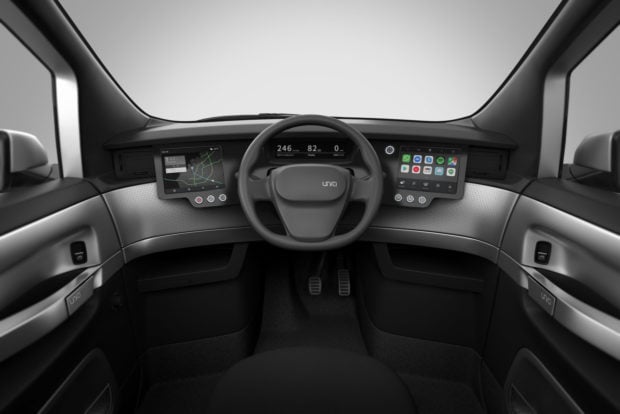 On the other hand, its interior configuration is actually reminiscent of the much faster – and not-quite-so-fuel-efficient McLaren F1. The driver sits in a central position, while two adult passengers can sit behind them.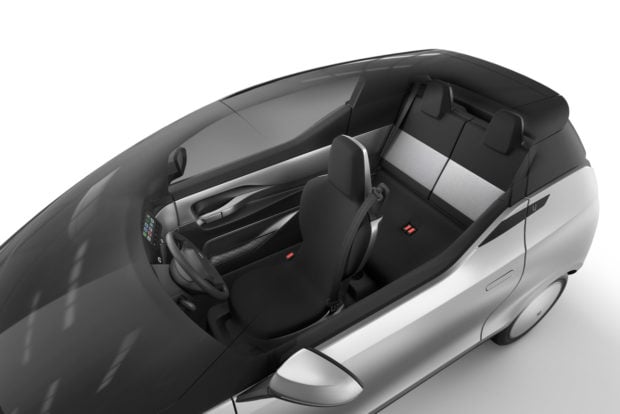 With the rear seats in use, there's a modest 155 liters (5.47 cubic feet) of cargo space, but with both seats folded, that expands to 760 liters (26.8 cubic feet), so it certainly should be sufficient for grocery runs and other local shopping trips.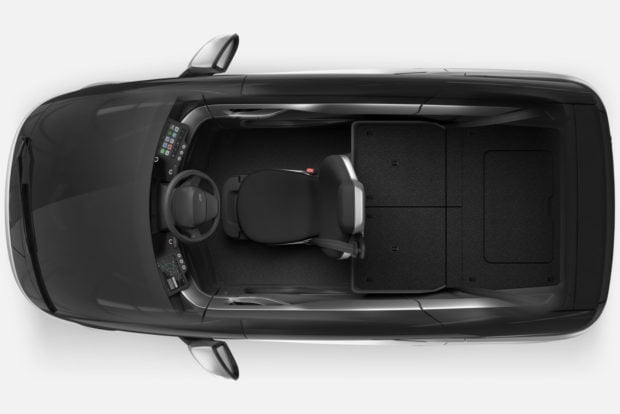 The Uniti One will initially be available in mid 2020, with the first deliveries headed to Sweden and the UK. Prices for the Uniti One start at £18,600 (~$23,447 USD), minus a £3,500 (~$4,412) government EV subsidy, resulting in a £15,100 (~$19,037) starting price. Those interested in buying a Uniti One can check out the company's vehicle configurator and pre-order now at www.uniti.earth.