This BMW Gran Coupe Has a Matching Twin Trailer
bmw | bmw 4 series | mods | trailers | weird | November 4, 2019
---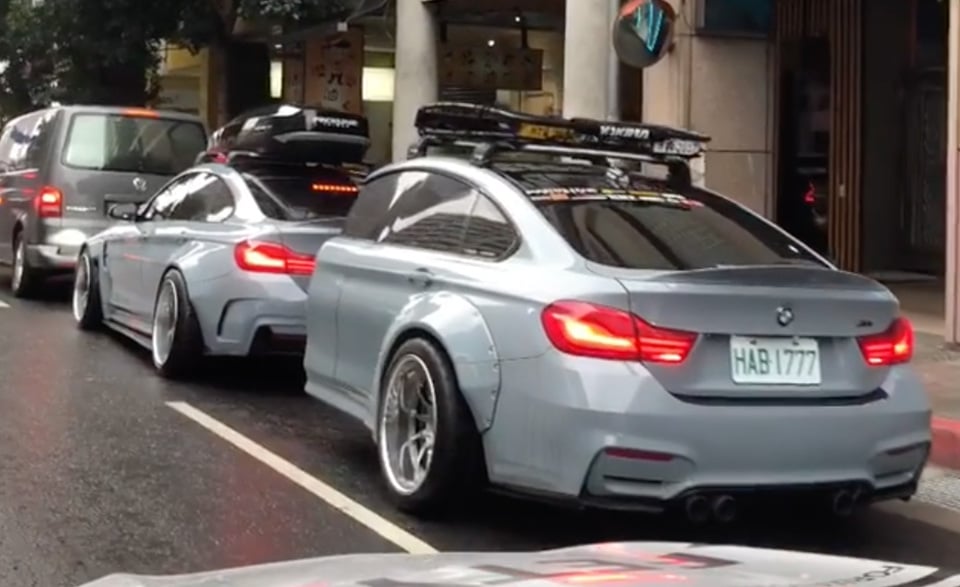 I suppose if you're going to tow a trailer with a sports car, it shouldn't be an ordinary box on wheels. What you're looking at is a crazy custom-built trailer that looks just like the car that's towing it. This BMW 4-Series Gran Coupe was spotted on the streets of Taipei by Supercars of Taiwan.
It's not clear if its owner actually chopped up another BMW to create the thing, or if it was custom made from scratch. It seems like cutting up an actual Gran Coupe would be a real waste, but on the other hand, this guy has money to burn. It's also a little weird that it has M4 badging on it, as there is no M4 Gran Coupe – at least not yet.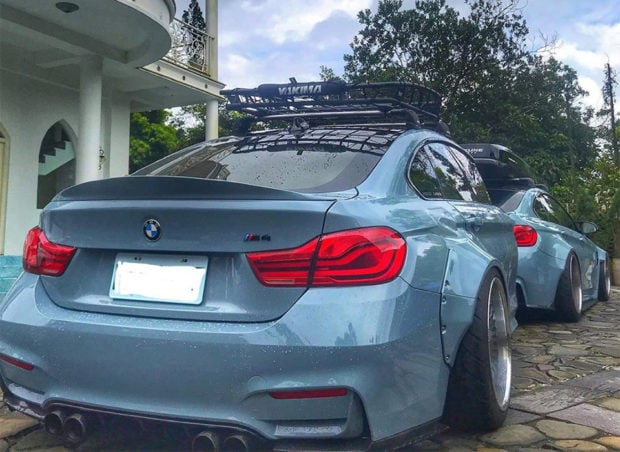 At first I thought we needed to have my eyes checked, but this is definitely real, as is proven by the Instagram videos below. You can even see it driving down the road in the second clip, so it appears to be roadworthy.
What other cars would you like to see in trailer form?