Concepts from Future Past: 1970 BMW 2002 Tii Garmisch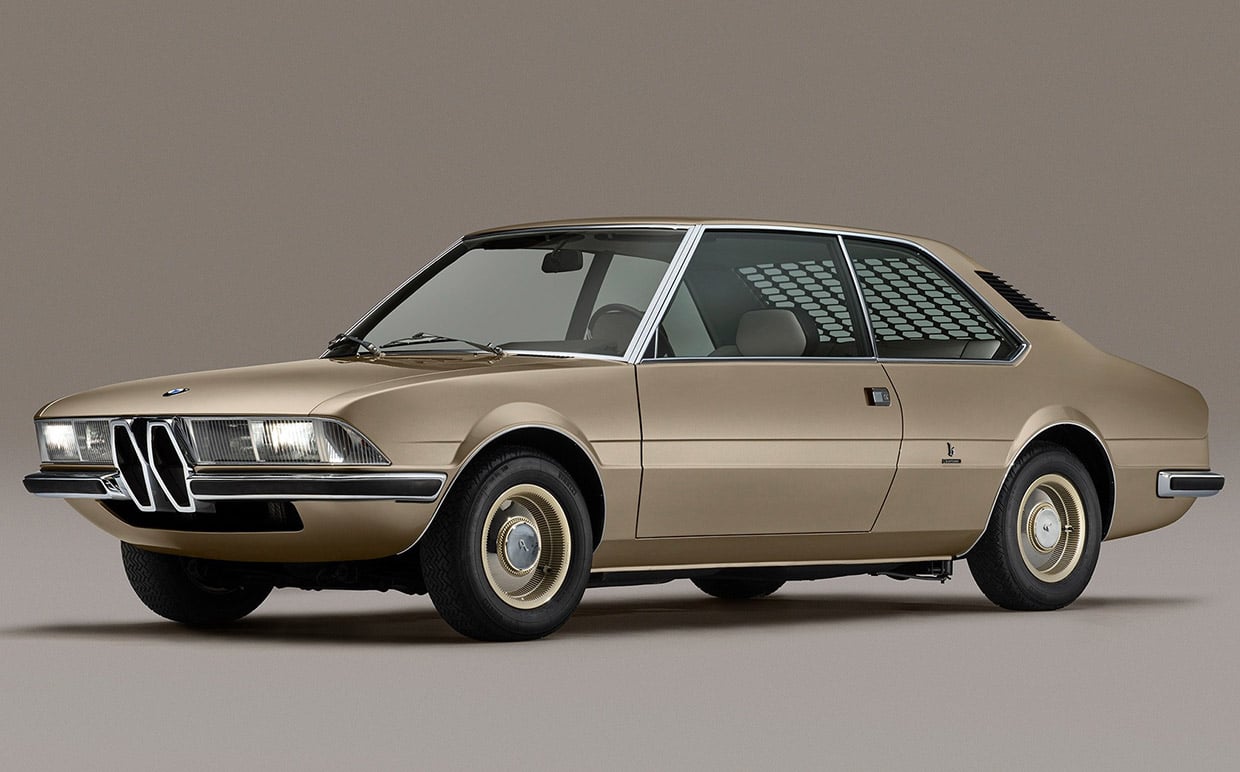 Throughout the years, BMWs have had certain design elements which are pretty universal – from the blue, black, and white round hood badge to some kind of kidney-shaped grille. One of the more interesting BMW designs I've ever seen is the BMW 2002 Tii Garmisch, a one-off vehicle designed by Italian firm Bertone for the German automaker.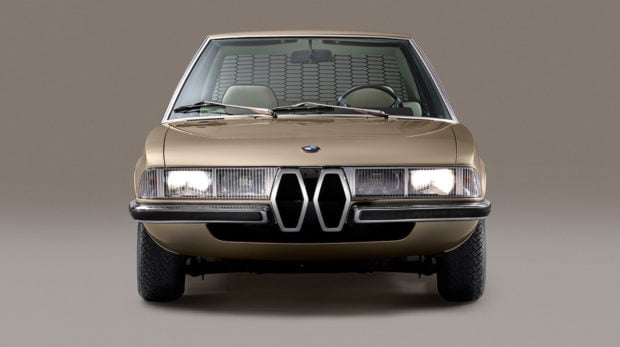 Originally revealed in 1970, the Garmisch was a boxy 2+2 coupe with distinctively Italian looks. It featured the rectangular headlights that became the norm for the next two decades, along with a hexagonal interpretation of the BMW's trademark grille. That hexagonal pattern repeats itself across its black rear louvers.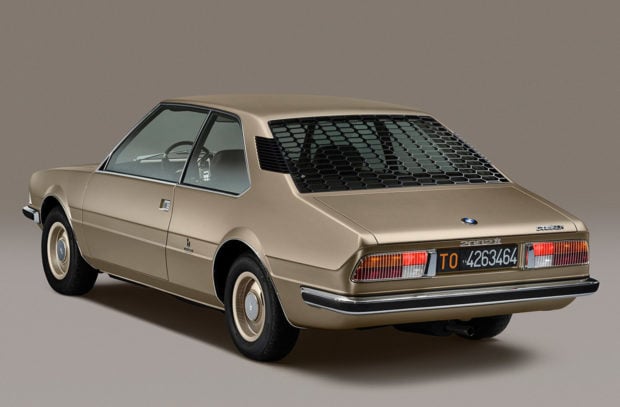 Underneath its body are the internals and chassis of a 2002 Tii, a car with a much more traditional BMW design. But in its angular Garmisch guise, it has more in common with vehicles we would see much later in the decade – and into the 1980s. Its interior has a sleek, but luxurious design that includes an unusual sideways-mounted radio and climate controls, and a pop-out glove drawer and makeup mirror for the passenger.
The original car disappeared after its reveal at the 1970 Geneva Motor Show, so the vehicle shown here is actually a replica that BMW had precisely replicated by hand in Turin, Italy under the supervision of Bertone designer Marcello Gandini.