From the Vaults: 1980 Pontiac Turbo Trans Am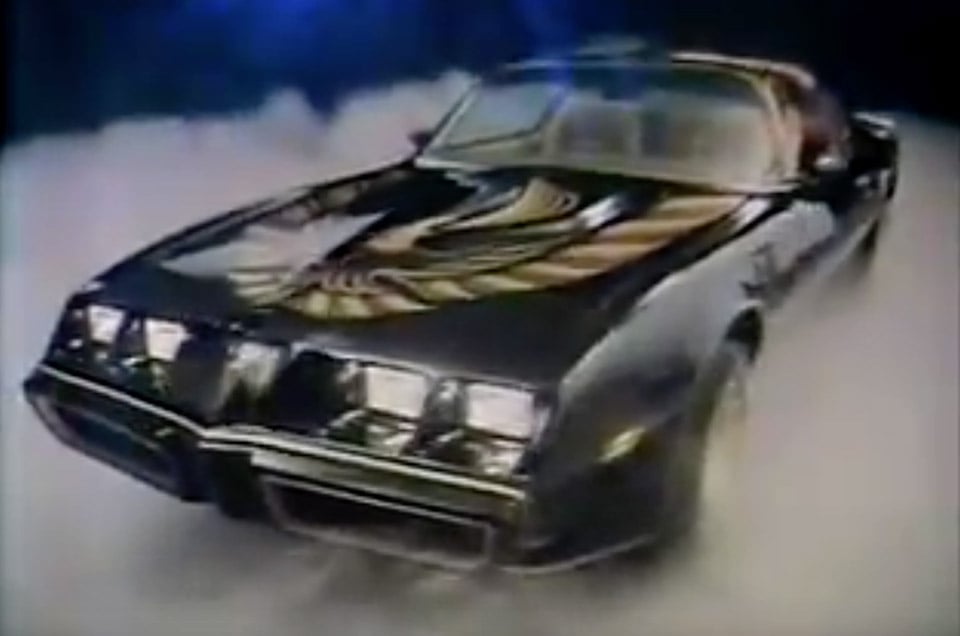 There's no question that the Pontiac Firebird Trans Am is one of the most iconic cars of the 1970s and 1980s. After all, it was the car that Burt Reynolds and Sally Field used to evade the fuzz in Smokey and the Bandit. In this commercial from 1980, we get a look at one of the various iterations of the Trans Am, this one touting the fact that it was – at the time – the only U.S. production car with a turbocharged V8 engine under the hood.
Its 4.9-liter, forced-induction engine replaced the gigantic 6.6-liter naturally-aspirated unit found in prior performance Pontiacs, in reaction to the oil crisis of 1979. This model made 210 horsepower, which was a good number for 1980, but a far cry from the 370 horses that the 1970 Trans Am packed when equipped with the powerful Pontiac Ram Air IV V8.
Of course, the trend of replacing larger engines with smaller turbocharged engines is back in full force these days, though everyone is moving to turbo 4s and hybrid drivetrains these days.