Sony Vision-S Concept Car Makes Surprise Debut at CES
sony | sony vision-s | technology | January 6, 2020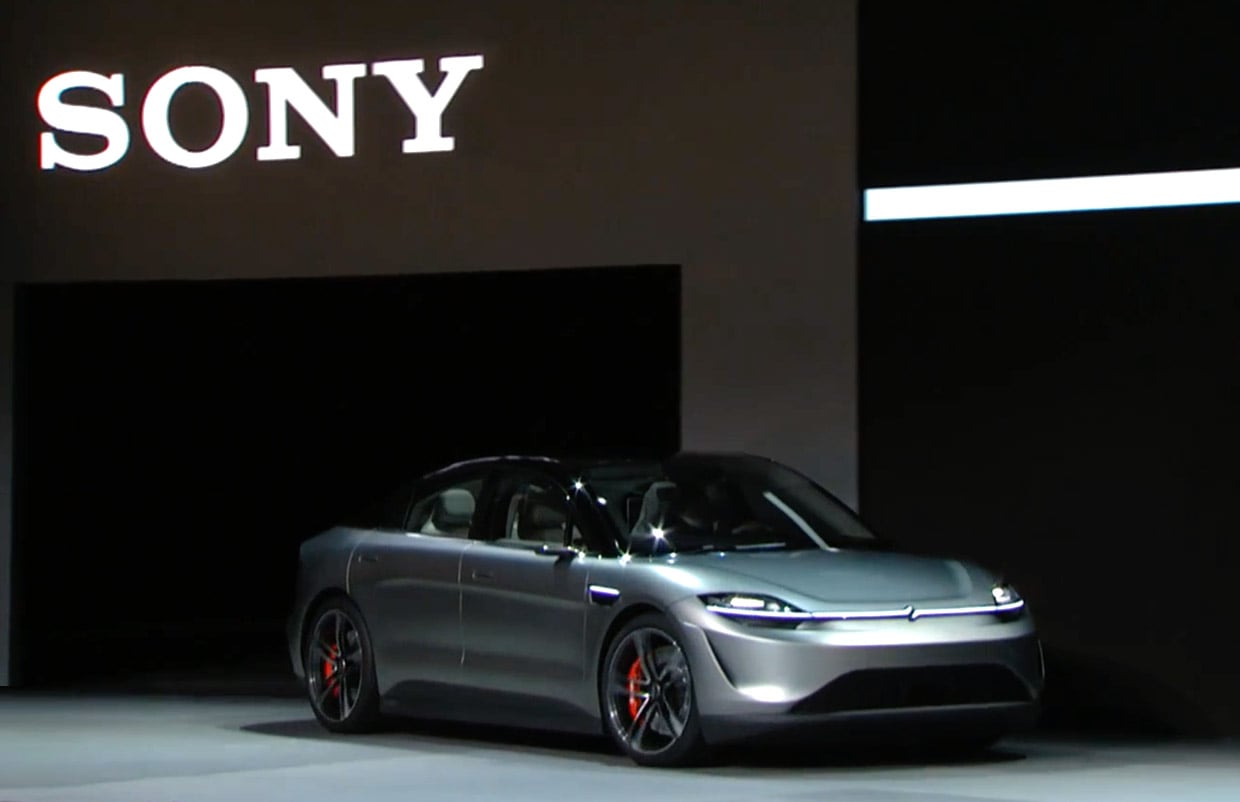 Consumer electronics maker Sony turned up at CES 2020 with something absolutely nobody was expecting – their very own concept car, known as the Sony Vision-S.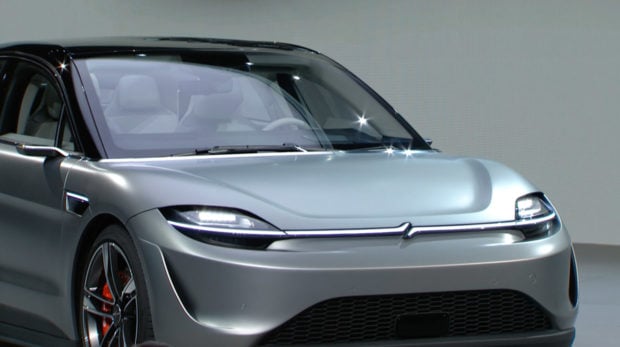 Sony built the handsome looking prototype vehicle as a testbed and demonstration platform for some of its many different technologies, from camera sensors to entertainment systems. The Vision-S packs in more than 30 different sensors, along with a variety of widescreen displays, 360º surround sound, and other tech to show off Sony's electronics prowess. In addition, the car is riding on a new EV platform, developed in collaboration with an as-yet-unnamed partner.
What's perhaps most impressive about the Vision-S is that it really looks like a car that could go straight into production today. I doubt that's something Sony plans on doing at this point, given just how costly and complex it is to produce vehicles, but you never know – maybe they'll lend their technology and branding to someone who knows how to build them. In fact, the prototype vehicle was developed with a wide variety of automotive partners, including ZF, Continental, Bosch, Benteler, and Magna.
Since news is just developing on the Vision-S at this point, we'll have to wait for more details, and will update you as we learn more about the car.