2021 Dodge Durango SRT Hellcat Teased in F9
2021 | dodge | dodge durango | dodge durango srt hellcat | hellcat | February 4, 2020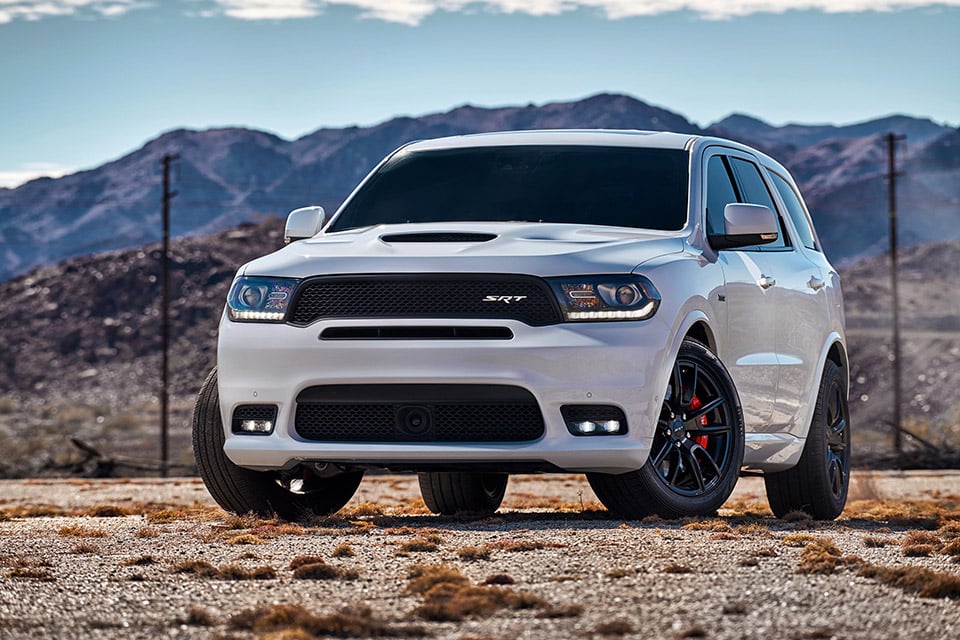 With the Hellcat engine finding its way into the Dodge Charger, Dodge Challenger, and Jeep Grand Cherokee, FCA continues to look for places to stick its ridiculously powerful supercharged V8 power plant. Next up on the list is a seemingly obvious pick – the Dodge Durango. After all, it's built on the same platform and in the same plant that builds the Grand Cherokee, and has plenty of room under its hood.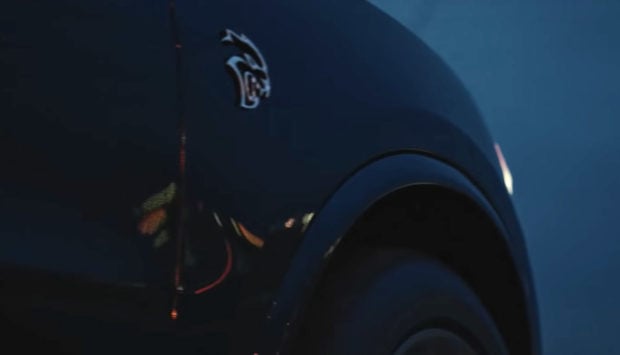 With the latest in the Fast and Furious franchise, F9, set to drop this May, Dodge released a companion video which pays tribute to the series, and shows off a handful of its iconic muscle cars in action. If you pay attention starting around the 17-second mark, you'll notice there's a Durango fender sporting a Hellcat logo, followed immediately by the SUV speeding by in shadow.
Like the Grand Cherokee Trackhawk, the Durango SRT is likely to produce 707 horsepower, though it might launch just a hair slower due to the Durango's generally higher curb weight. All that power should be headed to an all-wheel drivetrain, connected with the solid ZF 8HP95 8-speed transmission, the same exceptional gearbox found in the Trackhawk (and the Rolls-Royce Wraith Black Badge and Aston Martin DBS Superleggera.)
Dodge has yet to officially confirm plans for the Durango SRT Hellcat, but our friend Joel Feder over at Motor Authority has it on good authority that the vehicle is definitely in the works, and will debut at the 2020 New York Auto Show this April.