Texas Chosen as the Location for Billion Dollar Tesla Cybertruck Factory
factories | tesla | tesla cybertruck | texas | July 23, 2020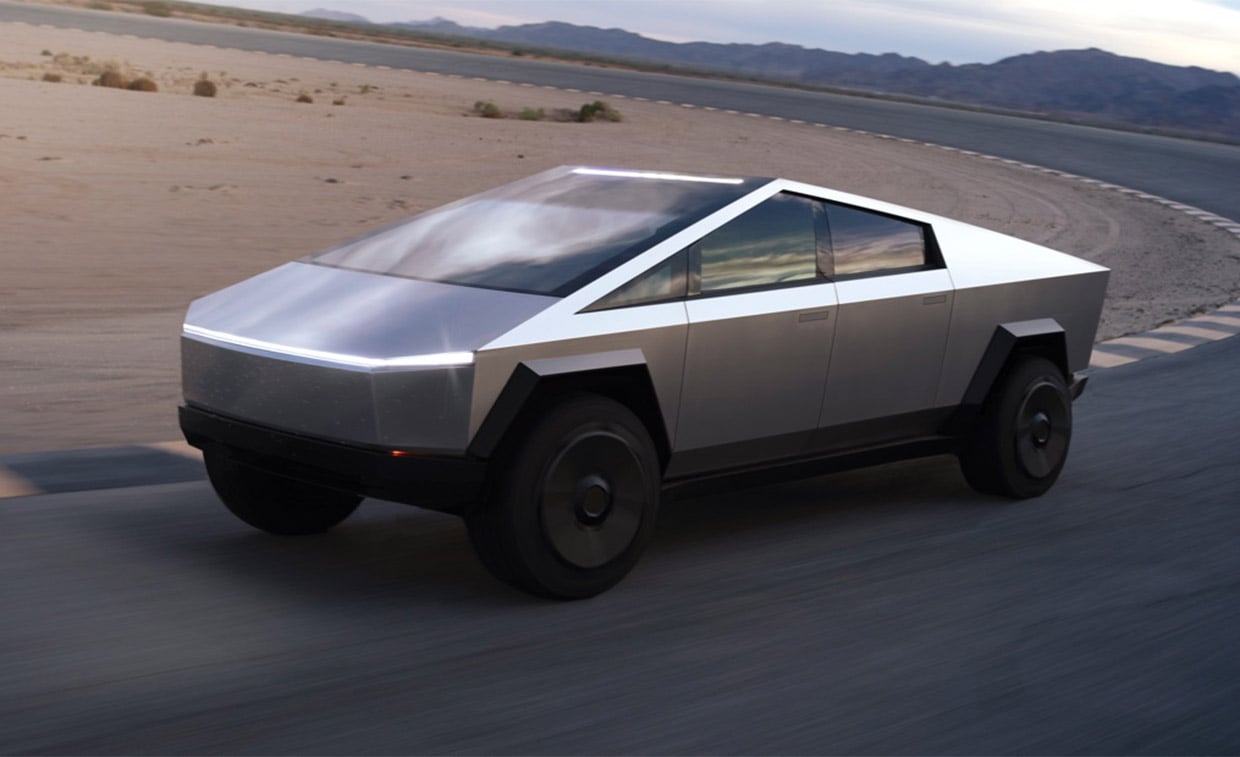 Many automakers have been moving out of states where unions are common, such as northern states and California, instead moving into southern states such as Texas, where unions are rare. Tesla and its CEO Elon Musk have announced that the location for the hotly contested Cybertruck factory has been chosen. The new factory will be built on a 2000-acre plot of land on the Colorado River about 13 miles from downtown Austin, Texas.
The factory will cost about $1.1 billion, and the selection of Texas brings the battle between the Lone Star State and Oklahoma to an end. Musk did say that Tesla would consider Tulsa, Oklahoma, for future production expansion. Tulsa was the runner-up city vying for the factory.
Musk says that the new factory will be "an ecological paradise" and will be open to the public. Along with the production of the Cybertruck, the factory will also build the heavy-duty electric Semi, Model 3, and Model Y vehicles for Eastern North America. Tesla says that the new factory in Texas will create at least 5,000 jobs. Tesla's move into Texas comes after Musk was harshly critical of California and its prolonged lockdowns amid the coronavirus pandemic. Musk threatened to move Tesla factories out of California if the company was unable to reopen production at one point.
[via Autoblog]