The Subaru BRZ Is Dead, Long Live the BRZ
rumors | subaru | subaru brz | August 3, 2020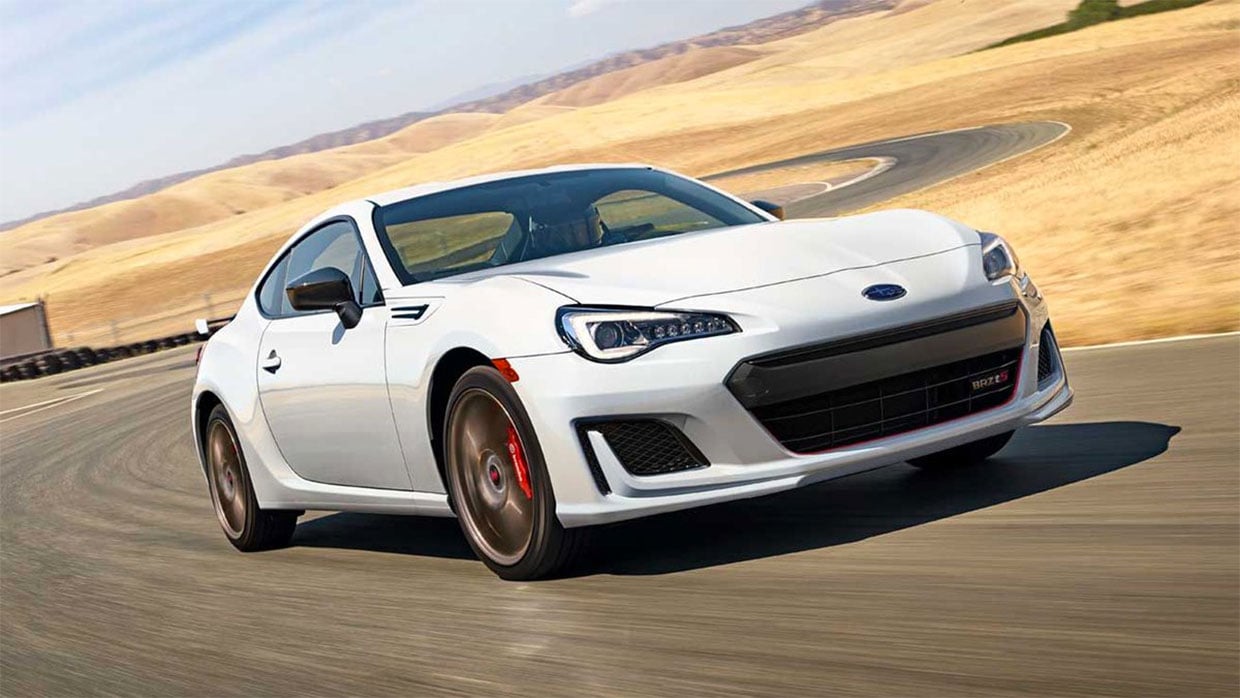 A new report that surfaced at Motor Trend is making the rounds claiming Subaru Japan will no longer take new orders for the BRZ. The first instinct for some fans will be to lament that another rear-wheel-drive sports coupe is going the way of the dodo. However, you shouldn't fret too much.
A new from the ground up replacement version of the BRZ expected to debut in mid-2021, presumably along with its Toyota counterpart, the 86. Like other BRZ fans out there, I hope Subaru doesn't ruin the vehicle trying to make it larger and more comfortable. The BRZ is a low-to-the-ground enthusiast ride that is essentially a hardtop Mazda Miata with the slightest hint of a rear seat.
Another bit of good news is that the next-generation BRZ is expected to feature a more powerful turbo engine. Fans have been calling for more power for the BRZ since the car debuted, and Subaru has ignored them. We can only imagine how poorly things will go for the next-generation BRZ if it's a larger, porky vehicle without significantly more power.