Concepts from Future Past: 1970 Holden Torana GTR-X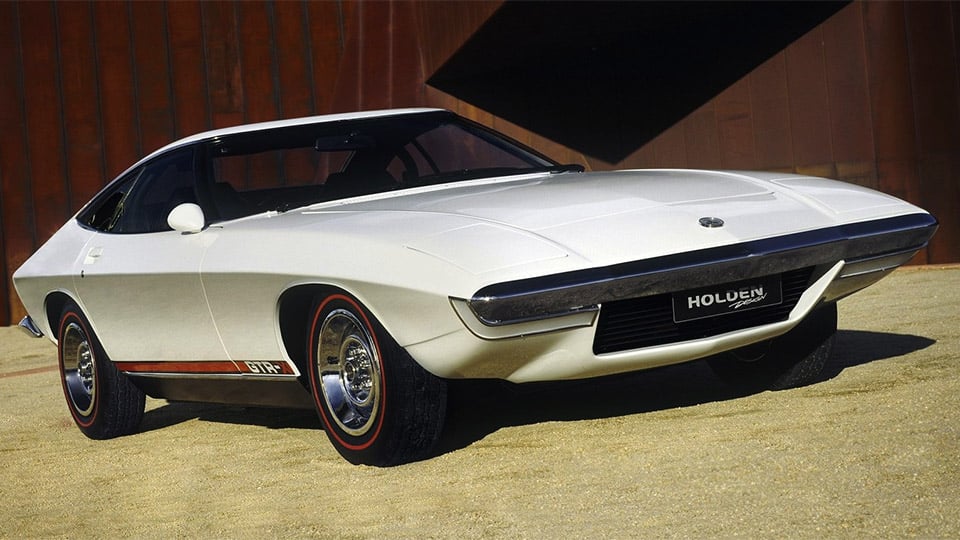 One of the best looking cars to ever surface from Australia has to be the Holden Torana GTR-X. Designed to be a low-production sports car for the 1970 model year, the two-seater had a sublime long-nose, a short-tail design that would have been in good company with the Chevy Corvette, Datsun Fairlady/Z, and the Mazda RX-7.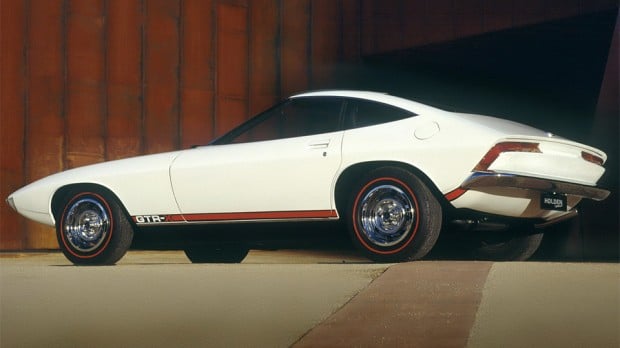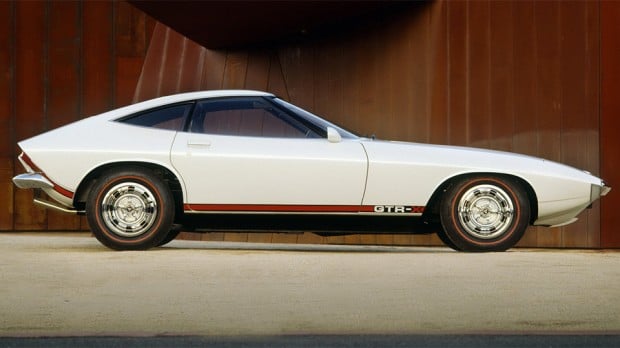 With a wedge-shaped fiberglass body focused on sports performance, it sure looks like it could slice through the air with the best of them. Adding to its aerodynamic styling were pop-up headlights, which provided smooth airflow when closed.
The front-engine, rear-wheel drivetrain of the car was based on the Torana GTR XU-1, a decidedly less appealing compact coupe. Under its hood was a 3.0L straight six, capable of outputting 160hp, and 190 lb-ft. of torque at 3,600 RPM, connected to a 4-speed manual transmission. Curb weight was estimated at 2,300 lbs.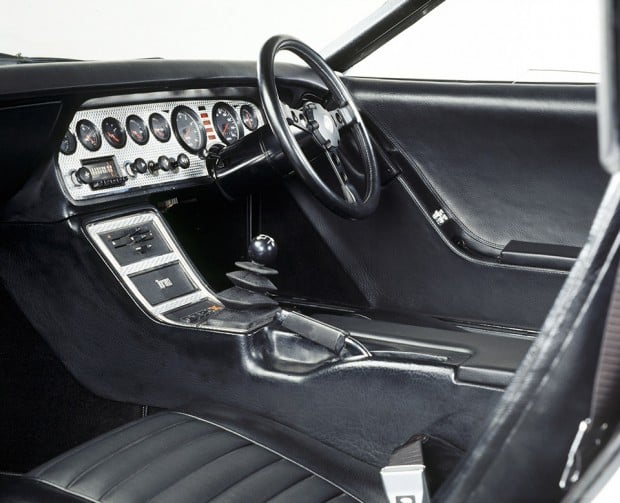 Despite going as far as developing several prototypes, the Torana GTR-X was never put into production. The last I heard of the prototypes was that one of them was on display in Holden's offices in Melbourne, Australia. But with the Holden brand being retired by GM in 2021, the fate of this particular car is uncertain.