Win a Loaded 2020 Tesla Model X Performance with Ludicrous Mode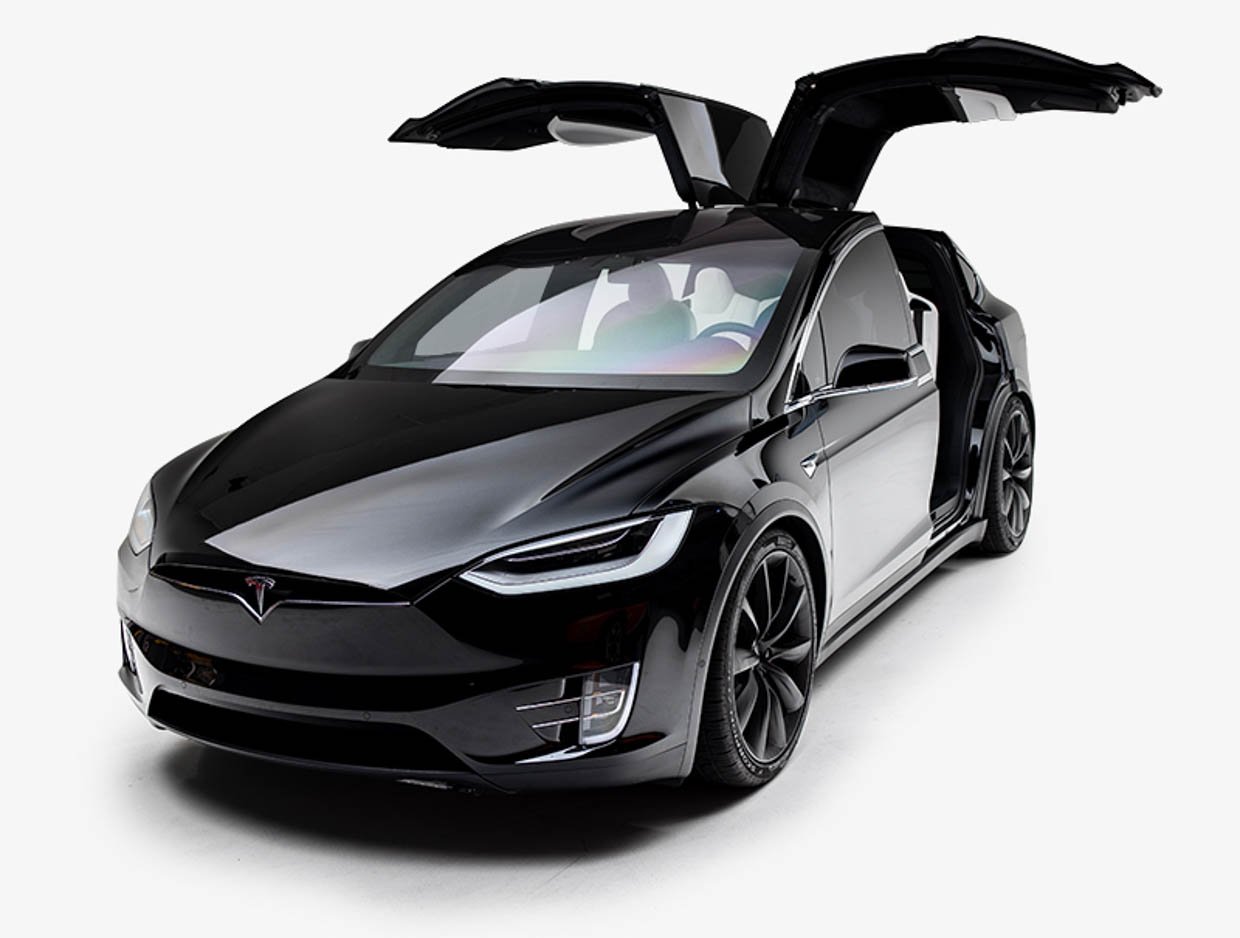 The Tesla Model X combines the space of a crossover with the power of a sports car – especially when it's been tricked out in Performance trim with Ludicrous mode. One lucky entrant will win this car while helping to support veterans' and children's charities. Plus, 95octane readers get 50% bonus entries.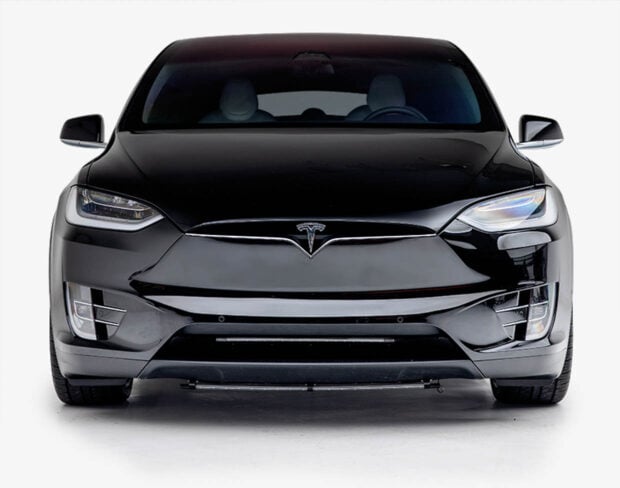 This very special Tesla Model X is valued at over $120,000. Rocking those trademark falcon-wing doors, it looks great in this stealthy Solid Black exterior, riding on huge 22″ Onyx Black wheels. It's also been upgraded with an Unplugged Performance Sports air suspension lowering kit, as well as interior, underbody, and grille LED lighting.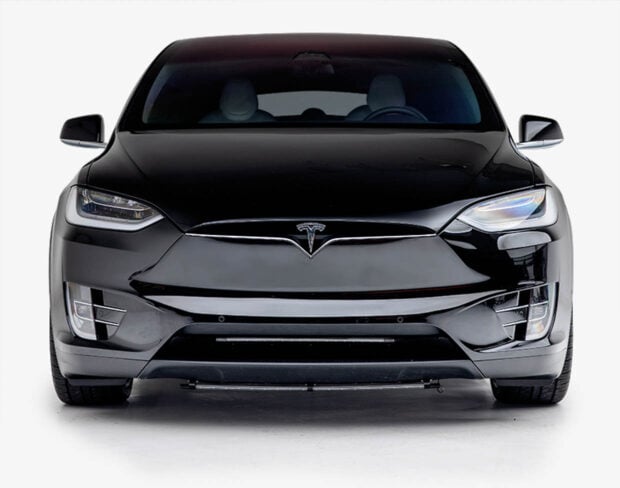 Inside, you'll find premium black and white leather, a giant touchscreen for controlling the car's impressive technology package, which includes Tesla's full self-driving package, which can automatically drive on the highway, change lanes, park itself, and even summon the car to you in a parking lot.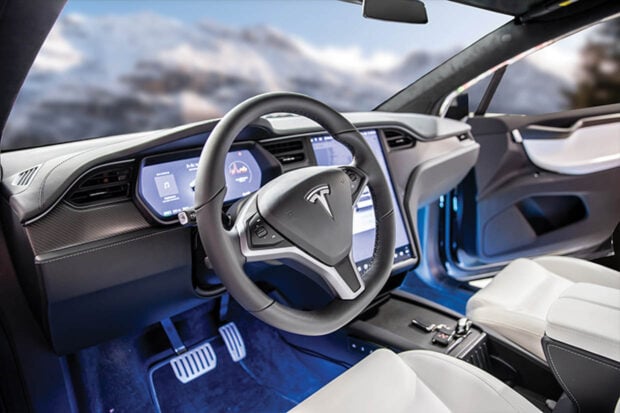 Despite carrying up to five adults in comfort, this thing is fast. The Model X Performance edition packs a 100kWh battery that works with dual motors to produce 469 horsepower and 600 lb-ft. of torque. It can zoom from 0-to-60 mph in about 2.6 seconds. A digital all-wheel-drive system automatically distributes torque between the front and rear wheels for optimal traction no matter the conditions.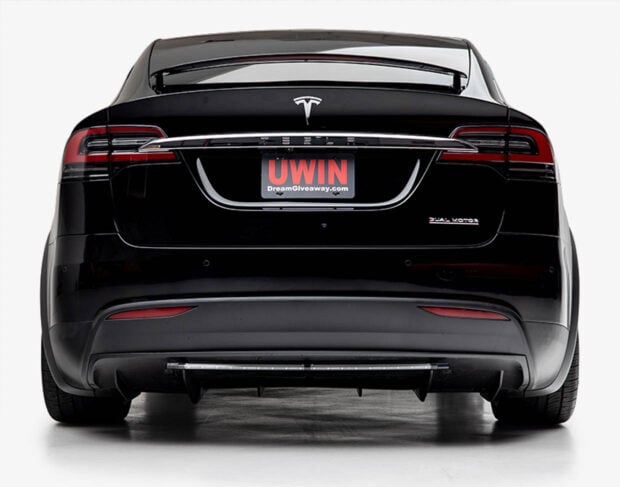 Head over to Dream Giveaway now, and enter for your chance to win this impressive vehicle, and remember that 95octane readers receive 50% bonus entries!