This 1986 Dodge Shelby Omni GLHS Belonged to Carroll Shelby
1986 Dodge Omni GLHS | carroll shelby | dodge | dodge omni | shelby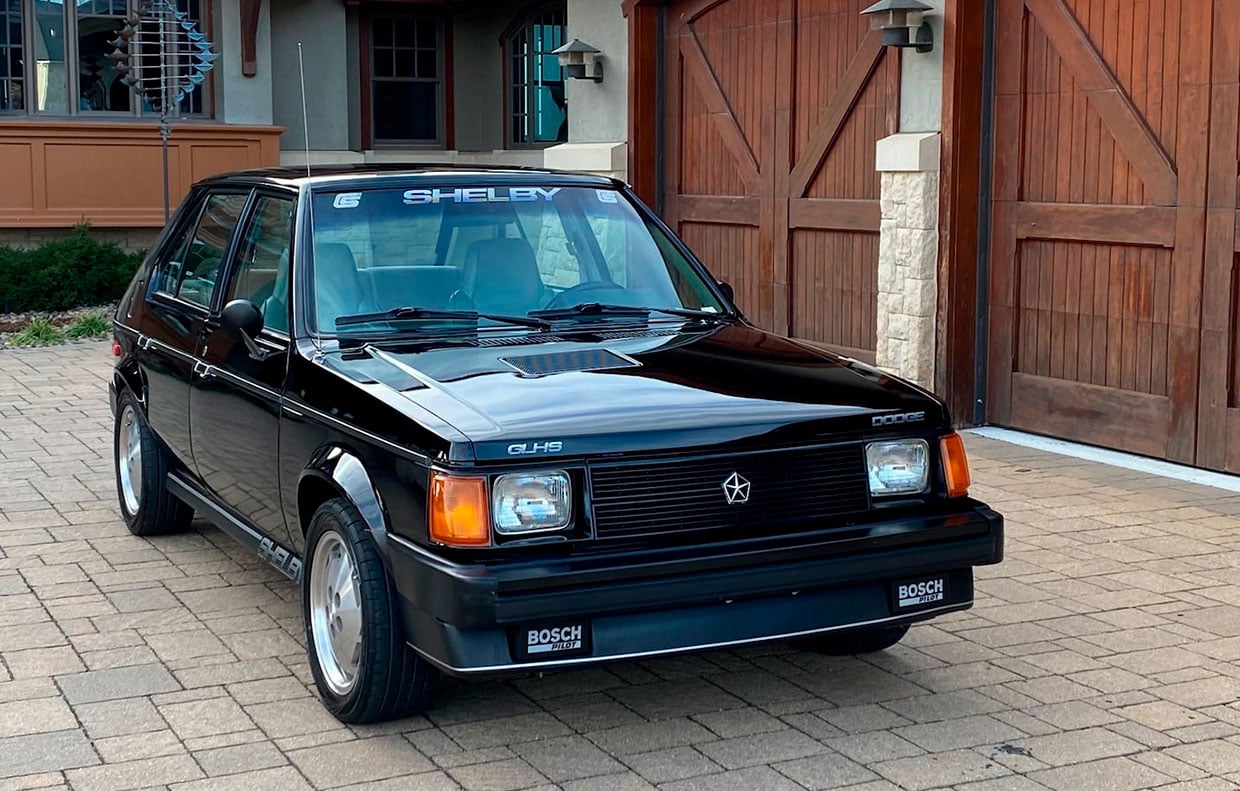 There weren't exactly a whole lot of cool cars that normal people could own back in the '80s. While the 1986 Dodge Shelby Omni GLHS seen in the images here looks a little strange by today's standards, it was a cool little hot hatch in its day. The vehicle marked a tie-up between legendary Mustang tuner Carroll Shelby and Dodge.
Only 500 of these cars were made, and this particular specimen is number 86 out of that run. What makes it more special is that Carroll Shelby personally owned this vehicle for many years. It's currently titled in the Carroll Hall Shelby Trust name and is up for auction with Mecum Auctions.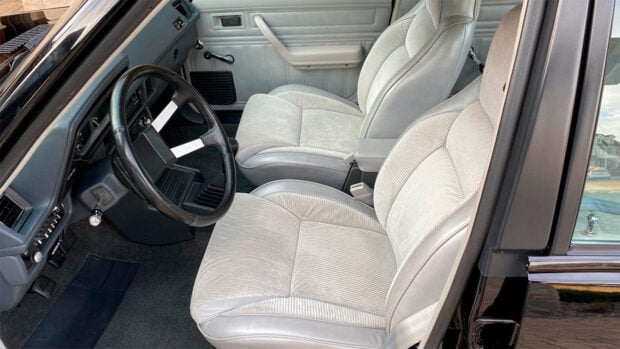 GLHS stands for "Goes Like Hell S'More" and was a follow-up to the 1984 through 1986 Omni GLH "Goes Like Hell." the car is black and has its original paint, stickers, and interior with 8176 miles on the odometer. Power comes from an intercooled inline 4-cylinder engine with a Garrett turbocharger making 175 horsepower, mated with a five-speed manual transmission. The car was quite fast for its day, and this particular unit looks brand-new. The auction house expects the GLHS to go for between $50,000 and $75,000.