Ann Arbor, Michigan Police Adding Mustang Mach-Es to Their Fleet
EV | ford | Mustang Mach-E | police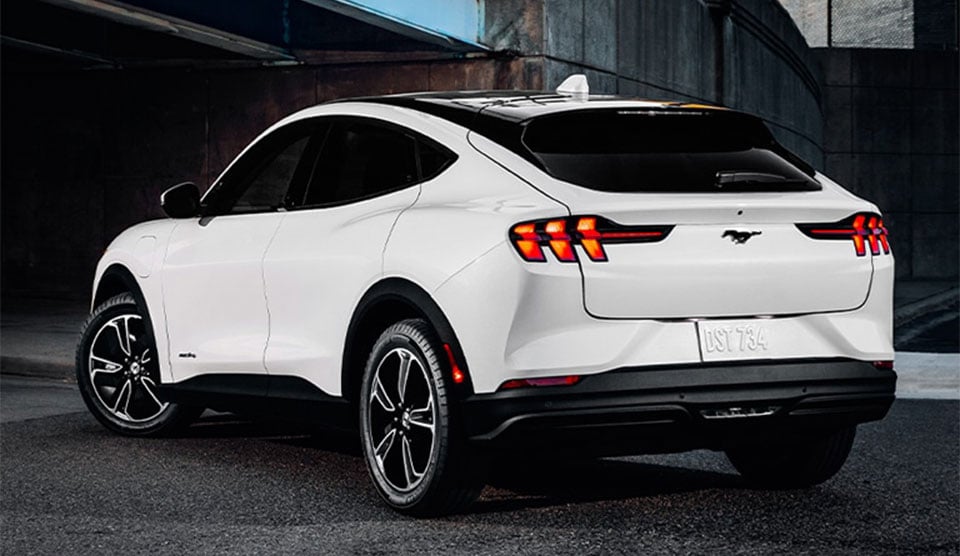 The police department in Ann Arbor, Michigan, has announced that they have allotted nearly $94,000 to buy a pair of Ford Mustang Mach-E EVs. The Department has said that the new electric vehicles will replace other vehicles in their fleet. The purchase is part of the city's effort to become carbon neutral by 2030.
The department has a pair of all-wheel drive Mustang Mach-E EVs on order. Those models were chosen to help deal with winter weather around the city. With a high-torque electric drivetrain and 0-to-60 times ranging from 4.8 to 5.2 seconds depending on the battery pack, the Mach-E should also be plenty quick at catching criminals.
The police department is responsible for the increased fleet replacement costs each year, but fuel savings will offset some of that cost. The city's sustainability office is also giving the department about $30,000 towards the purchase.  The police department within the city is required to replace vehicles every six years, or 80,000 miles. A separate charge of $5000 is also required for the Level 2 chargers needed for the cars. That purchase is being funded separately. Both the electric vehicles are expected to arrive later this year.