Jeep Reveals the New Compass in Europe
2022 | europe | jeep | jeep compass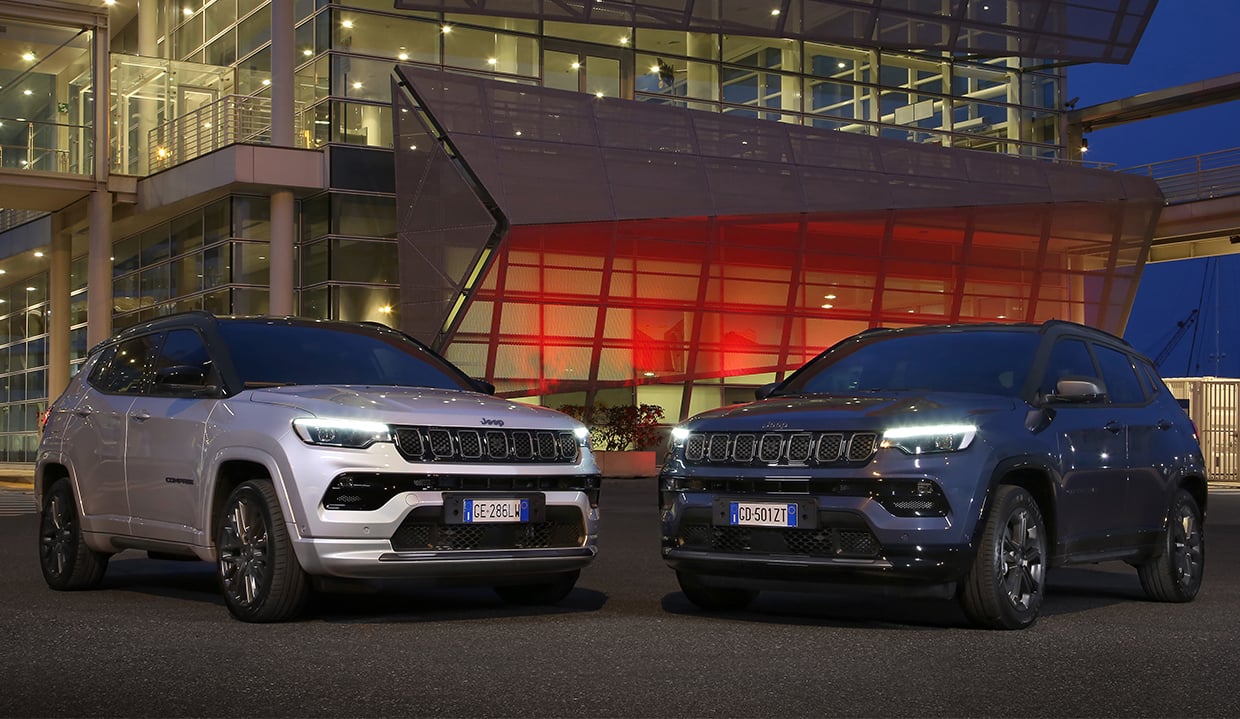 One of the more popular Jeep SUV models worldwide is the Compass. Jeep says that more than 40 percent of its sales in Europe come from Compass models, and one in four of those is the plug-in hybrid version. Now, Jeep has unveiled the new 2022 Compass, marking the first European launch for Jeep as part of the Stellantis Group.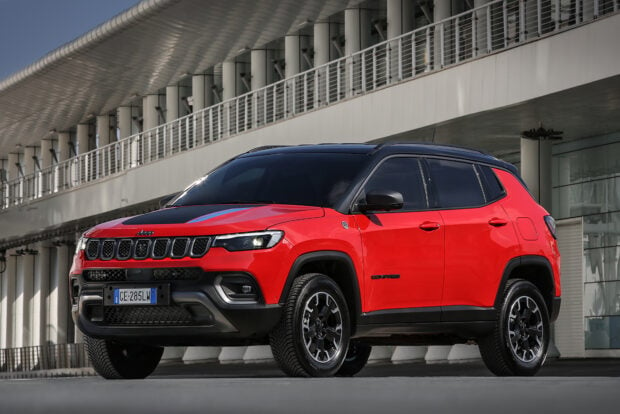 The new Compass will get a range of engines promising lower emissions and improved fuel economy, including gas, diesel, and a 4xe plug-in hybrid version. While the Compass clearly looks like its predecessor, it has a new interior and exterior that Jeep says is an expression of concepts seen in upcoming Jeep models. It's unclear if the European version is the same version we will get here in the states.
Jeep does brag that it has a more modern, technological, and sophisticated style with European flavor without getting away from Jeep authenticity. A total of five trim levels will be offered, starting with the S and including the Trailhawk along with the special 80th Anniversary launch edition. At launch, the Mopar will offer over 100 official Compass accessories, and buyers will get access to the Jeep Wave program.