20 Years Down the Road: MINI's Massive Milestone
On April 26, 2001, the first new MINI rolled off the line in the BMW Group's UK manufacturing plant in Oxford, England. No one predicted that it would be the first small step into a giant future for the tiny-but-mighty people pleaser.
Rightly so, the MINI brand and BMW Group's UK manufacturing plants in Oxford and Swindon are celebrating 20 years of MINI production. In early 2001, production began for MINI body parts in Swindon, and over the past two decades, MINI has built more than 5 million cars in the UK. Plant Oxford currently builds the MINI 3-Door Hatch, MINI 5-Door Hatch, MINI Clubman, and the MINI Electric, all on the same production line.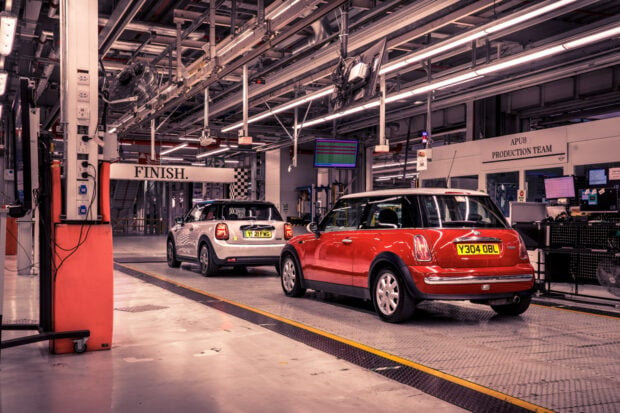 MINI Plants Oxford and Swindon employ over 4,500 skilled employees, including 130 apprentices, who all keep production moving to build 1,000 MINI autos a day. That's one every 67 seconds.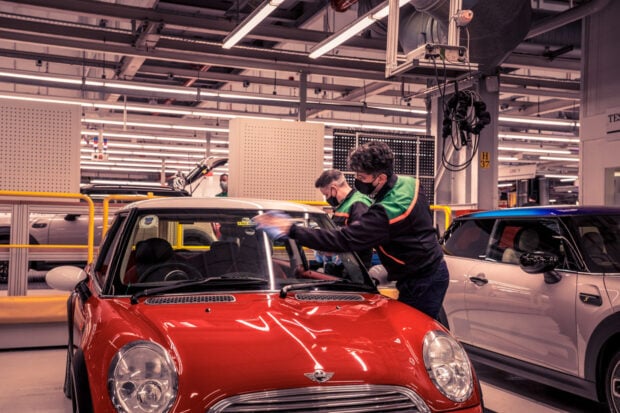 Plants Oxford and Swindon have been at the heart of their communities for a very long time: 108 and 65 years respectively. In recent years, Plant Oxford has become a popular tourist destination with 26,000 MINI fans enjoying the award-winning Plant Tours.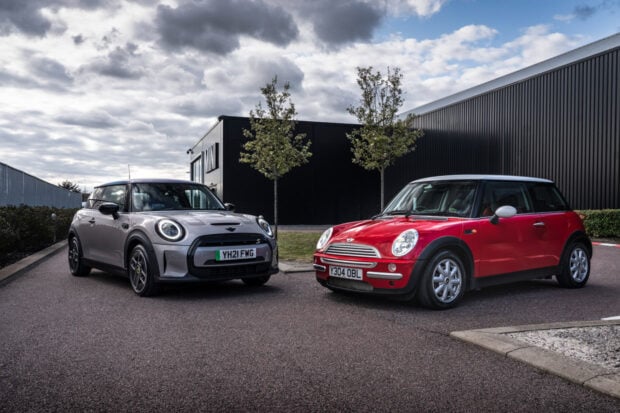 MINI's future looks bright. With the MINI Electric going into production in 2020, Plant Oxford is already electrified, and in the early 2030s, MINI will be the first BMW Group brand to go fully electric. BMW Group's strategy to further reduce emissions involves a new strategy focusing on electromobility, crossovers, and production of models in China from 2023 onward. This year, MINI confirmed that its last combustion engine model will be revealed in 2025, with the brand becoming electric-only by the early 2030s.