Ford Returns as Title Sponsor for the 2021 Woodward Dream Cruise
2021 | ford | Woodward Dream Cruise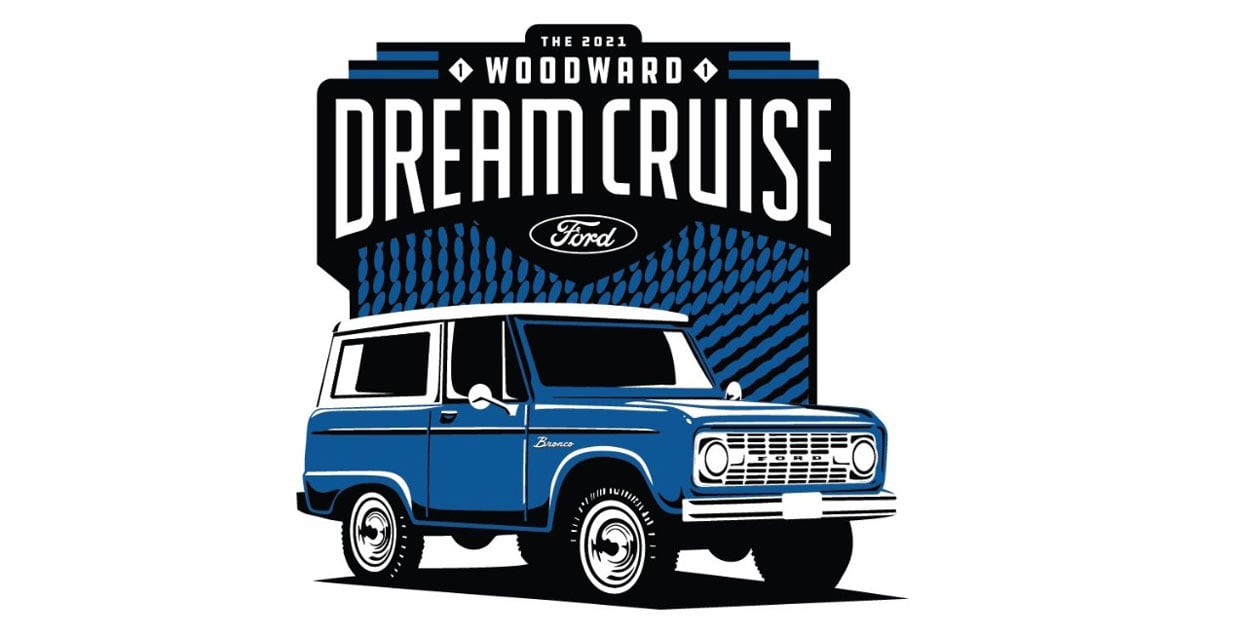 2020 was a bad year for most people worldwide, with the coronavirus pandemic canceling all large gatherings and keeping most people indoors and out of work. The good news so far in 2021 is that the pandemic has lessened here in the U.S. at least, and large gatherings are opening up again around the country. One of the big festivals that automotive fans look forward to is the Woodward Dream Cruise, and the event is back on for 2021.
Ford has confirmed that it is returning as the event's title sponsor for the fourth year in a row. The 2021 Woodward Dream Cruise will be held starting on August 21. This year the event celebrates the first-generation Ford Bronco that was built between 1966 and 1977. The first-generation Bronco was the first SUV built by an American manufacturer. Ford says it has been nearly 25 years to the day since the last Bronco rolled off the assembly line at the Michigan Assembly Plant, which is once again producing Bronco SUVs.
By sponsoring the Cruise for 2021, Ford has the opportunity to honor its heritage and showcase mainstream and iconic vehicles. For 2021, Bronco models old and new will be on display along with other Ford vehicles, including the new F-150 Lightning and Maverick compact pickup.