2022 Lamborghini Countach LPI 800-4 Is a Limited Edition Tribute
2022 | lamborghini | lamborghini countach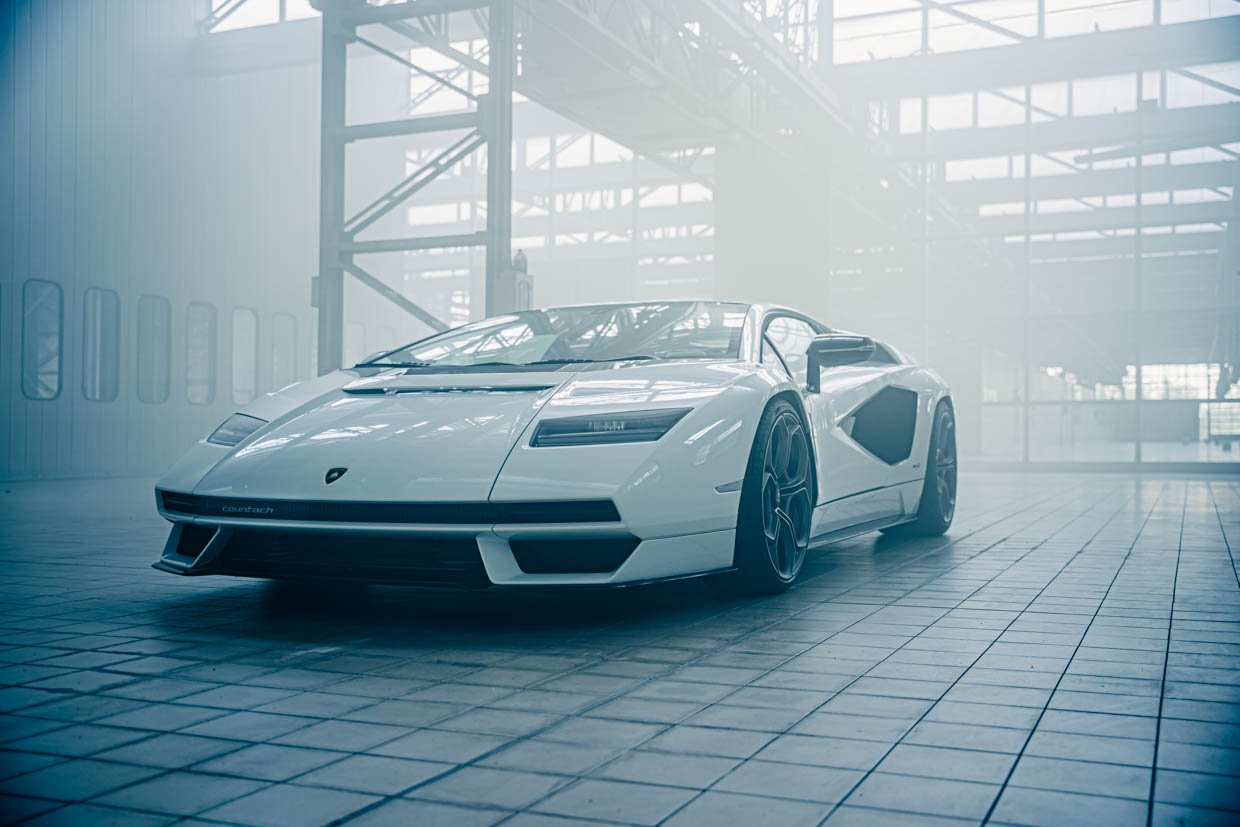 When I was a kid, the Countach was the sexiest car. Every kid dreamed of having one, despite its ridiculous price tag and impracticality. That's part of what made it so special. Now, Lamborghini is bringing back the Countach name, though it's for a limited run of just 112 cars this time, versus the 1983 originals that were produced during its original run from 1974 to 1990.
The new Countach LPI 800-4 has a hybrid powertrain based on the one in the Sián, rocking a V12 engine combined with a 48V motor and a supercapacitor to produce a total of 808 horsepower. All that power will launch the Countach from a standstill to 62 mph in just 2.8 seconds, towards a top speed of 221 mph. It'll do 124 mph in just 8.6 seconds.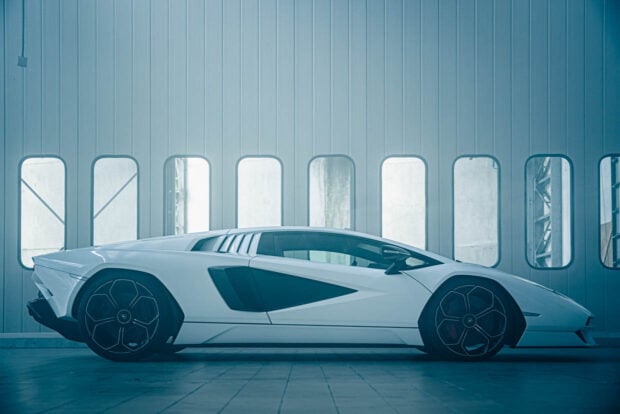 Like the original, the new Countach has an extremely short, wedge-shaped design. While it doesn't have the enormous rear spoiler seen on many of the original cars, it does have lots of those sharp angles Lambo is known for. It has a carbon fiber monocoque chassis with aluminum front and rear subframes, and its body panels are made from carbon fiber. Dry weight is rated at 3516 pounds, which is substantially more than the original Countach, but that supercapacitor pack, motor, and modern safety systems add a bit of weight.
Lamborghini hasn't announced pricing for the Countach LPI 800-4, but given the Sián's $2.6 million price tag, I'd expect this car to have a similarly stratospheric price. Still, knowing Lamborghini, they're probably all spoken for by very wealthy suitors.