No More 2021 Ford Bronco Reservations for Now
2021 | ford | ford bronco | news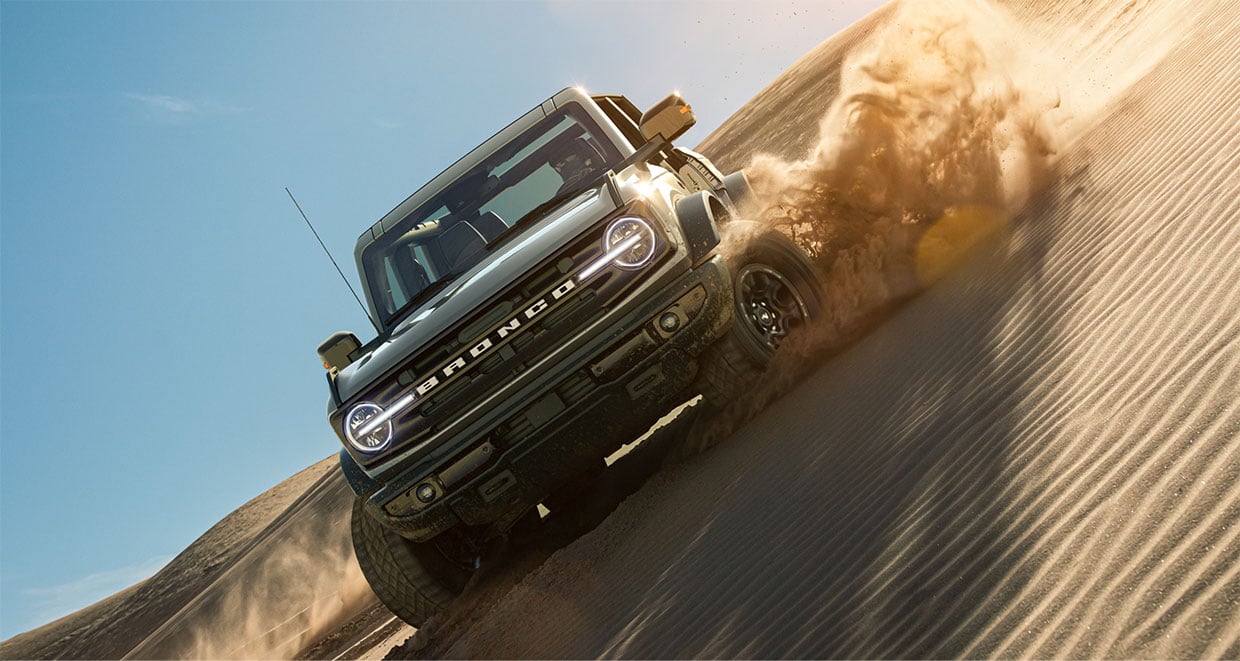 One of the most popular vehicles that Ford has made in many years is the new Bronco. The automaker has been taking orders for the Bronco online and has been taking a lot of them. Recently, Ford sent a memo to dealerships telling them that they had paused the Bronco reservation system.
According to the report, Ford told the dealers it paused the reservation system on recommendation from its Dealer Council due to large numbers of orders and supply constraints. Presumably, one constraint that Ford is talking about is a shortage of microchips for vehicle systems and possibly other issues related to the ongoing pandemic.
The pause in online orders was effective Monday, August 23. However, Ford is encouraging Bronco fans who still want one of the SUVs to work directly with their local dealership. The automaker says dealers can guide customers on the availability of vehicles already built or scheduled to be built and delivery timeframes. Ford also noted that due to the volume of orders for both the two-door and four-door version of the Bronco SUV, deliveries of orders already placed would extend into 2022.