Hyundai's Adorable Casper Micro-SUV Should Come Stateside
hyundai | Hyundai Casper | korea | microcars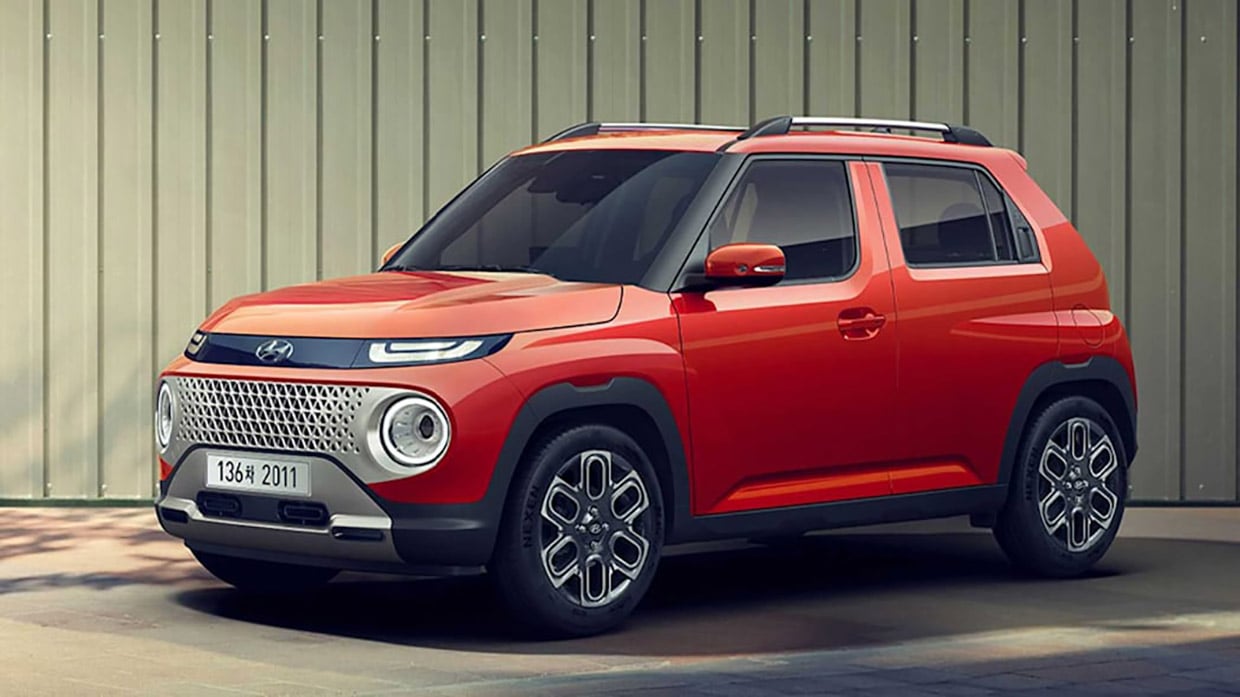 Hyundai has some very popular cars in the US, particularly its SUVs. While many Americans like big SUVs, people tend to want much smaller vehicles in most other countries. Hyundai has revealed a new micro-SUV that will launch in South Korea later this year called the Casper.
The tiny little SUV is a full 18 inches shorter than the compact Hyundai Venue and is 1.5 inches smaller than the Fiat 500 previously available in the States. The SUV is built on the Hyundai K1 platform used for its tiny i10 city car.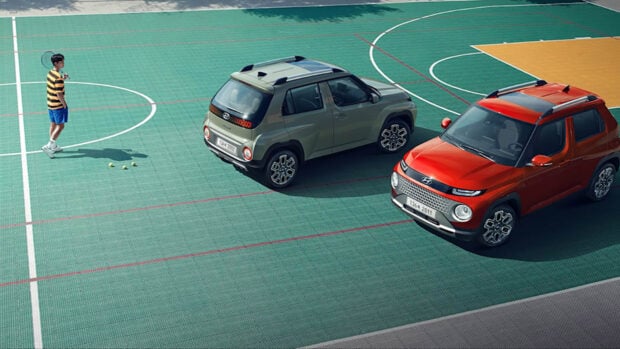 Three power options will be available: a 1.0-liter three-cylinder producing 76 horsepower, a turbo version of that engine making 99 horsepower, and a 1.2-liter four-cylinder producing 83 horsepower. In addition, rumors suggest that Hyundai might make a fully electric version of the Casper down the road.
While the automaker has confirmed the micro SUV is launching later this year, it hasn't yet offered all the details. Pricing and fuel economy are a mystery, but it is certainly a cute little vehicle that would likely find some buyers in the US if it came here.
[via Autoblog]