Lotus Project LEVA is a New Lightweight EV Architecture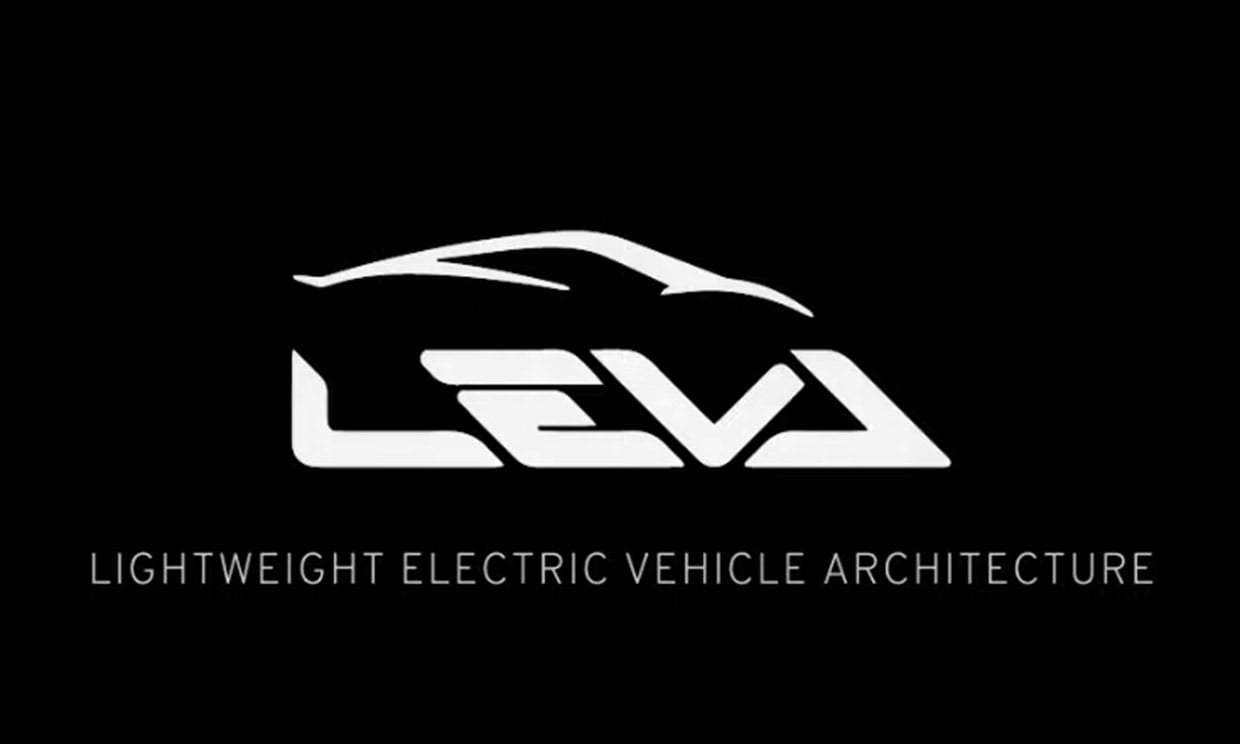 Like many automakers around the world, Lotus is currently working on eliminating combustion-engine cars. Part of its march towards that full electric goal is the reveal of Project LEVA, the new lightweight EV structure Lotus will use moving forward. The LEVA (Lightweight Electric Vehicle Architecture) will be integrated into the Lotus electric sports car platform.
Lotus has always been focused on lightweight cars, and the rear structure of Project LEVA is 37 percent lighter than the rear structure for the Lotus Emira V6. The new structure also supports multiple layouts, wheelbase lengths, battery sizes, and configurations.
At this point, Lotus has revealed three configurations. One is a two-seat layout with a minimum wheelbase of 2470mm, along with an eight-module battery configuration that produces 66.4kWh. It would use a single 350kW electric motor.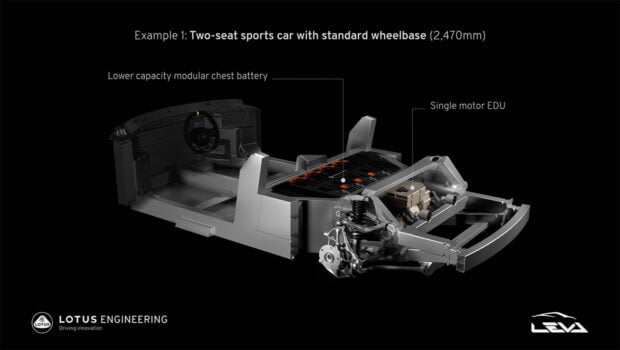 Another two-seat configuration has a 2650mm wheelbase and utilizes a high-capacity 12-module 99.6kWh battery pack. It would use twin electric motors producing 650kW of power. The largest variant would be a 2+2 with a wheelbase of greater than 2650mm using a 66.4kWh eight-module battery pack and either a single 350kW or twin 650kW motor.